Oboz Footwear Presents Live From The Divide
Live From The Divide is also a public radio program with 52 syndicated broadcasts across six states, and podcast series, all featuring a wide range of American roots music. It's also worth mentioning that founder, Jason Wickens, is one of our best "true to the trail" friends, and a reputable and talented songwriter and country roots artist in his own right.

Live From The Divide celebrates the American songwriter and gives voice to the honest experiences of visionary artists, directed toward listeners who know the truth when they hear it. The partnership between Oboz and Live From The Divide came easily, as we each share like-minded values, a passion for adventure, and a love for the wild places we call home. 
As title sponsor of Live From The Divide, we at Oboz are excited to bring you two to three episodes each month of unforgettable live music events.
LISTEN TO THE LATEST PODCAST BELOW
ABOUT THE LIVE FROM THE DIVIDE PODCAST
The Live From The Divide podcast hosted by Jason Wickens includes interviews about the craft of songwriting from traditional as well as the more contemporary voices of the American Roots genre. Each segment includes interesting stories, advice about songwriting, and a few songs from their night's performance. The podcast is available through all major streaming platforms.
About Jason Wickens
Fourth-generation Montana artist Jason Wickens grew up on his family's ranch outside of a small rural town in North Central Montana. At an early age, he began playing guitar and developed a passion for music and specifically songwriting. In 2010, Wickens took this passion along with his newly renovated commercial production studio to co-found nationally syndicated public radio program Live From The Divide. His singular mission to capture, promote, and expose as many songwriters as possible resulted in Wickens capturing over 500 songwriters over the course of a decade. Including many notable artists like Sturgill Simpson, Steve Earle, Tyler Childers, James McMurtry, Jack Ingram, Hayes Carll, Ray Wylie Hubbard, and countless others. In addition to producing the program, Wickens hosts the Live From The Divide Podcast where he is able to dive deep into the craft and journey of singer-songwriters.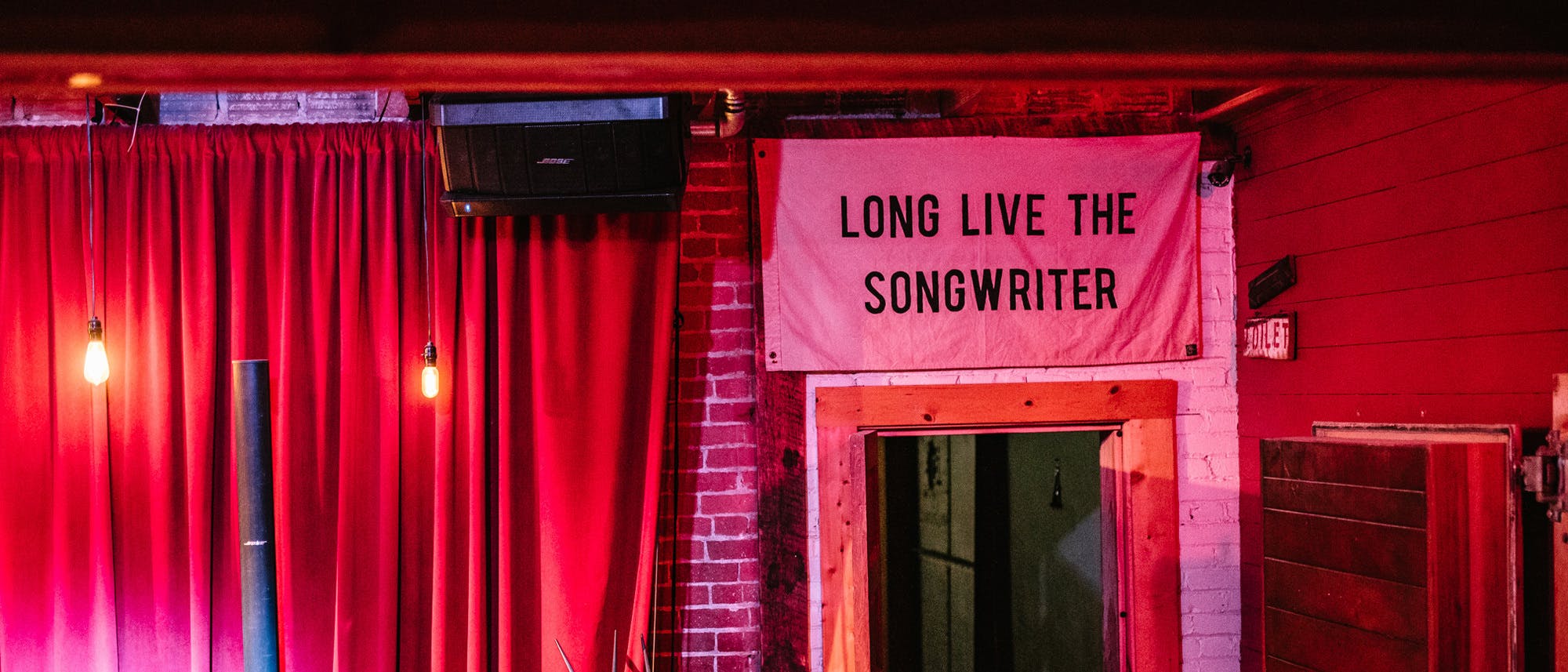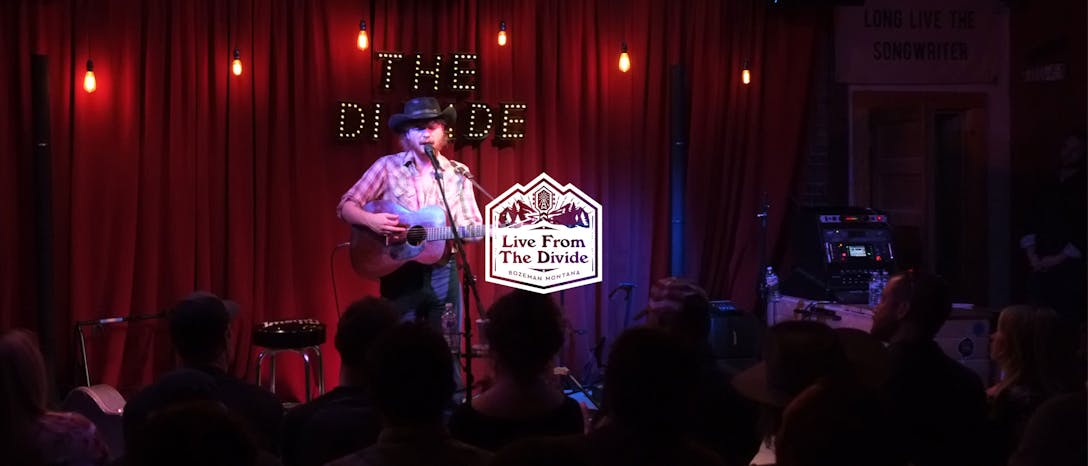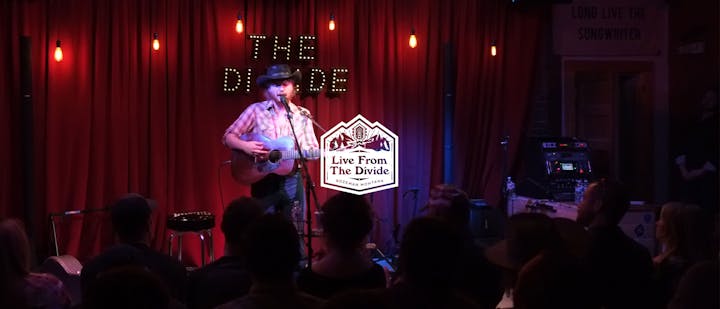 Powerful Experiences
Live From The Divide connects artists of national and regional acclaim with an engaged and appreciative audience in Bozeman, MT and beyond. Performances are recorded live and then mixed and edited for podcasts + hour-long public radio broadcasts. The resulting podcasts and broadcasts are a multi-layered, authentic, engaging celebration of musical Americana culture, inviting listeners to go deeper into the words and sounds that connect with our collective and individual experiences. Live From The Divide has welcomed talented artists for hundreds of in-house concerts, with all performances being recorded and released as hour-long public radio programs. A powerful, authentic experience for artists + audiences alike.