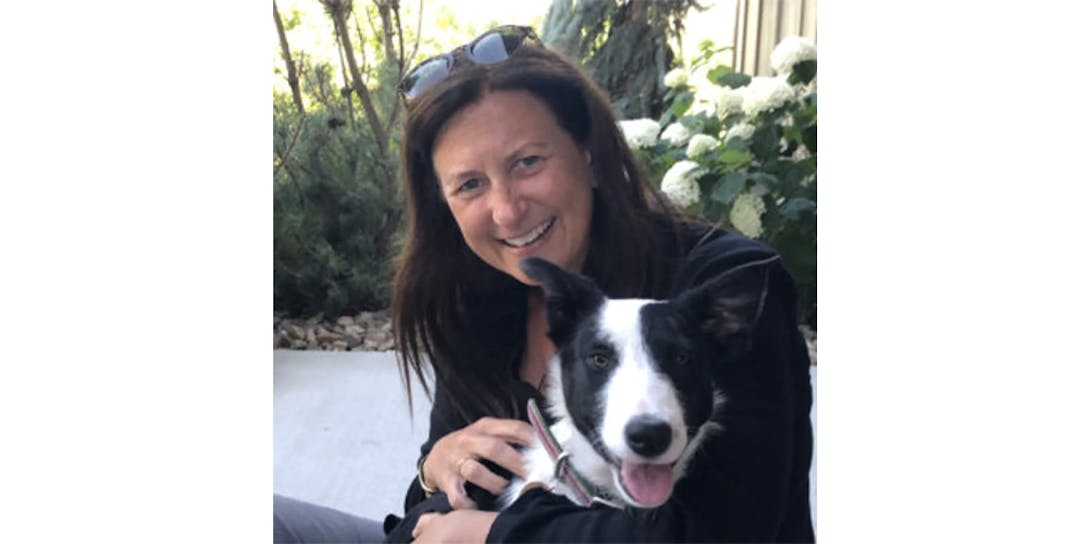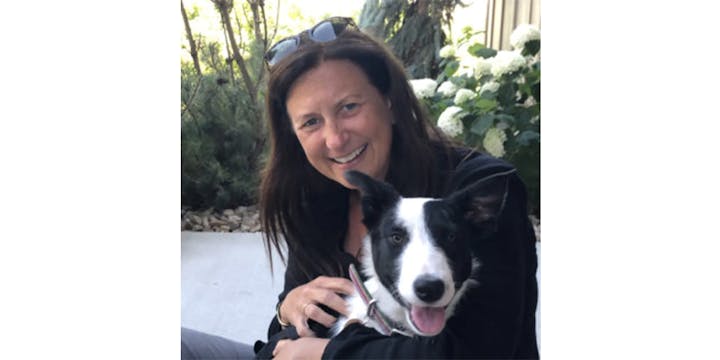 Madame President
Born a Hoosier but has called the Rockies home for the last 15+ years
Conservation Alliance board member and outdoor enthusiast who loves animals, yoga, skiing, biking, hiking...and lots of live music.
A passionate traveler: Africa holds a special place in her heart.
Join Our Team
Oboz Footwear is an Equal Opportunity Employer
All qualified applicants will receive consideration for employment without regard to race, color, religion, sex, national origin, disability, gender identity, sexual orientation or protected veteran status. As the "True to the Trail" brand, we are also committed to being true to our people and hiring a diverse workforce.