The Traveling School envisions a world where strong, compassionate female leaders build an equitable and sustainable global community.

We do that by providing a place-based semester program for high school girls, a program that amplifies female voices through transformative education to ignite positive change.
At The Traveling School, we're about:
All-Girls Education
Our all-female environment allows students to focus on academic achievement, develop leadership skills and build self-esteem in a supportive community.
Global Perspective
Living out of backpacks and duffels, students engage in communities, learning firsthand about the real-life impacts of global issues such as climate change, indigeneity, race, power and privilege.
Next Generation Leaders
Empowering our students to act and spark positive change. When young women build leadership skills, they become tomorrow's changemakers.
********************************************************************************************************************
"Education is the most powerful tool for change. What can we expect from future generations if we don't empower them to question mistakes of the past?" - Celeste, 2019 Alumna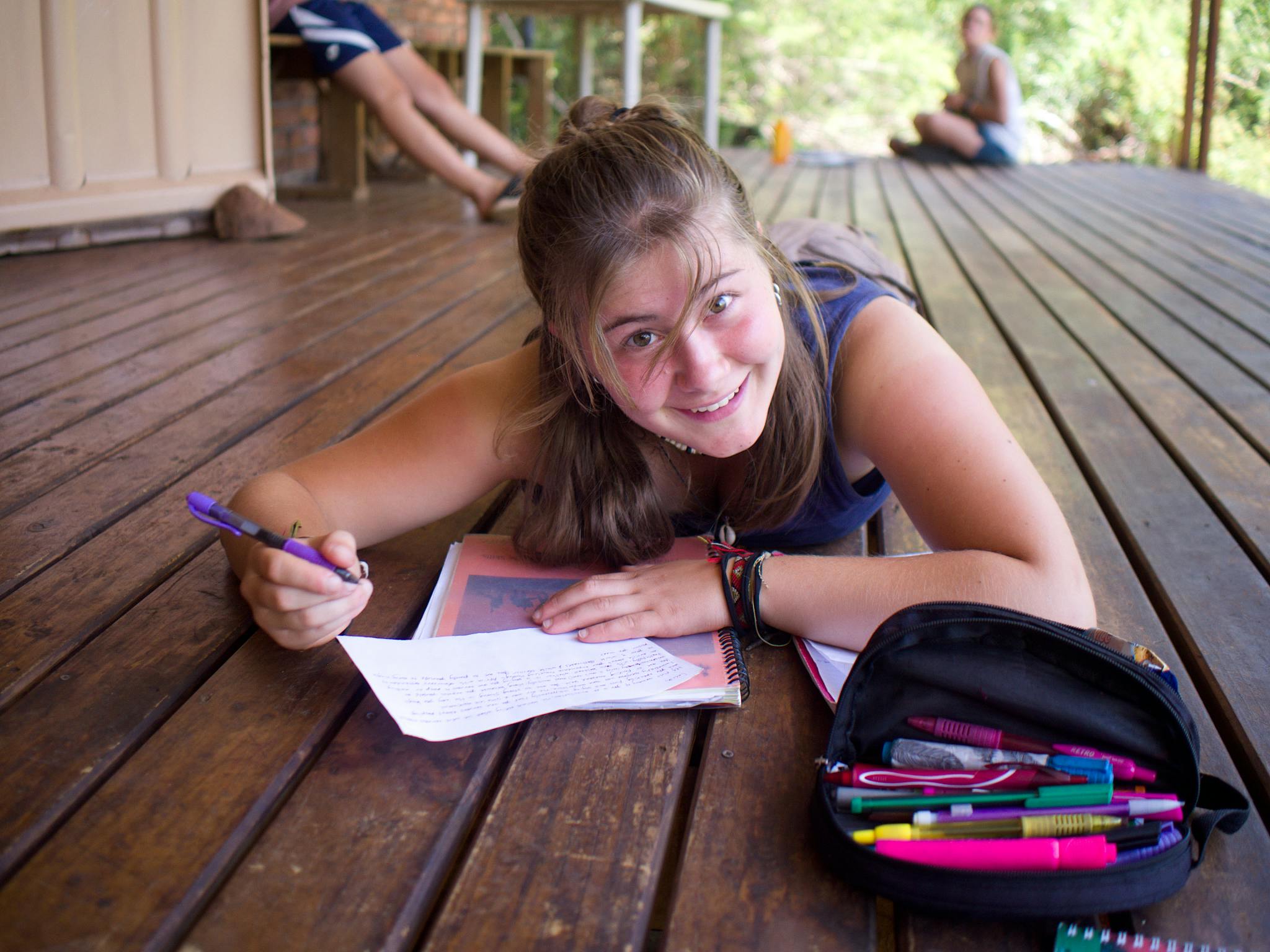 "My Traveling School semester is the single, richest, experience that I have ever had. It built my confidence, channeled my curiosity, encouraged me to consider my impact on the world and empowered me to make that impact positive. It launched me into my adult life and the person I had always wanted to become." – Shannon, 2010 Alumna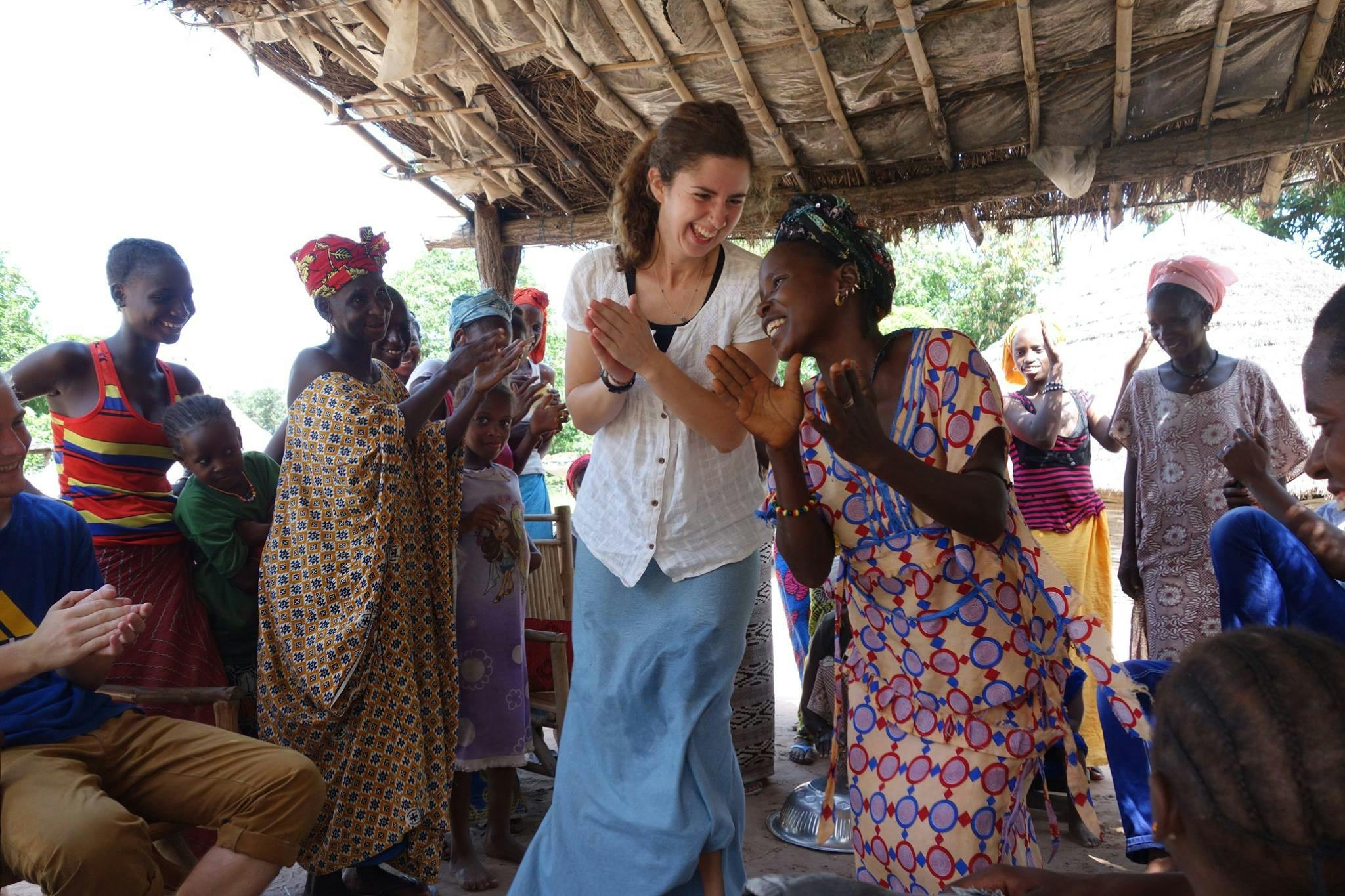 Year of Operation: 18
Alumnae: 429
Semesters: 36
The Traveling School is based in Bozeman, Montana and has three semester options in North America, South America and southern Africa. To learn more or contact us, check out travelingschool.com.