FREE Unity Blaze Insole With Every Order
Add a BFCT O FIT Insole® Plus Medium Arch 'Unity Blaze' insole to your order and we will cover the cost. Spread the love this holiday season by giving this extra pair of insoles to a family member, friend, or even just another pair of your shoes. It's the most Soleful Time Of The Year, Happy Holidays!
___
*Must add BFCT O FIT Insole® Plus Medium Arch 'Unity Blaze' insole to cart to receive offer. Discount applied at checkout. (1) Pair of insoles per order. Offer valid while supplies last.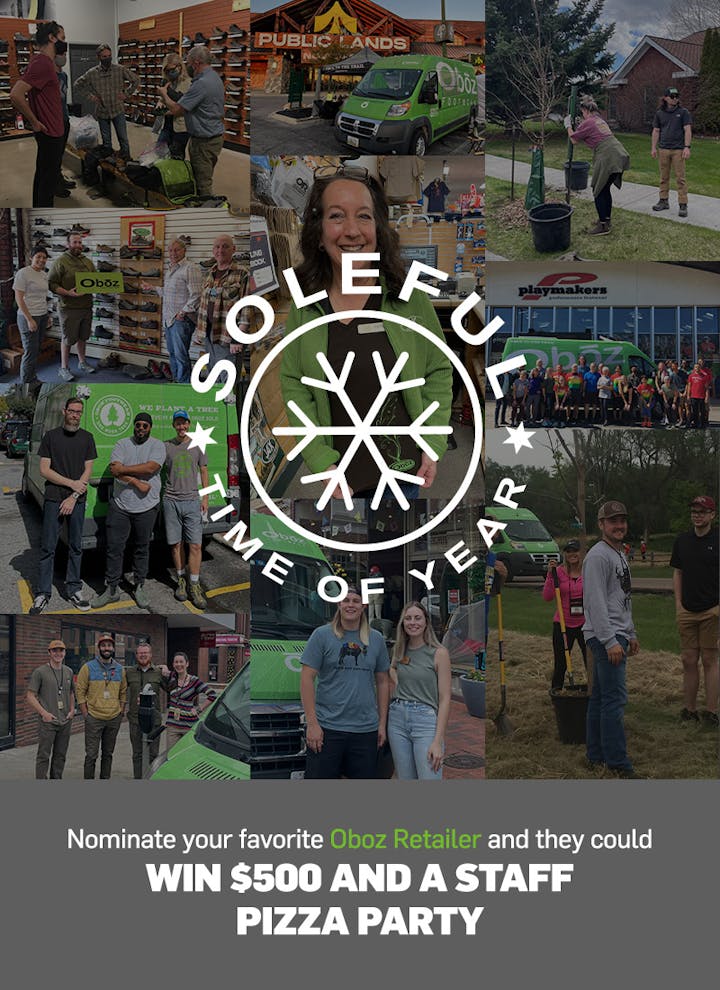 Soleful Time Of Year
Know of an Oboz retailer that is flat out awesome? A store that goes above and beyond with their customer service? Assures that customers know all of the benefits of their shoes? Double checks to verify the correct sizing of Oboz boots? Nominate this store for our Retailer Nice List and Oboz will hook them up with some sweet rewards!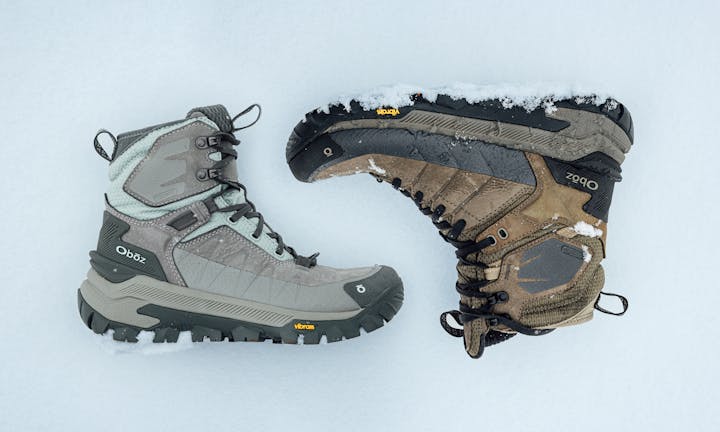 New Style
The Bangtail Collection
Winter has officially met it's match. This insulated boot gives you the confidence to conquer any winter terrain. Snow?! Let's Go!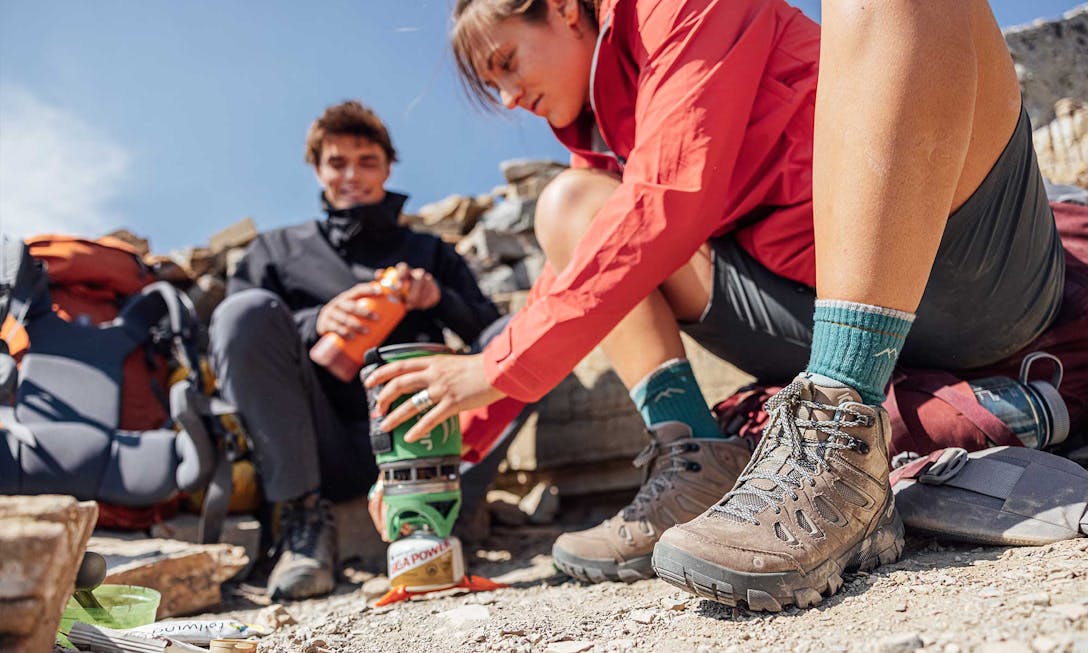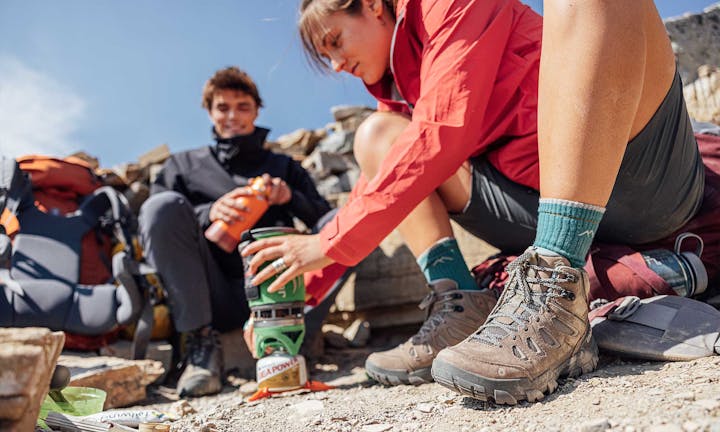 Sawtooth X Collection
We're doing something different with our trail shoes. Even the ones that have been around almost as long as we have. We are reimagining them for a new day. And a redefined purpose.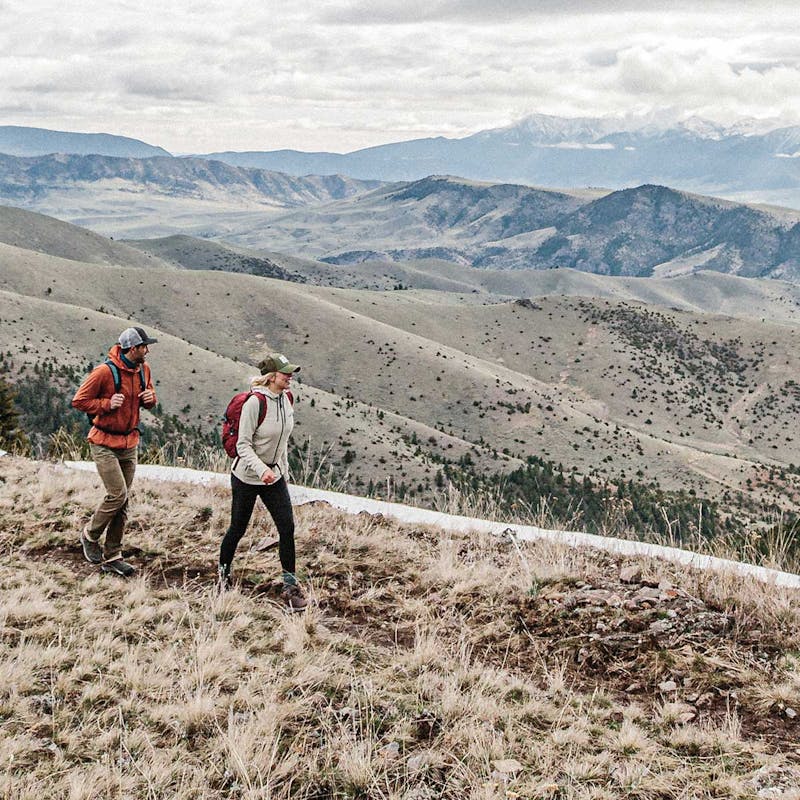 The Sypes Collection
The new Sypes Collection is designed for versatility, with the trail-tested performance and mountain town style that's as comfortable on the trail as it is on the town.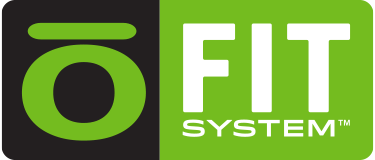 What's Inside Matters.
Our purpose-designed O FIT System® integrates seamlessly to promote the foot's natural biomechanics.
Uppers
Whether it's full-grain leather or open spacer mesh, every material is hand-picked and cut specifically for each unique shoe design to provide the best-fitting construction possible.
O FIT Insole®
With support from our biomechanically engineered insoles, feet stay neutral for less friction and better fit. With proper arch support, your feet will be happy from mile one to the moment you crack open your after-hike drink.
Midsoles
Our firm but lightweight midsoles deliver precise torsional stability and protection through carefully selected components, allowing for a natural flex and all-day comfort.
Outsoles
Each outsole is designed to deliver the perfect balance of grip, traction, and durability for any type of terrain that comes your way.
Our Community
The Oboz community is made up of a diverse group of like-minded, free-spirited adventurers exploring some of the most amazing places two feet can take them. Check out some of their latest adventures.