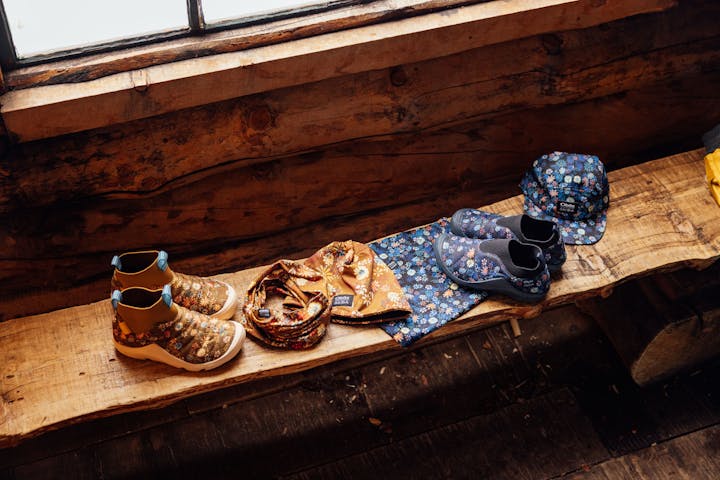 Oboz x Skida
Oboz and Skida have teamed up to create a line of products that showcase two outdoor focused brands. Featuring designs derived from Montana's state flower, the collection features a mix of accessories and Whakata Puffy's.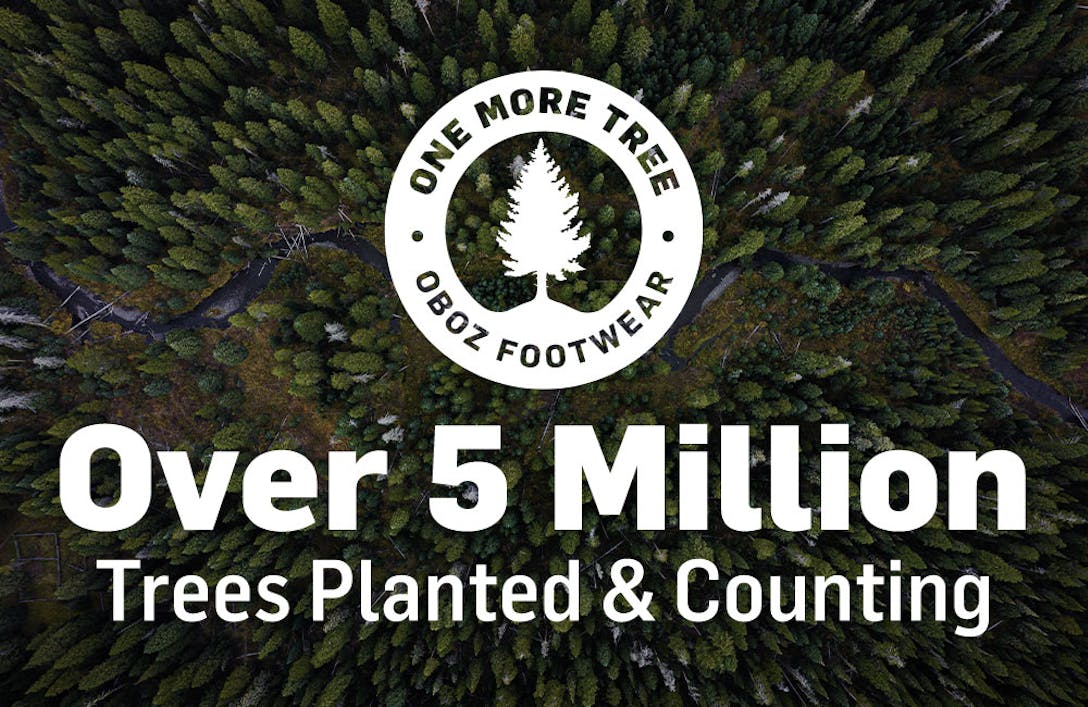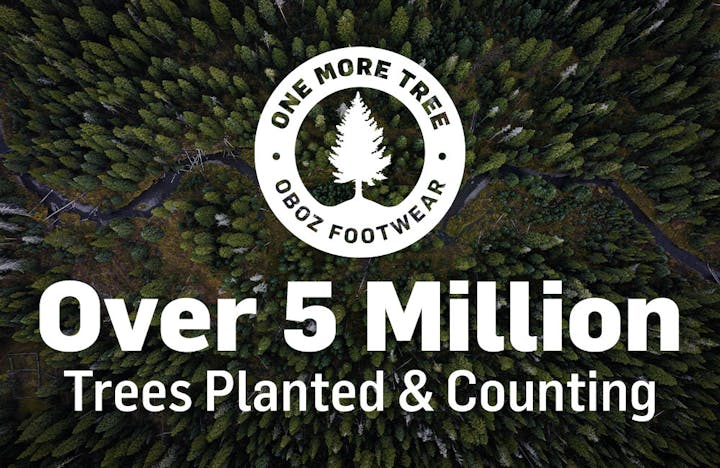 Plant More Trees
Oboz plants a tree for every pair of Oboz boots, shoes, sandals, or insoles sold. Making both your feet and our earth happy.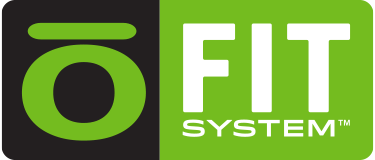 What's Inside Matters.
Our purpose-designed O FIT System® integrates seamlessly into our hiking boots and shoes to promote the foot's natural biomechanics.
Uppers
Whether it's full-grain leather or open spacer mesh, every material is hand-picked and cut specifically for each unique hiking boot design to provide the best-fitting construction possible.
O FIT Insole®
With support from our biomechanically engineered insoles, feet stay neutral for less friction and better fit. With proper arch support, your feet will be happy from mile one to the moment you crack open your after-hike drink.
Midsoles
Our firm but lightweight hiking boot midsoles deliver precise torsional stability and protection through carefully selected components, allowing for a natural flex and all-day comfort.
Outsoles
Each outsole is designed to deliver the perfect balance of grip, traction, and durability for any type of hiking terrain that comes your way.
Our Community
The Oboz community is made up of a diverse group of like-minded, free-spirited, hiking adventurers exploring some of the most amazing trails two feet can take them. Check out some of their latest adventures.