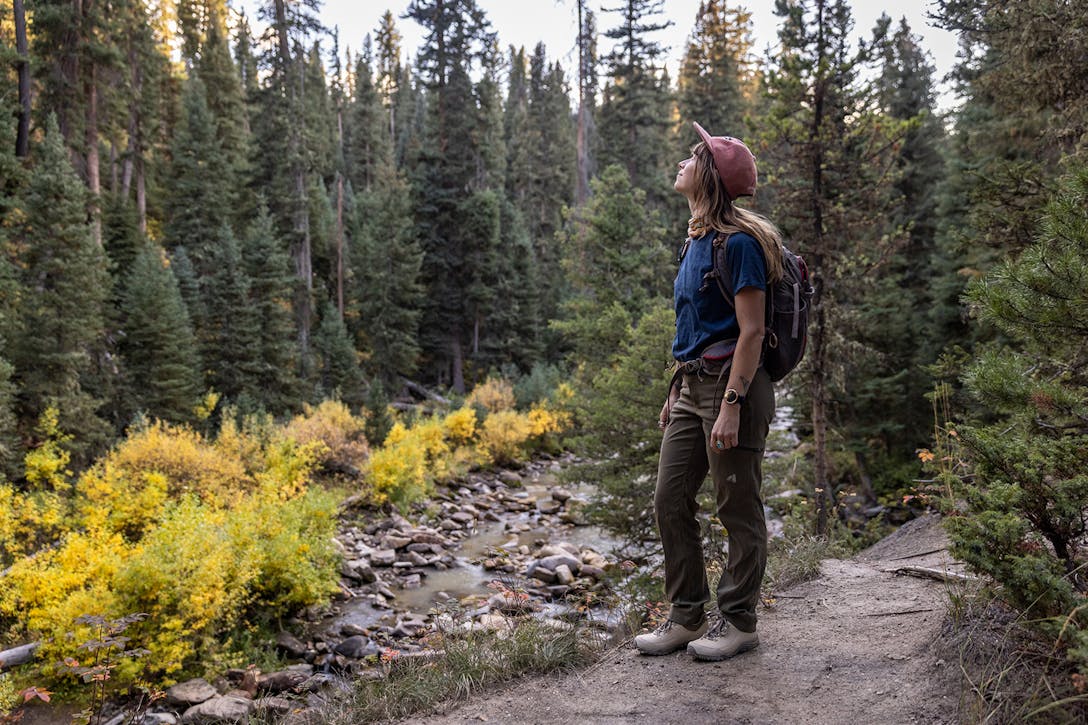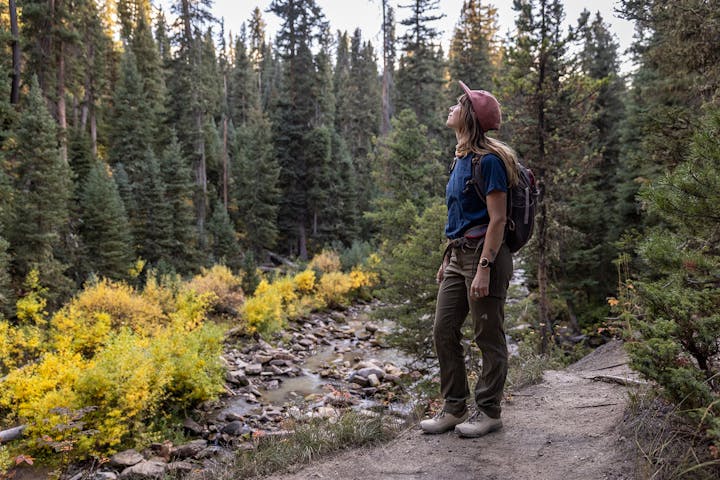 New Style
Ousel Collection
Built for day hikes and mellow backpacking trips, or at home on those trails just out the front door.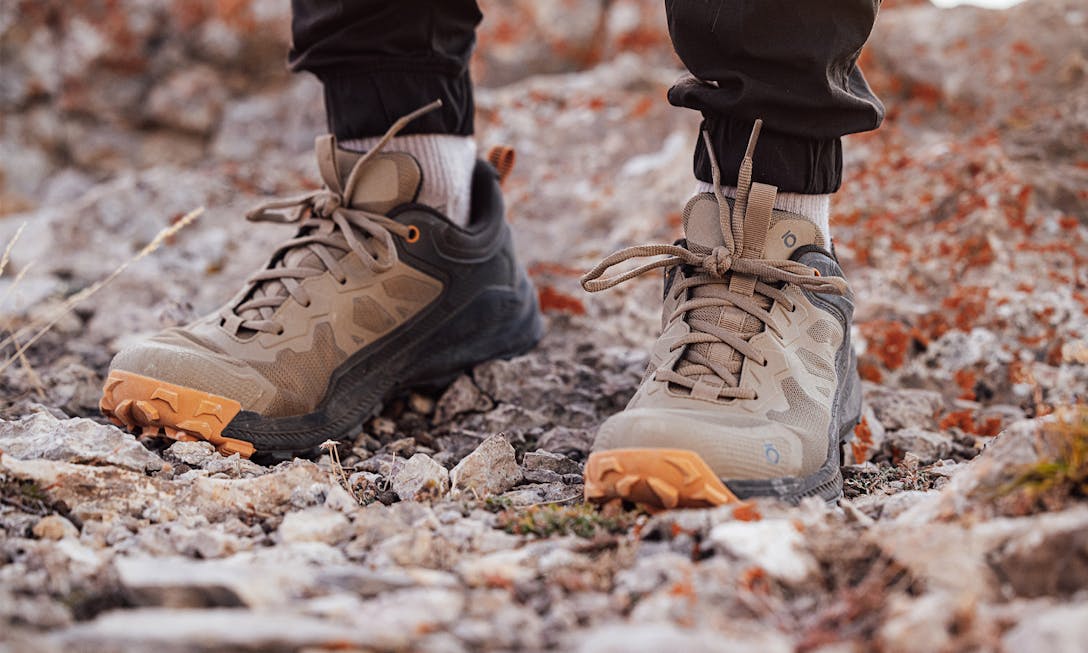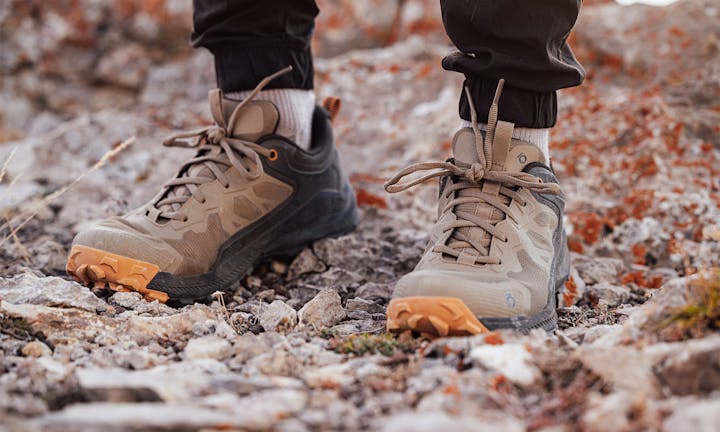 New Style
Katabatic Collection
The Katabatic Collection boasts an efficient energy return hiking system, helping you hike faster and further.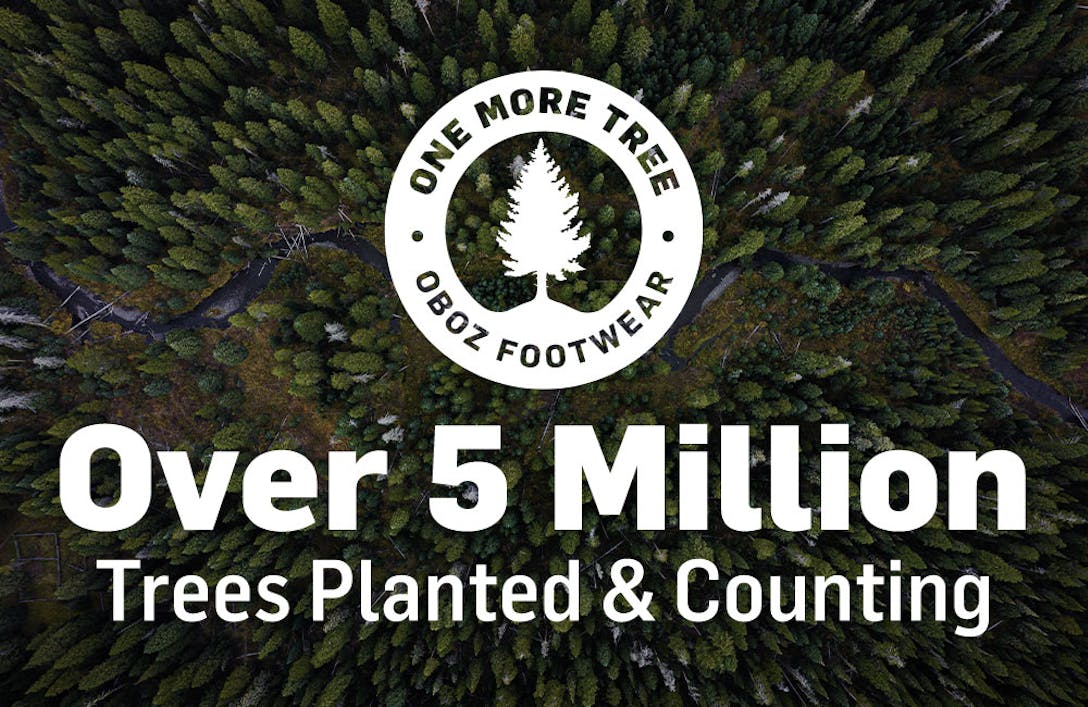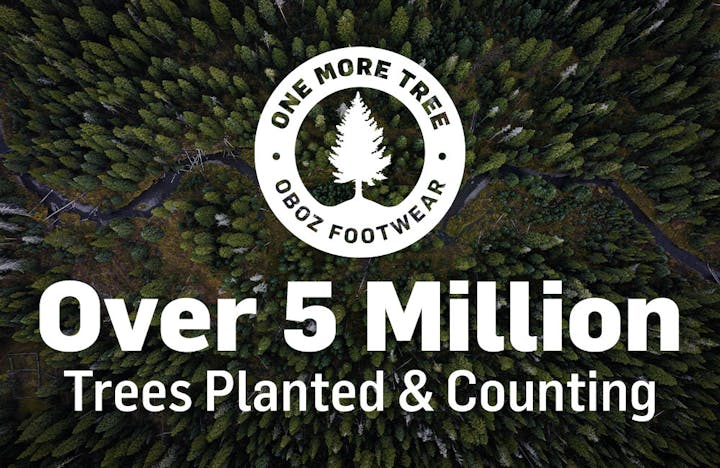 A Tree Planted For Every Pair Sold
Oboz plants a tree for every pair of Oboz boots, shoes, sandals, or insoles sold. Making both your feet and our earth happy.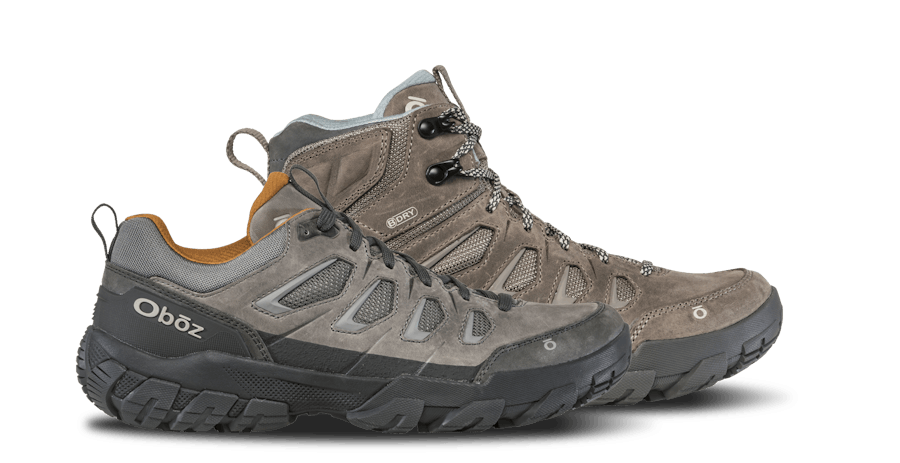 The Sawtooth X Collection
The Sawtooth X Collection is our most tested and trail-perfected hiking boot yet. Ready for whatever adventure is thrown at it.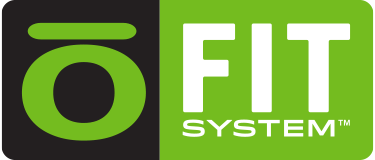 What's Inside Matters.
Our purpose-designed O FIT System® integrates seamlessly into our hiking boots and shoes to promote the foot's natural biomechanics.
Uppers
Whether it's full-grain leather or open spacer mesh, every material is hand-picked and cut specifically for each unique hiking boot design to provide the best-fitting construction possible.
O FIT Insole®
With support from our biomechanically engineered insoles, feet stay neutral for less friction and better fit. With proper arch support, your feet will be happy from mile one to the moment you crack open your after-hike drink.
Midsoles
Our firm but lightweight hiking boot midsoles deliver precise torsional stability and protection through carefully selected components, allowing for a natural flex and all-day comfort.
Outsoles
Each outsole is designed to deliver the perfect balance of grip, traction, and durability for any type of hiking terrain that comes your way.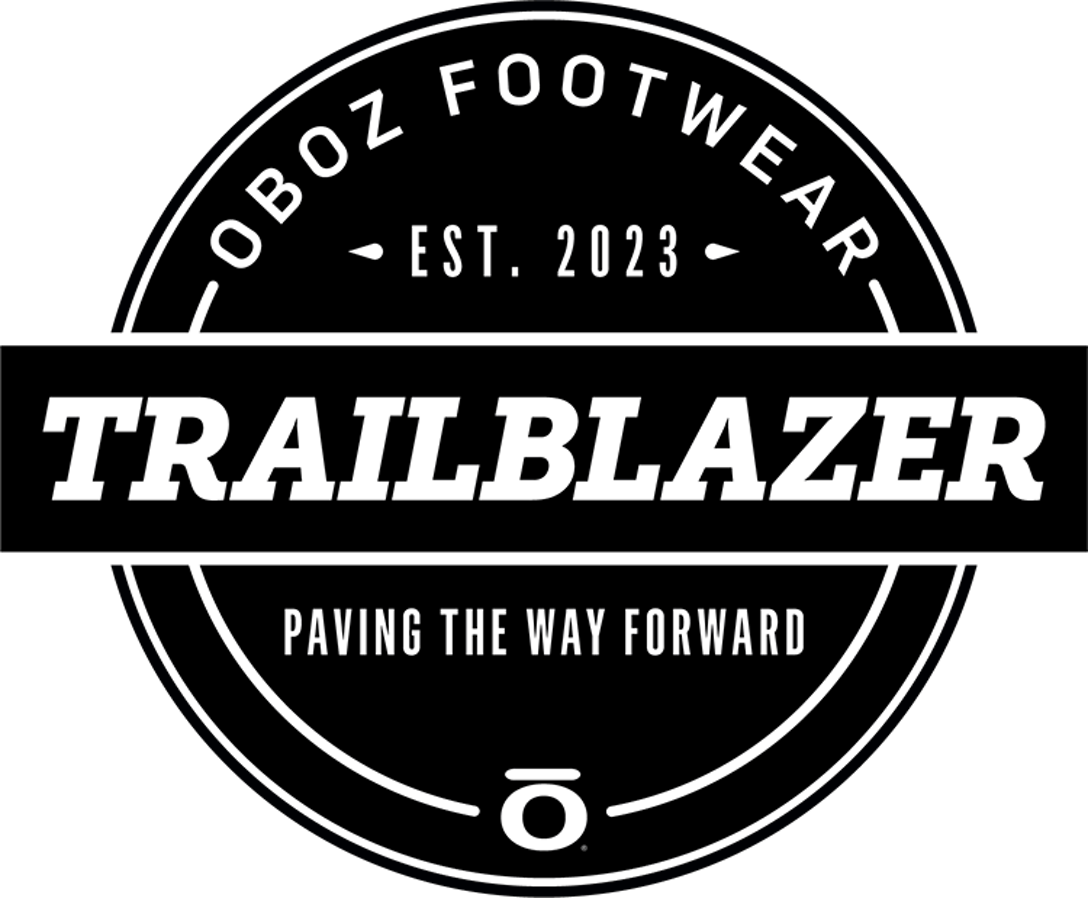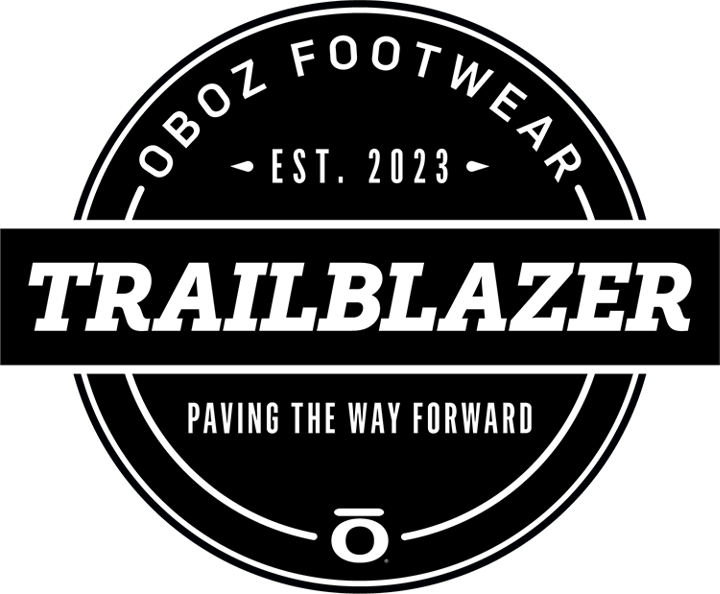 Oboz Trailblazers
This year we wanted to hear from you about Trailblazers in your community that made a difference. These trailblazers were folks dedicated to helping others, advocates fighting for access to new trail systems and parks, community members introducing new groups to the wonders of the outdoors, and so much more. Learn more about our 12 Oboz Trailblazers.
Our Community
The Oboz community is made up of a diverse group of like-minded, free-spirited, hiking adventurers exploring some of the most amazing trails two feet can take them. Check out some of their latest adventures.