Holiday Gift Guide
Don't spend all your time looking for the perfect gift! The Oboz Gift Guide makes shopping easy so you can get back outside exploring trails as fast as possible.
See the Guide below and quickly select the right footwear for those hard-to-buy-for folks.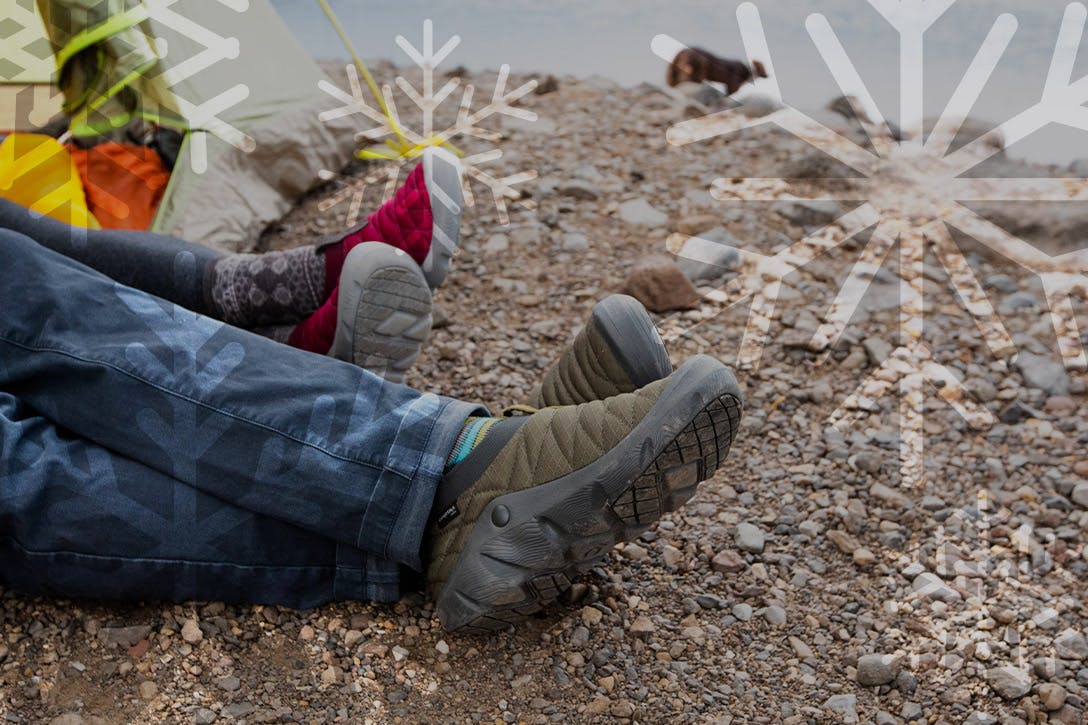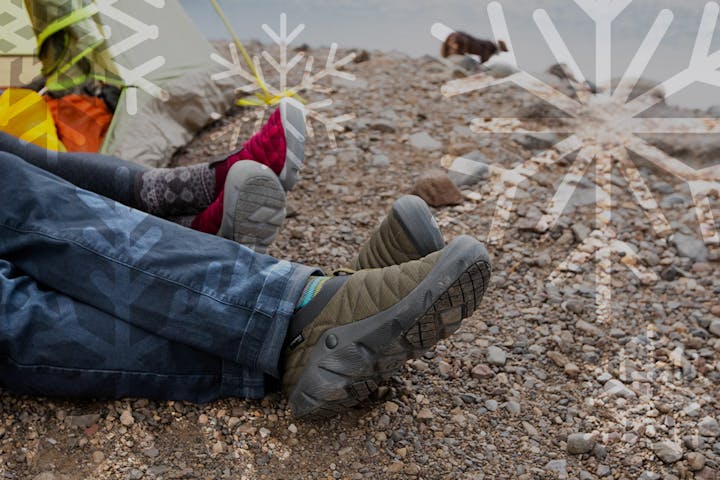 Camp King
Hiking is great and all, but camping is where its at. Your friends know you as the fastest tent assembler around. The new Whakata Puffys have you ready for camping, relaxing around the house, and so much more. They are like slippers, but with 4-wheel drive!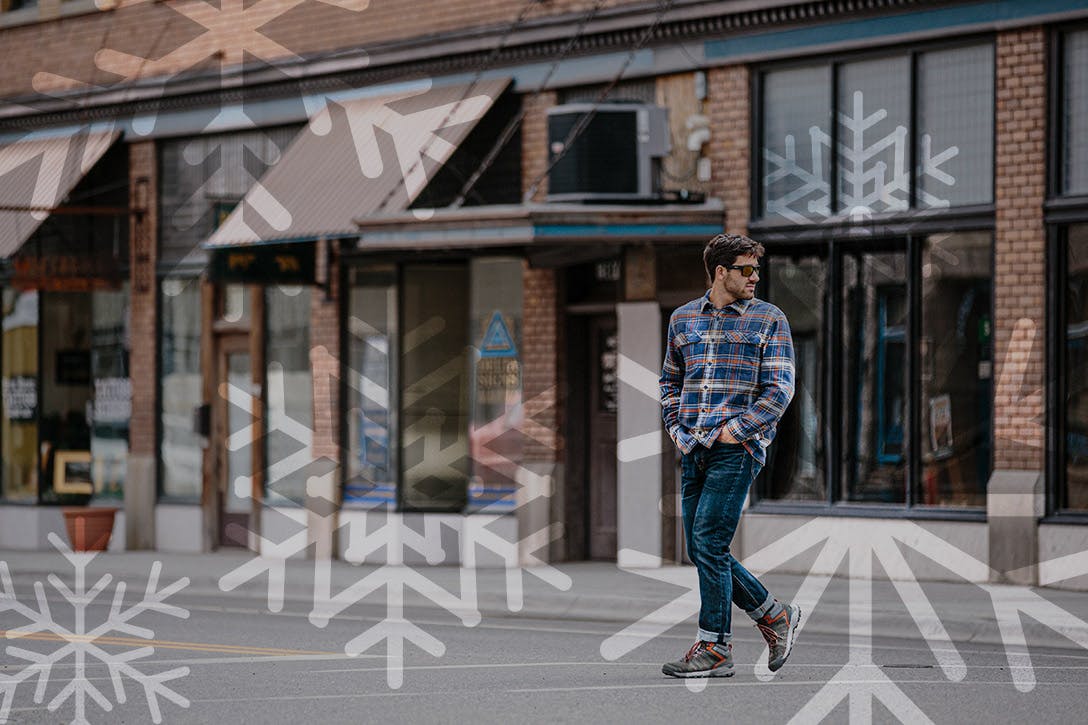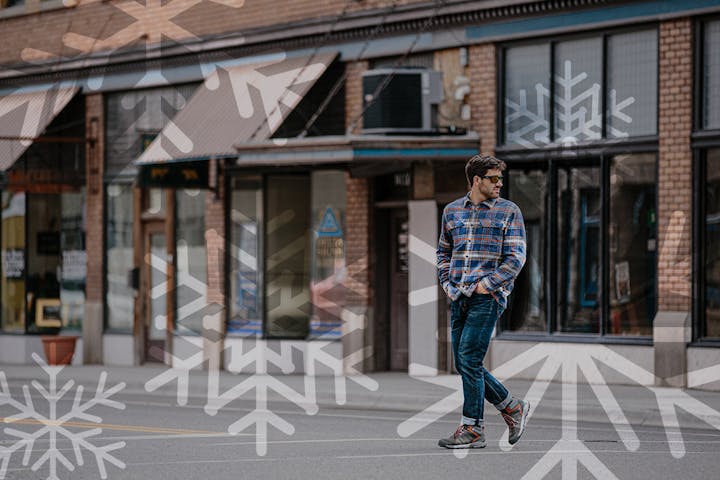 City Slicker
Whether you are headed to the office, a jobsite, or a trailhead, you are prepared with both style and functionality. Watch out world, man on a mission!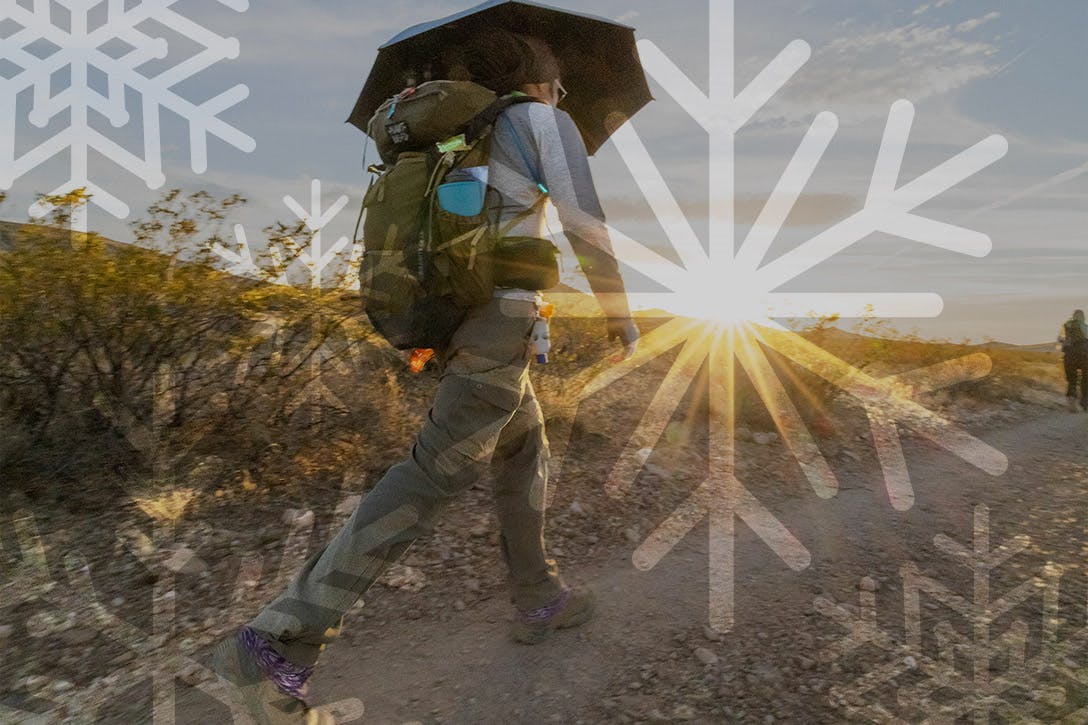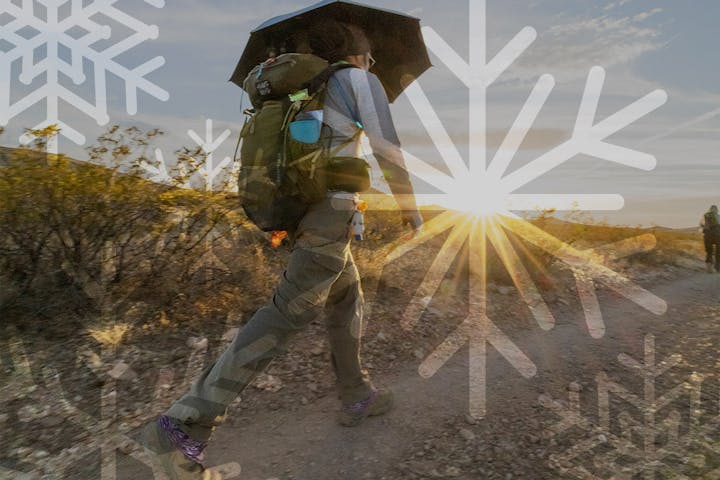 Heat Seeker
Home is where the hea(r)t is. You live in a warm climate so you need a boot that can stay as cool as you are.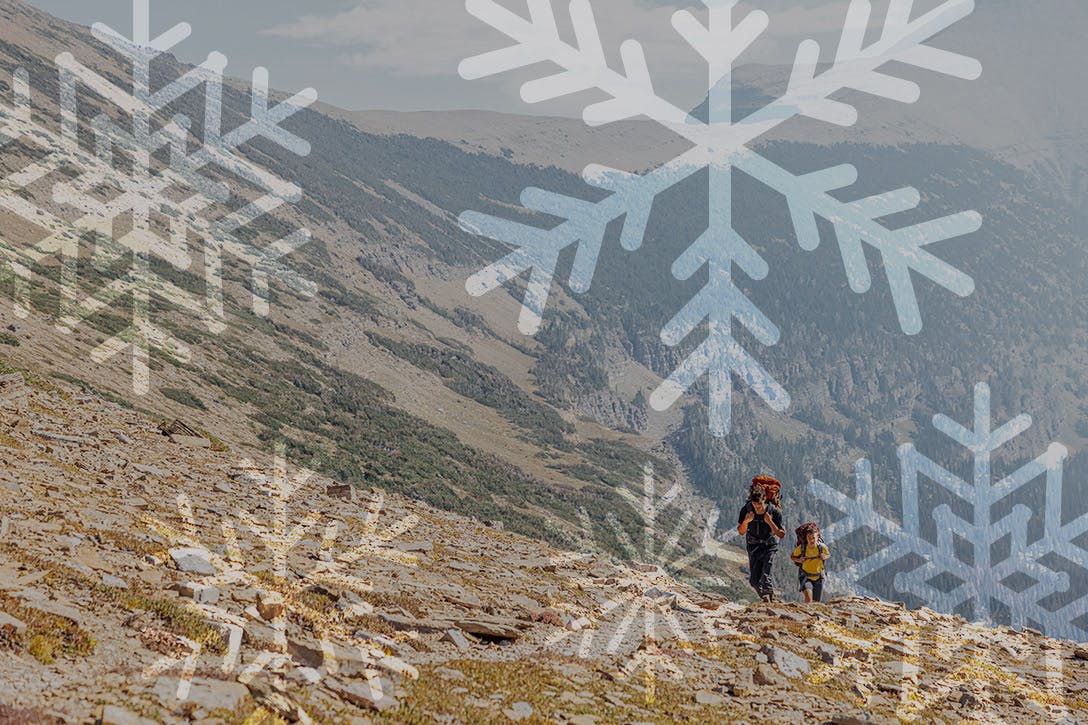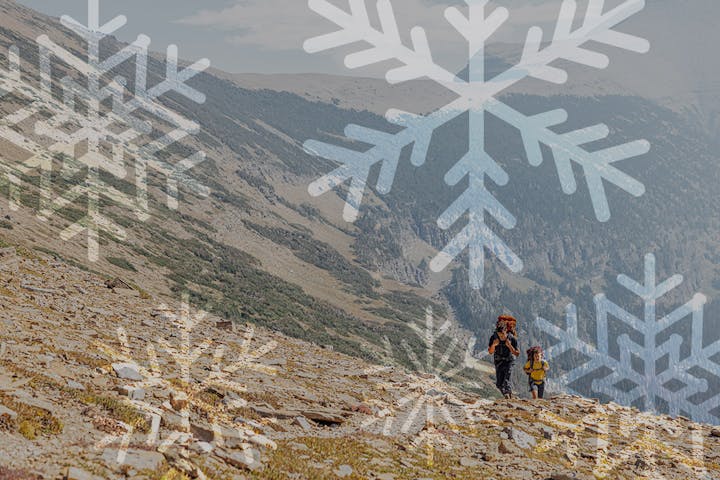 Persistant Pathfinder
You've never met a trail you didn't like. Whether you're a sunrise seeker, after work adventurer, or weekend warrior, you need to be out on a path getting a hike in.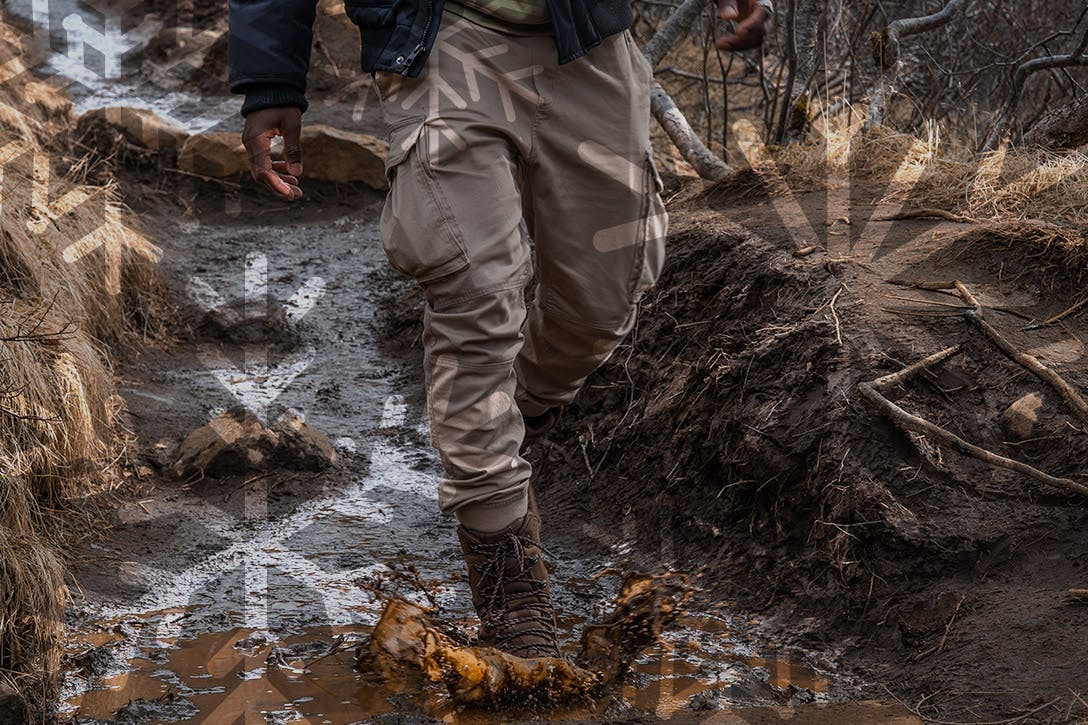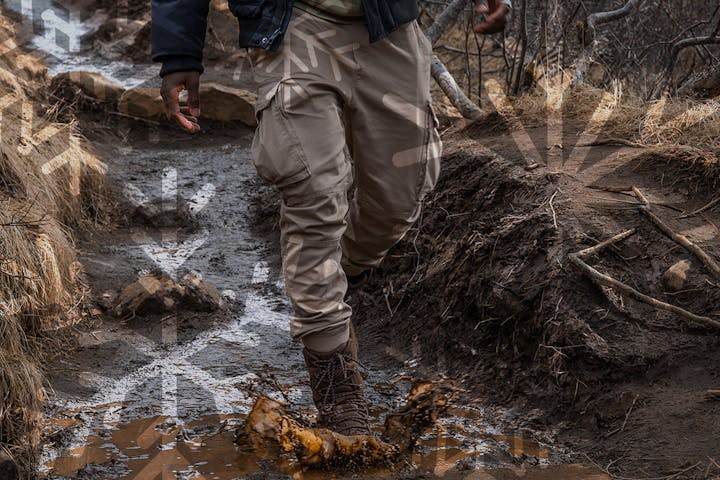 Puddle Jumper
You may claim that its a wet climate or that the trees prevent trails from drying out, but we all know the real reason that you need waterproof boots, you just love tromping through the mud.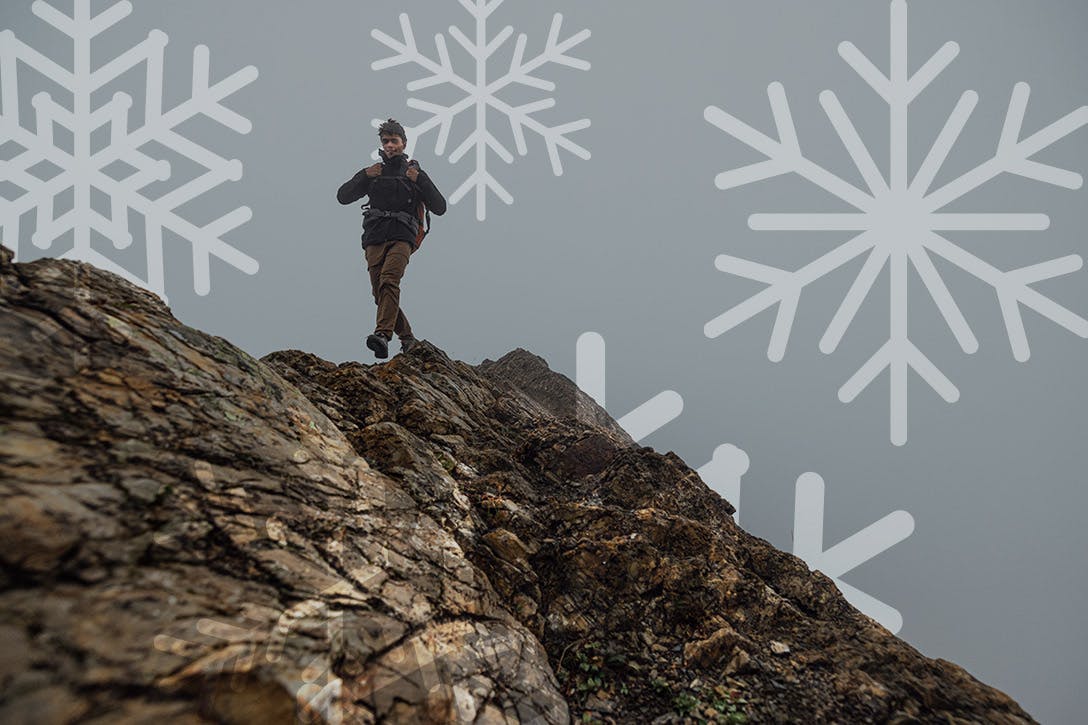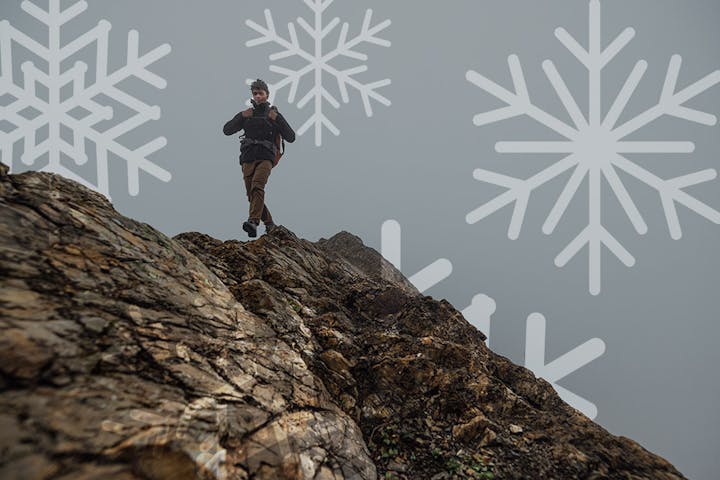 Vista Venturer
Why would someone want to sleep in an apartment or a house when they could be sleeping under the stars in the wilderness? Your pack is always loaded up and ready for an adventure.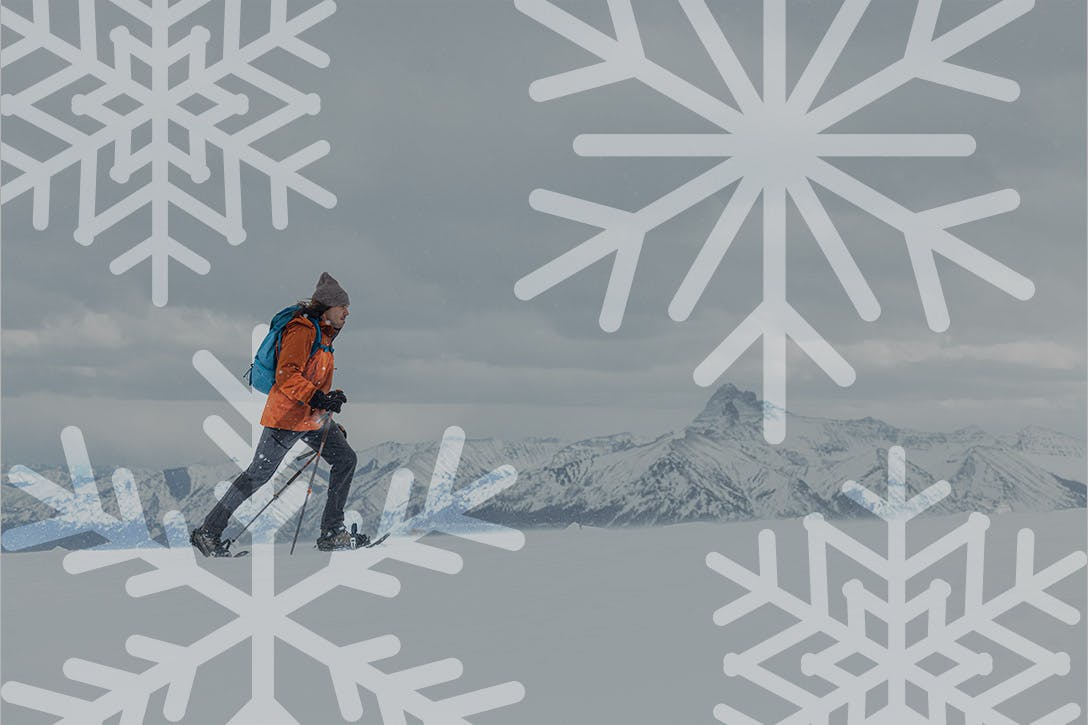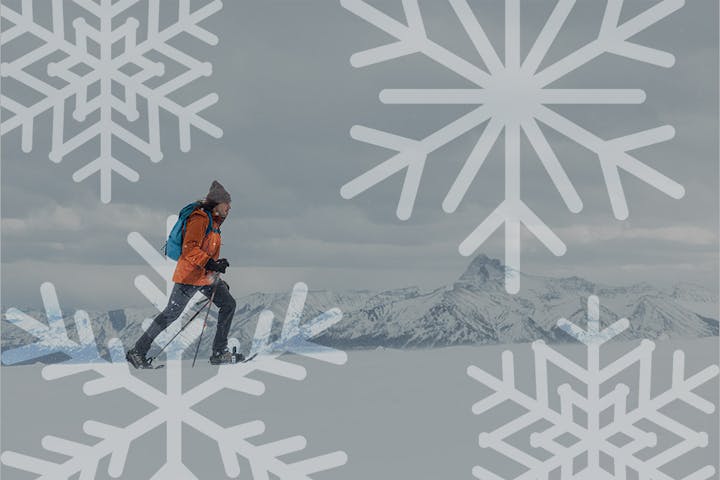 Snowshoeing Savant
You love winter. Your spouse knows you love winter. Your friends know you love winter. When you aren't out shoveling the driveway you are hiking your local trails or strapping on your snowshoes for a winter adventure.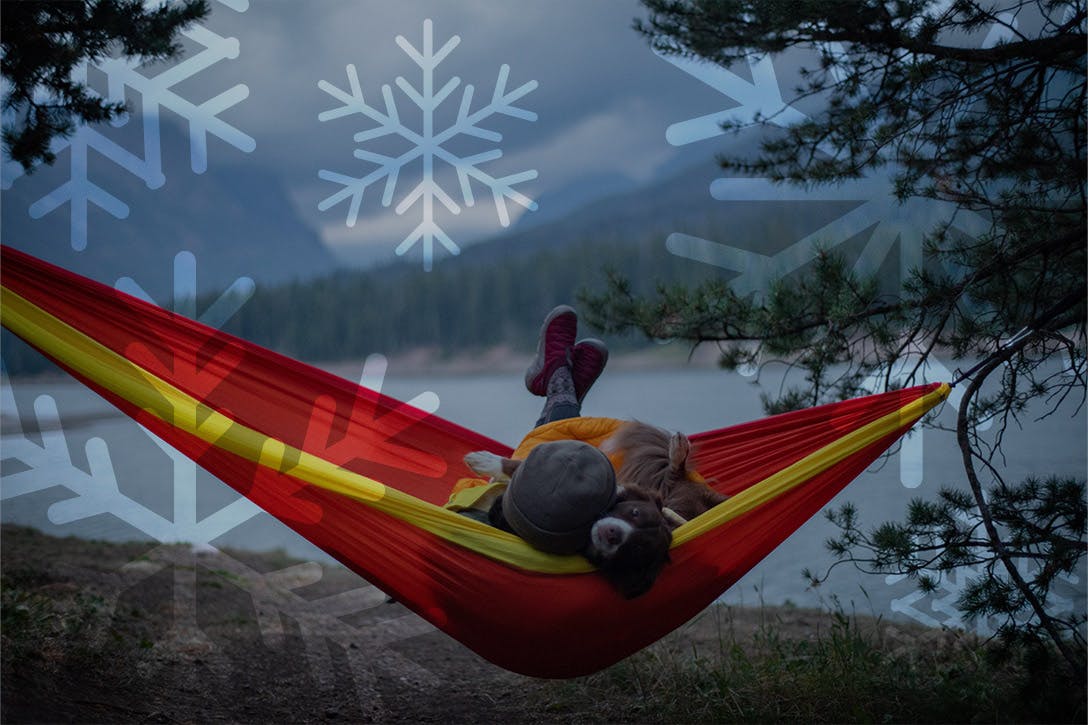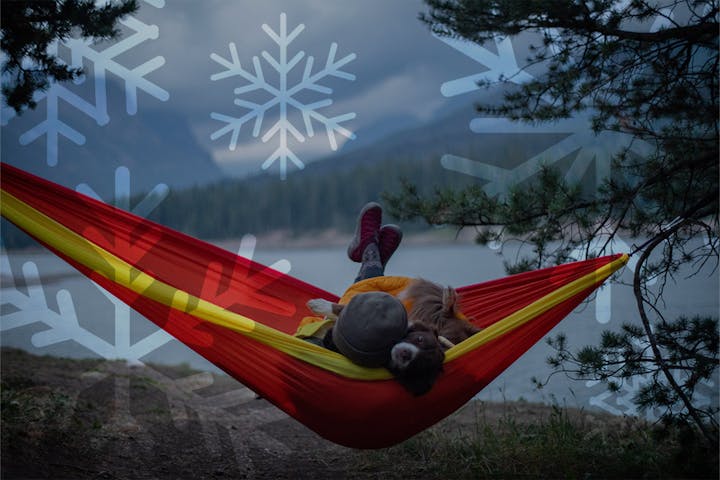 Camp Queen
To you camping is the best thing since sliced bread. You are a wilderness explorer that would gladly trade a mattress in for a night under the stars. Luckily our new Whakata Puffy's have you covered in the woods, in your backyard, and even in your house. Slippers, but so much more.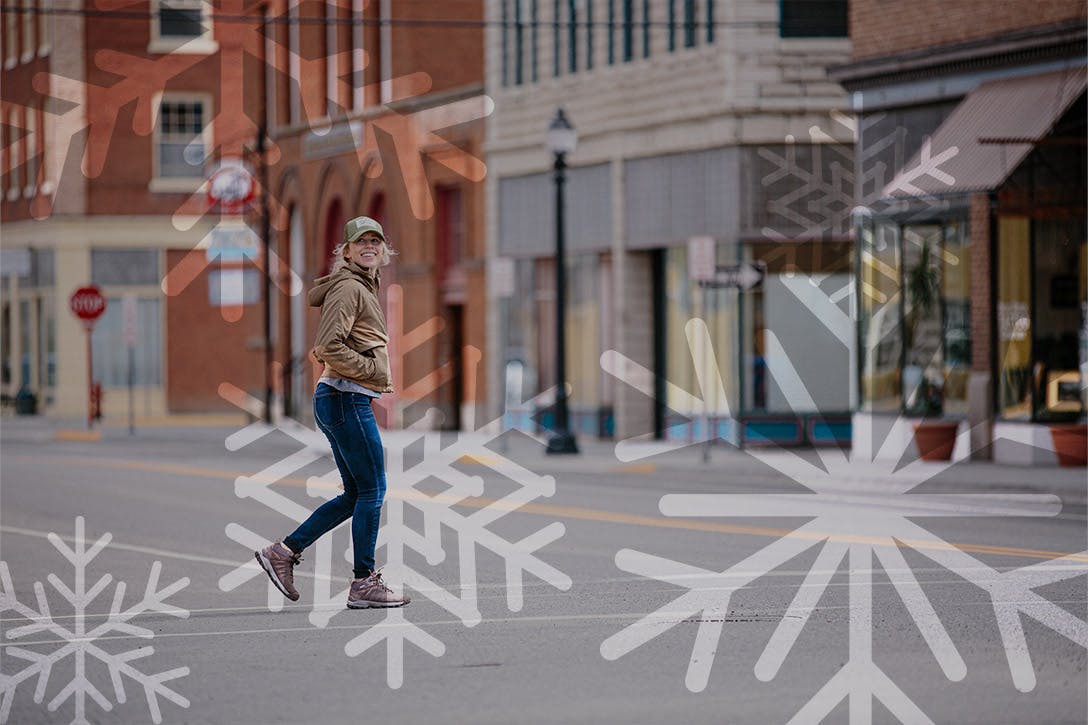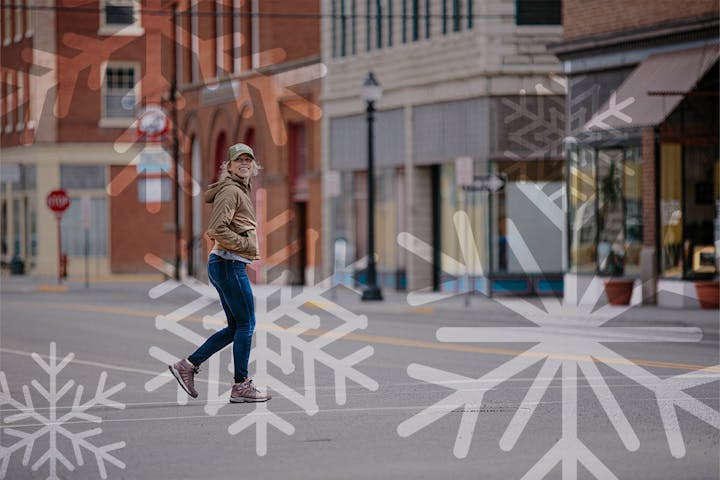 Town Trailblazer
Exploring all that cities and towns have to offer is your primary focus. Whether its pavement or gravel you are going to look good and feel good.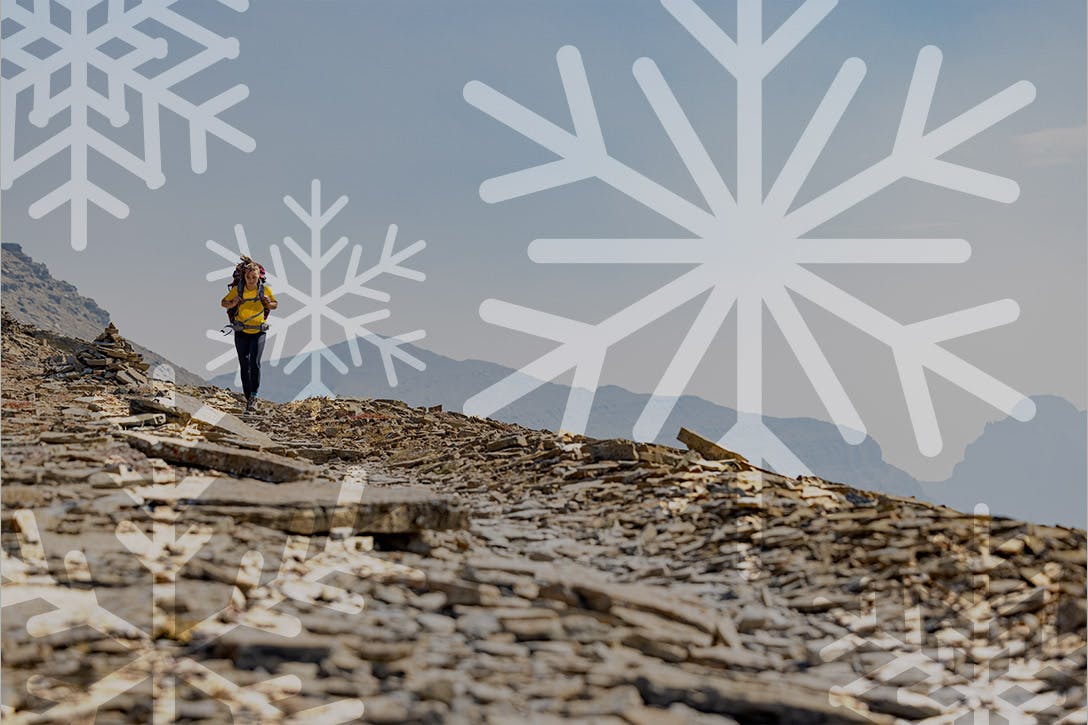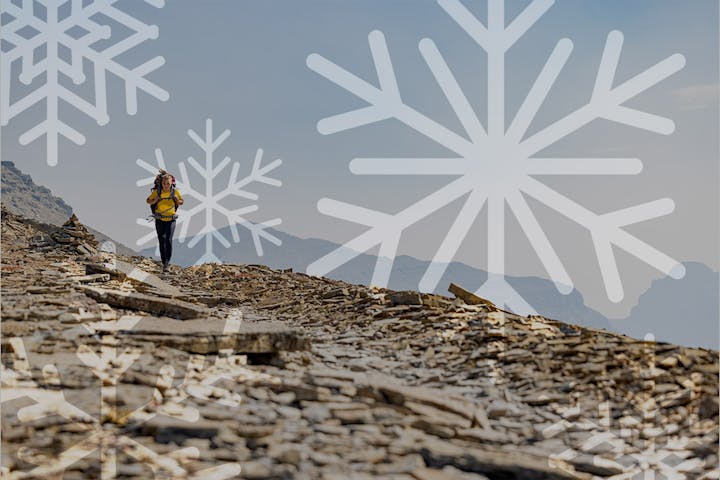 Sunshine Seeker
Is there anything better than a hot sunny day on the trails? Absolutely not! Luckily there are shoes that both look and feel as cool as you are.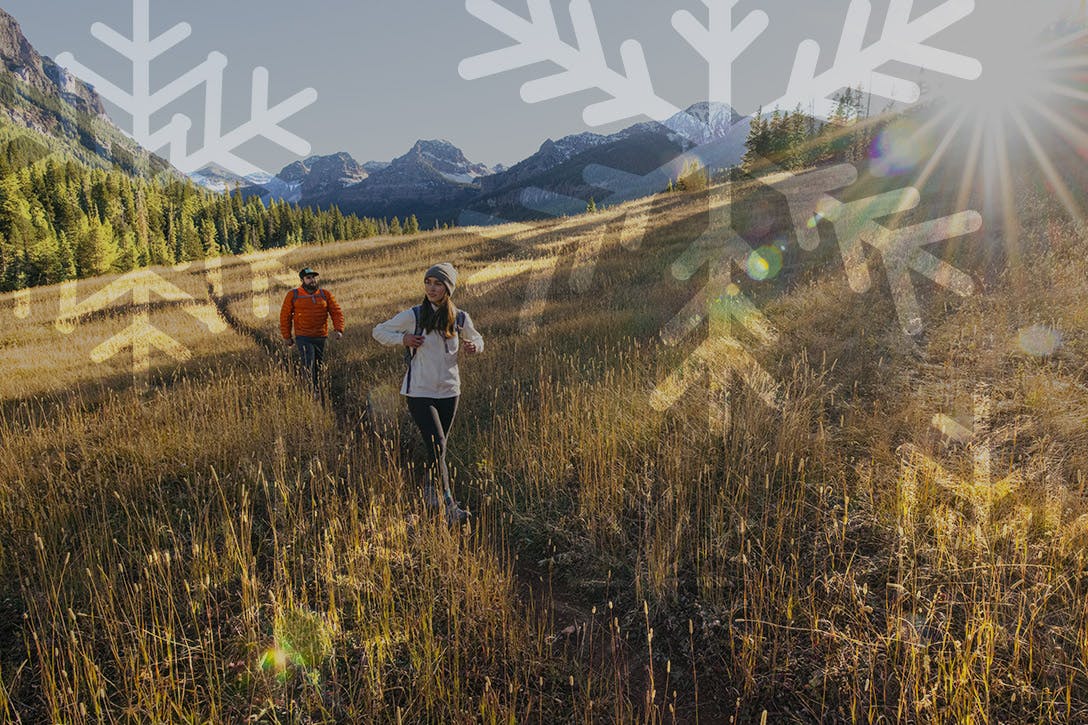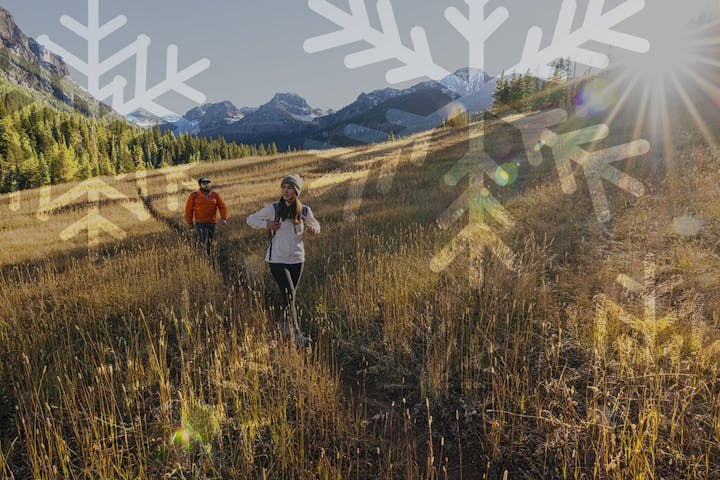 Mountain Matriarch
The trails are like a second home for you. You want to be outside and hiking whenever and wherever possible. A hike before work? Check. A weekend hike with friends? Check. A hike for lunch? Maybe.... Okay, Probably.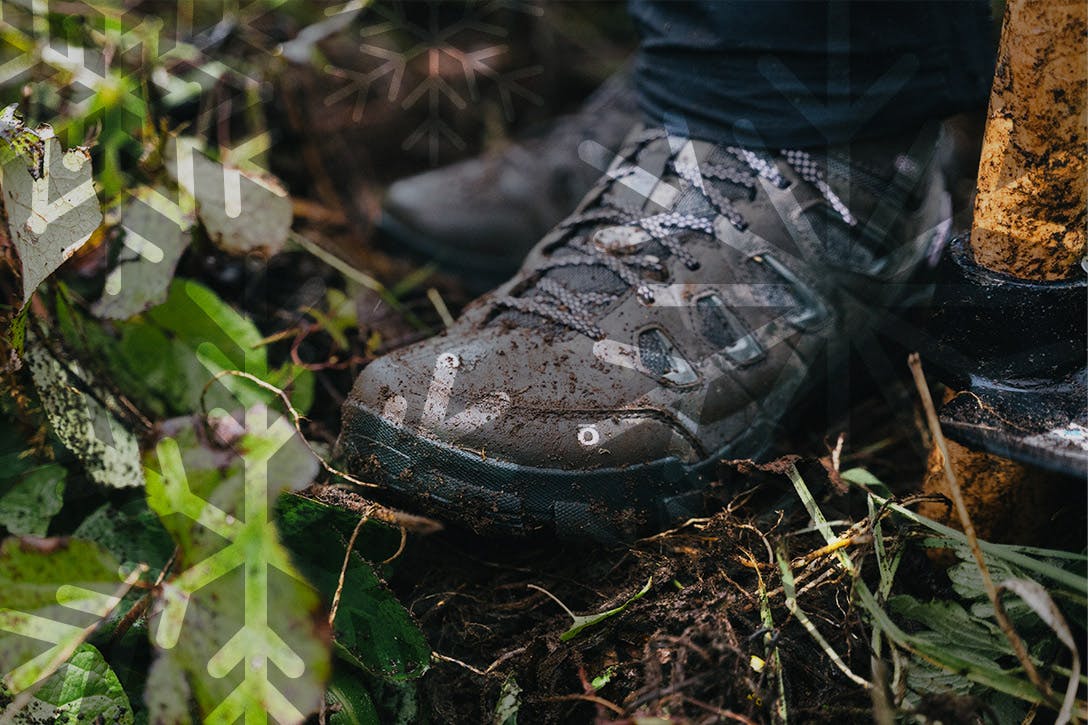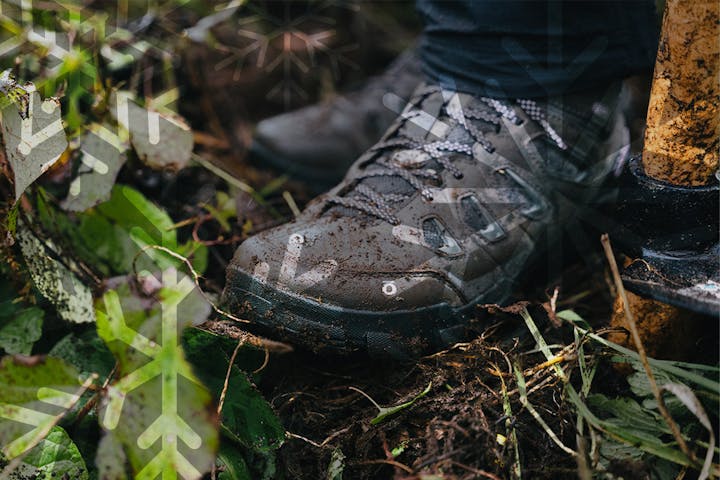 Mud Maestro
The only thing better than dancing in the rain is hiking in it! Why avoid rainy weather or muddy puddles when you can embrace it?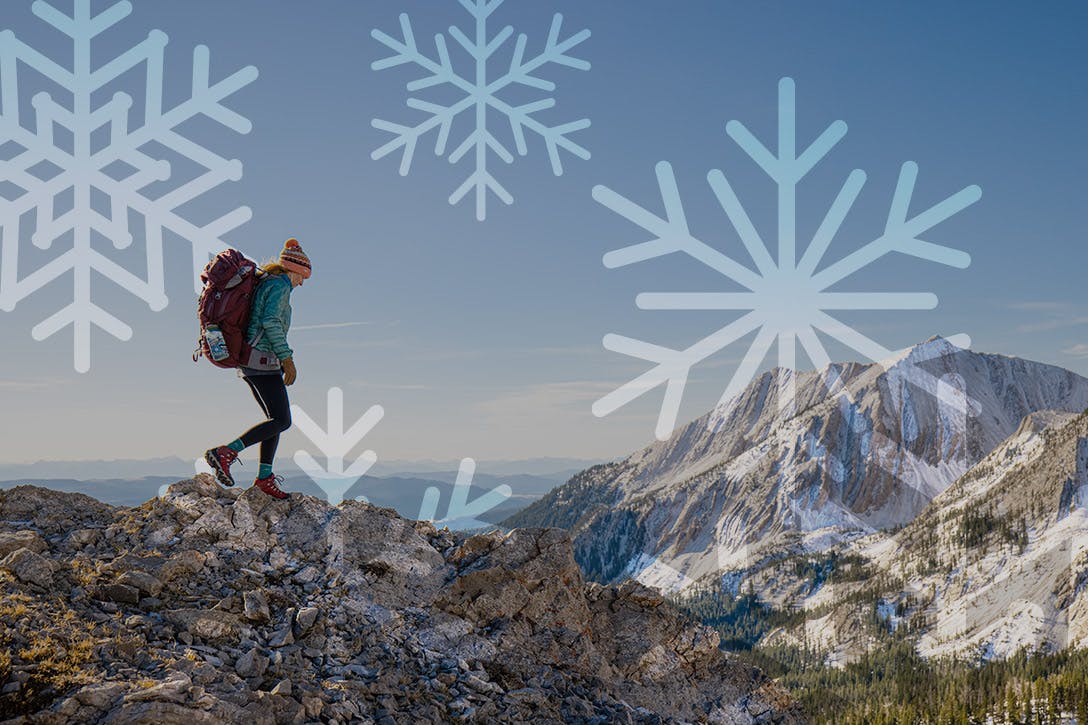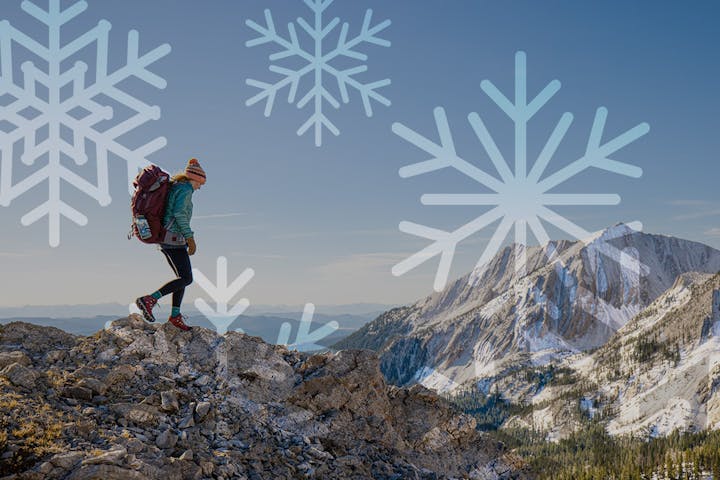 Blissful Backpacker
You love short distance and medium distance hikes, but the long hauls are what really get you excited. Multiple days out in the wilderness is where you truly feel at peace!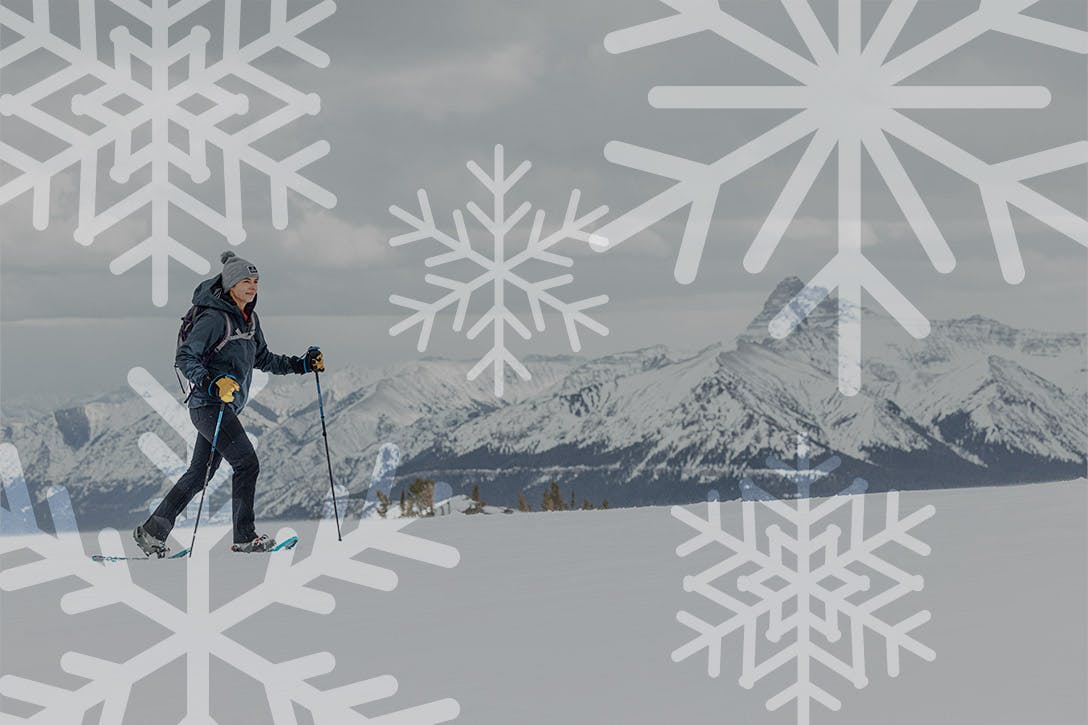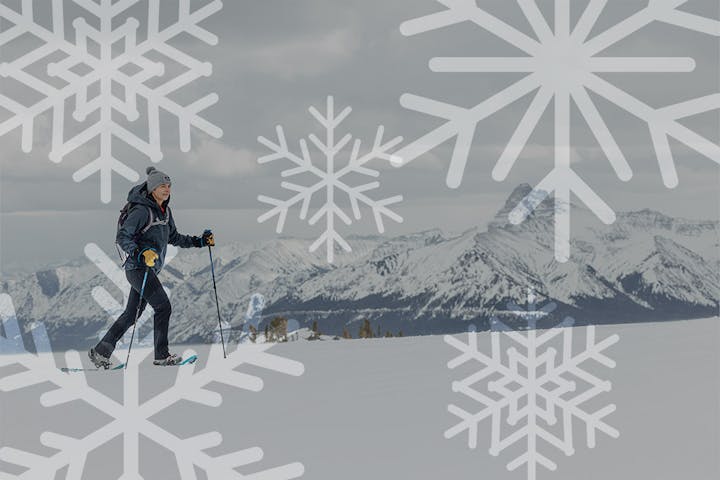 Winter Wanderer
When the leaves change and the mercury drops, your excitement begins to rise. Snow time is the best time and you are ready for whatever winter activity comes a knocking!