It's no coincidence our brand color is green.
Since our very first pair in 2007, we have planted a tree for every pair of footwear sold. It's because of this passion for the planet and the people upon it, we tap into a benefit mindset across our entire business. This means we are always exploring—and acting on—ways to better the environment, nurture our communities, empower our people, and prepare you, our customer, for amazing adventures ahead.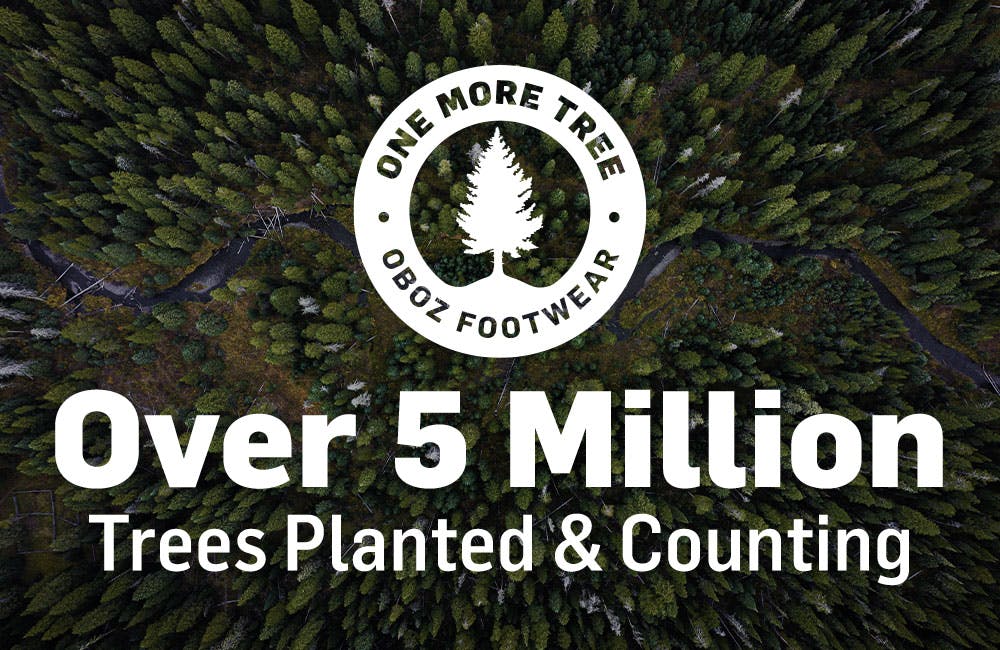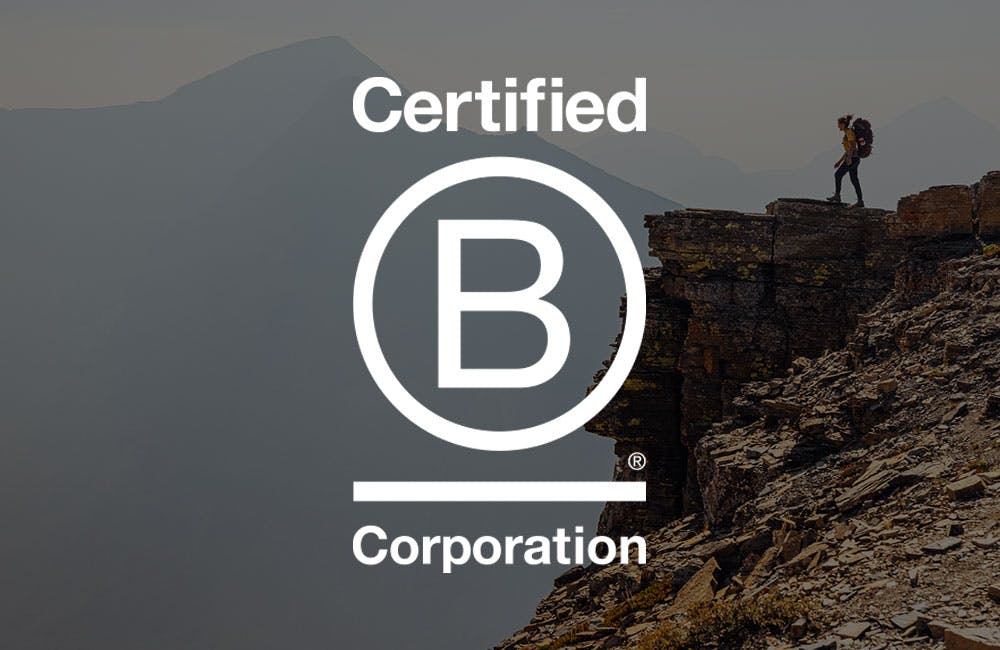 In 2023, Oboz joined the B Corp movement.
Because the outdoors is important to us, Oboz balances profit with our impact on the planet and the people that our brand touches. We have bold environmental, social and governance targets, and our new B Corp certification means that we meet stringent standards for positive social and environmental impact.  
But this is just the beginning. To help us continue to serve the wellbeing of all, we utilize the B Corp movement to strengthen our commitment to our three areas of focus: Communities, Climate, and Circularity.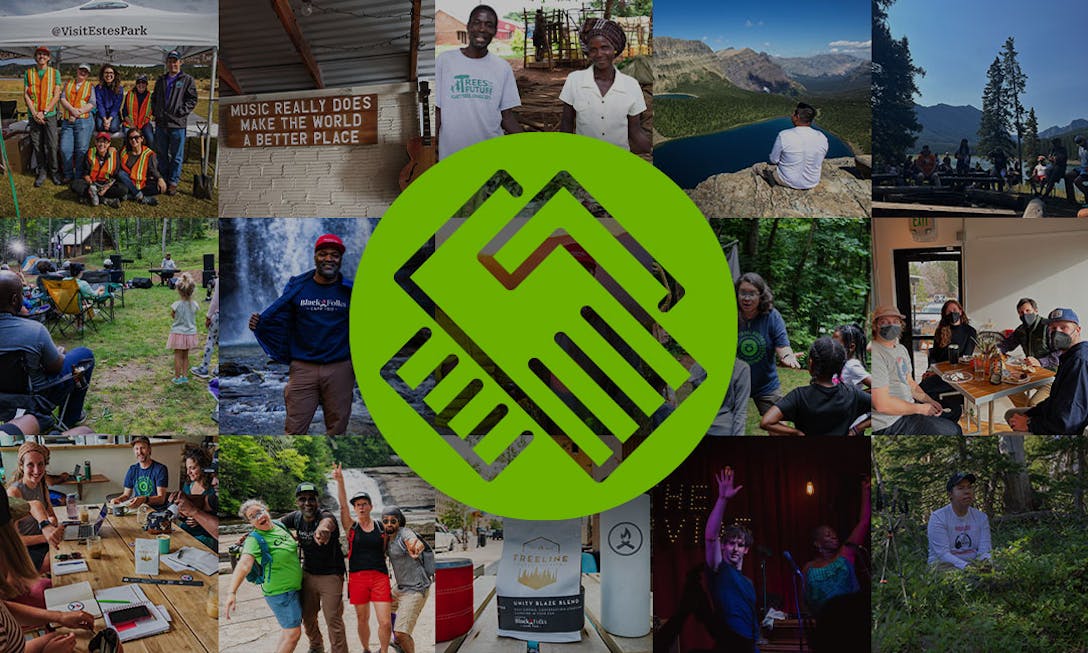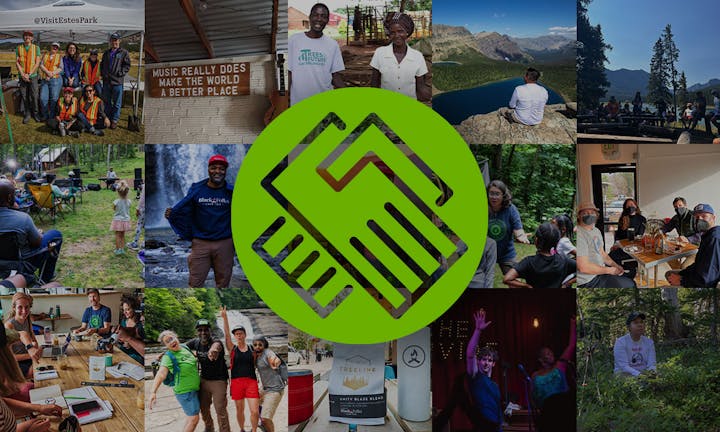 Communities
We want to positively impact the wellbeing of people and places touched by Oboz. We aim to be the best for our people by providing a culture that fosters health, safety, wellbeing, and inclusiveness. And we want to engage, inspire, and protect the communities where we operate.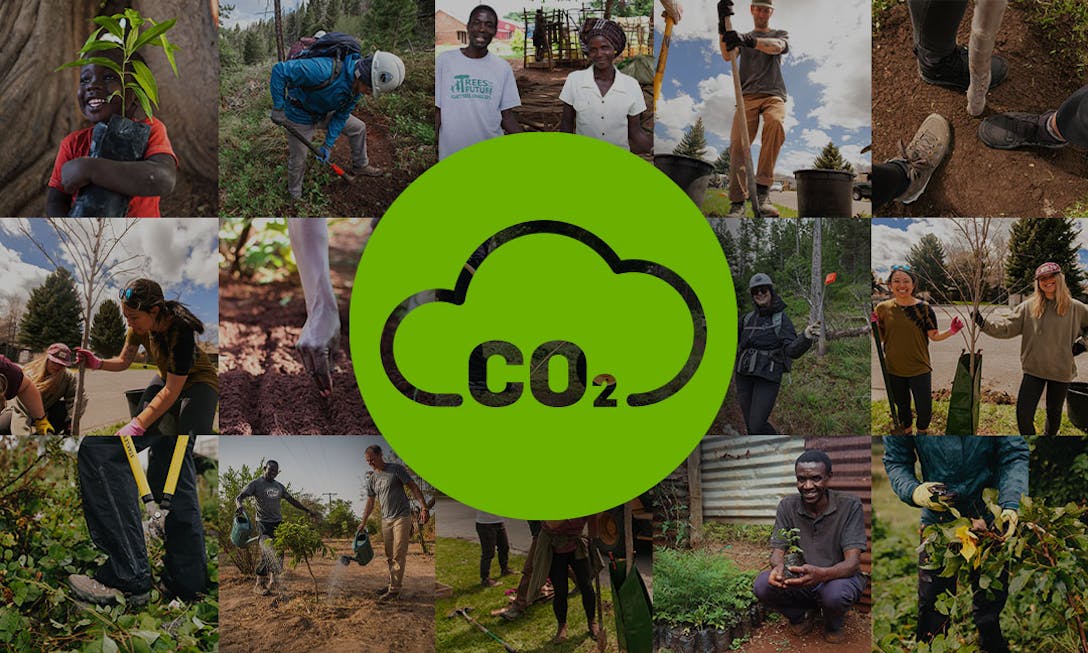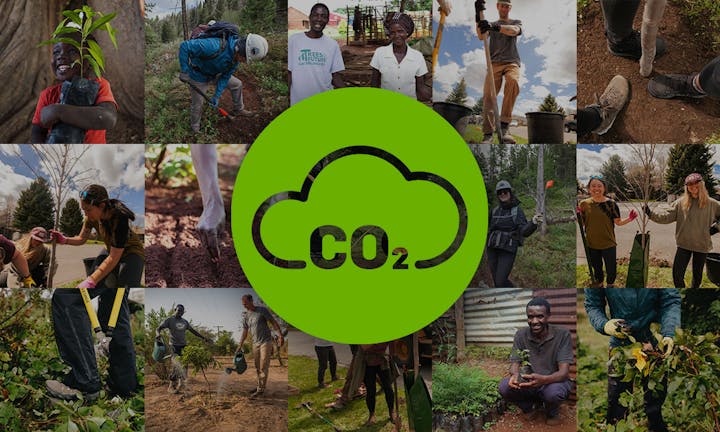 Climate
We are focused on reducing greenhouse gas emissions in line with global goals. Since 2007, we have planted a tree for every pair of footwear sold using Trees for the Future's forest garden approach. Forest gardens set communities up with thriving food systems and sustainable land use, and offset CO2. On average, one forest garden offsets 144.64 metric tons of carbon dioxide CO2 per acre over 20 years.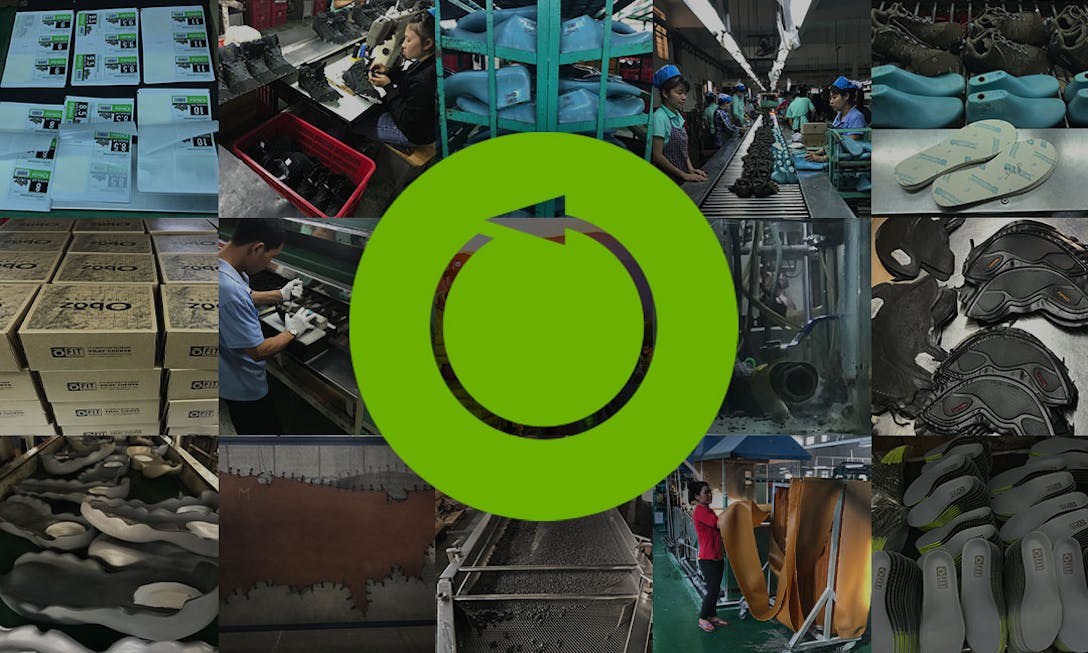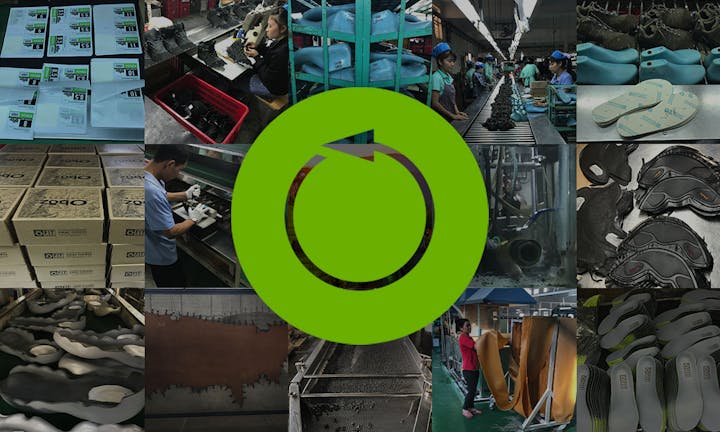 Circularity
We are committed to using collaborative, innovative systems to eliminate "take-make-waste" products and keep resources in use. We have our own product category challenges and opportunities, and we work with partners to learn, educate, and grow our knowledge to achieve our goals.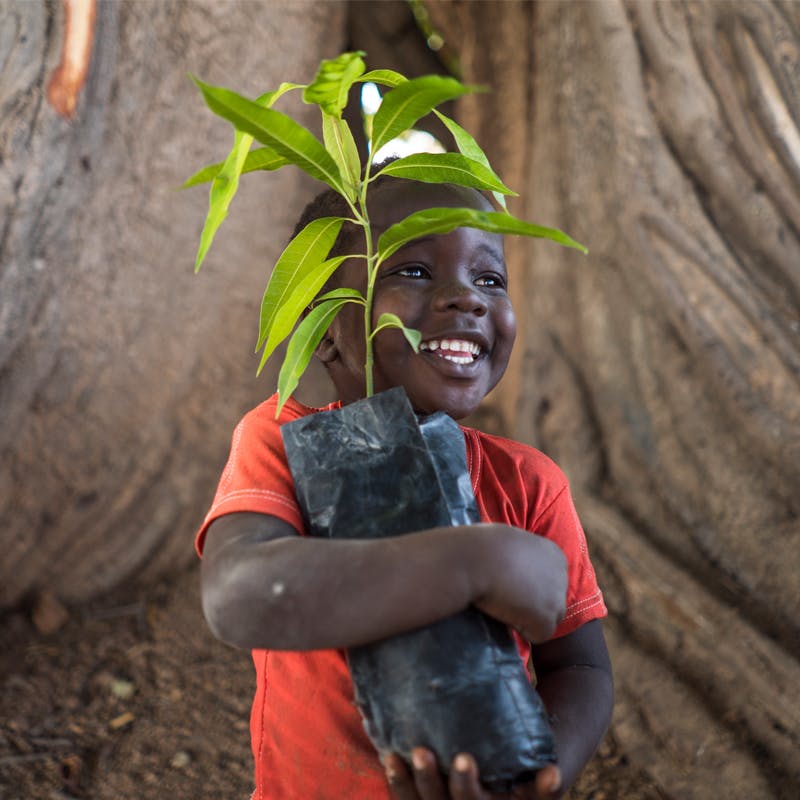 Over 5 million Trees and Counting
We work with Trees for the Future to plant these trees utilizing their Forest Garden approach.