OPEN POSITIONS
Reporting to the Planning Analyst, the Planning Coordinator is responsible for supporting the Operations team in executing the Oboz supply, logistics, distribution, and inventory functions for the brand.  You will have a strong focus on supporting master data creation and maintenance. In addition, you will utilize your skills to create reports, work with data, analyze the business, and measure performance through the creation and presentation of Key Performance Indicators (KPI).
The Accounting Associate is responsible for a variety of day-to-day accounting duties with a primary focus on Accounts Payable and Accounts Receivable.  Reporting to the Controller, this position is full-time, based in our office in Bozeman, Montana. 
Reporting into the Marketing Manager, the Content Coordinator contributes to existing marketing programs, while assisting with the development of new initiatives aligned with Oboz Footwear's strategic communications, advertising, branding, digital marketing, and social media plan in order to build brand awareness, increase sales and ensure clear communications. The Content Coordinator must be an organized multitasker able to handle many diverse projects at once and meet tight deadlines.
OBOZ FOOTWEAR PROVIDES OPPORTUNITIES FOR ALL
As the "True to the Trail" brand, we are committed to being true to our people and hiring a diverse workforce. All qualified applicants will receive consideration for employment without regard to race, color, religion, sex, national origin, disability, gender identity, sexual orientation or protected veteran status.
View our JEDI 2020 report below to see the steps we have taken thus far as we work toward reaching the first summits.
TRUE TO THE TRAIL
It's a mindset that grounds us in what's most important: doing things the right way. We want our employees to reflect the diverse viewpoints and experiences of the customers we serve. To accomplish this, we strive to create an inclusive work and business environment where our employees, our users, our partners and anyone else feel welcomed, respected and valued.
Creating joyful and unbiased outdoor experiences, whether from our offices or while out on trails, is our responsibility. We have fun with each other, while supporting and providing tools and encouragement when faced with challenges.
Our employees embody our values of responsible living.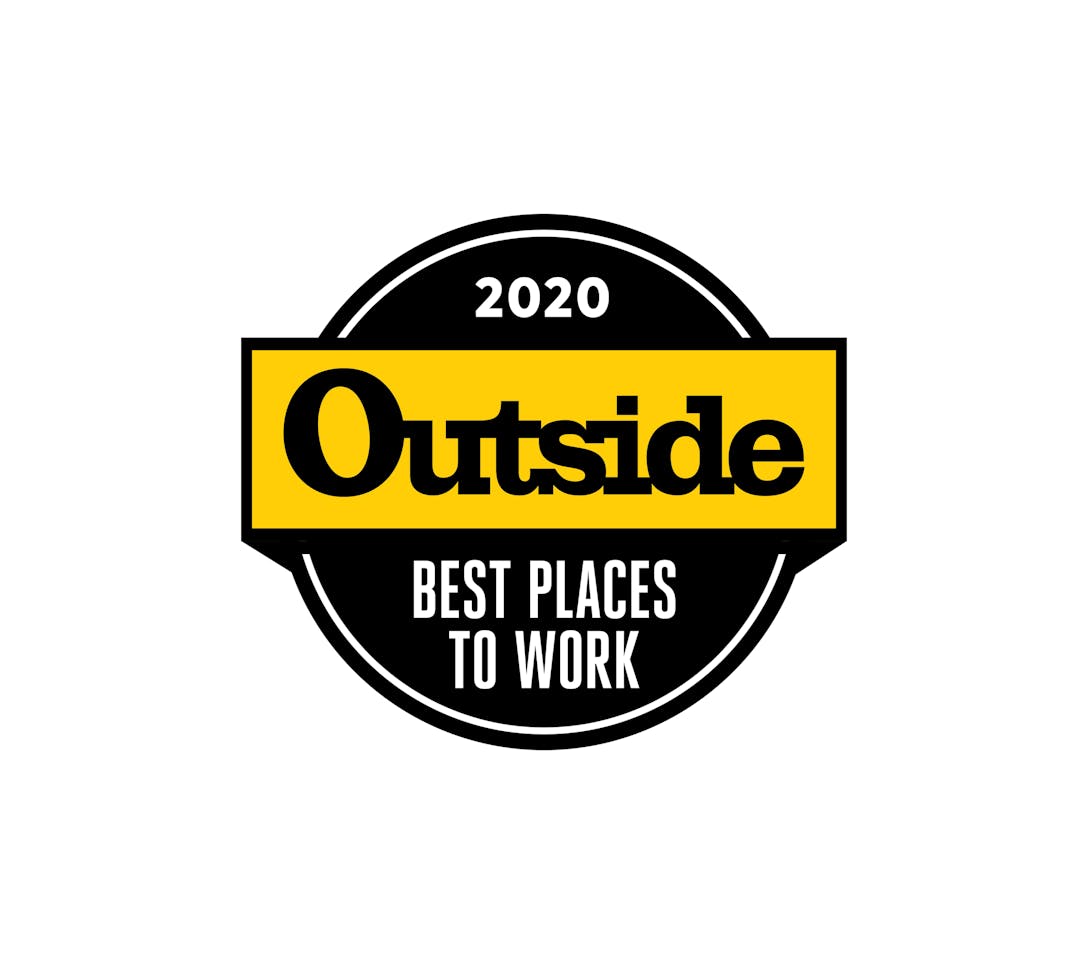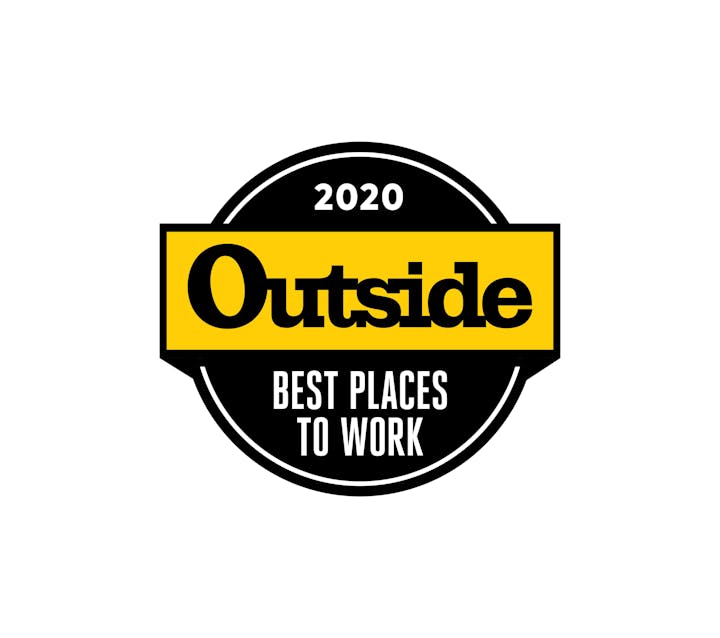 We're honored to have been selected as one of Outside's Best Places to Work in 2020!
PEOPLE FOCUSED
Oboz has a small but growing family-feel team. We are collaborative and thrive on cross-functional relationships. We care about our customers, the outdoors and each other. Our office is relaxed and non-conventional with a dog-friendly culture. We love the outdoors, and are passionate about doing the right thing for a more sustainable world for us all to share. We are proud of our amazing brand and we aspire to create the best and most comfortable footwear in the world so everyone can enjoy the outdoors with us. We want to share our success with other passionate people who enjoy working in a fast-paced industry and share our company values.
Being true to our people is one of the four points of our true to the trail compass. We've made some big strides in that internally this year, and we're looking forward to pushing further down this path.
COMMUNITY ENGAGEMENT
Many of our team members volunteer on community or industry boards. President Amy Beck sits on the Conservation Alliance Board and is a mentor for the Outdoor Industry Association's leadership program. Rich Hohne, Director of Brand and Consumer Experience, is a long-time partner and board member of Big Sky Youth Empowerment, which provides opportunities for vulnerable teenagers in our community to experience success and become contributing members of our community through group mentorship and experiential adventures. Our newest team member, Planning Analyst John Nehring, sits on the Gallatin Watershed Council working on restoration projects in the watershed to improve stream health and water quality and unifying efforts around addressing water quantity and to extend water supply planning efforts beyond city limits.
BENEFITS
As well as amazing footwear benefits and awesome folks to work with, Oboz offers a competitive compensation and benefits package including medical, dental and vision, 401k retirement and paid time off.