The Oboz Ambassador Team is a group of trail lovers, adventure-seekers, citizen scientists, creators...you name it, who are hitting the trail and empowering people around them to do the same. All in a day's work!
We invite you to the trailhead and can't wait to share the team's stories of exploring, protecting, restoring, and stewarding our precious outside spaces.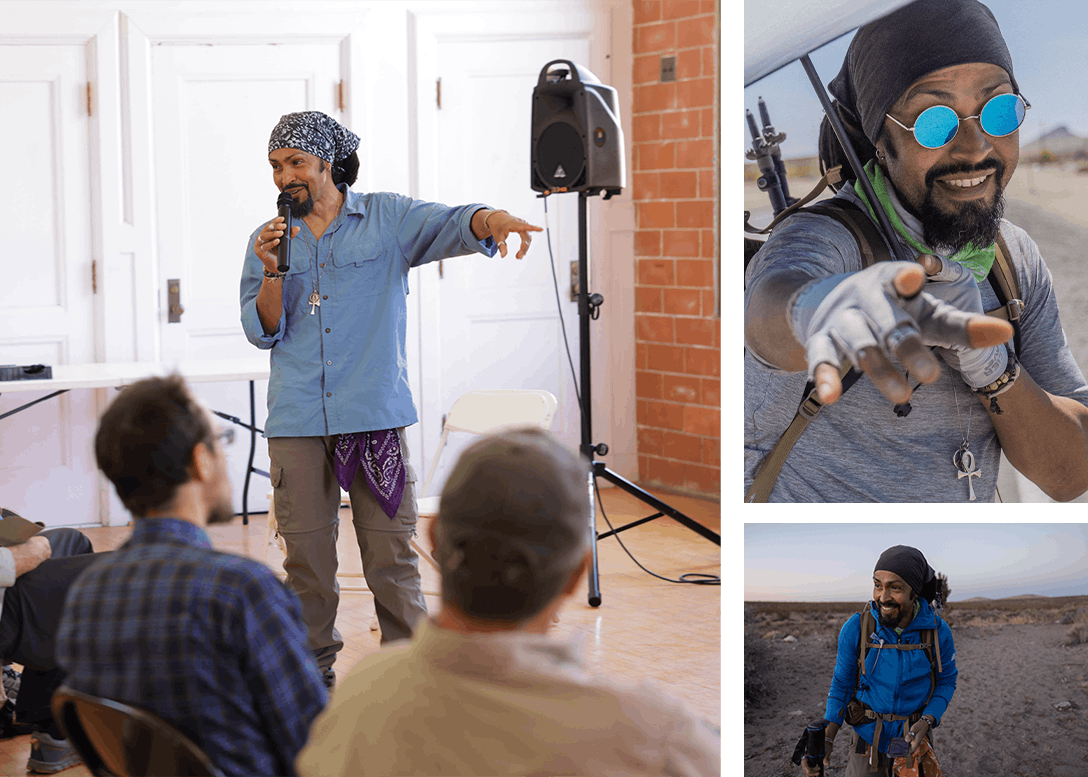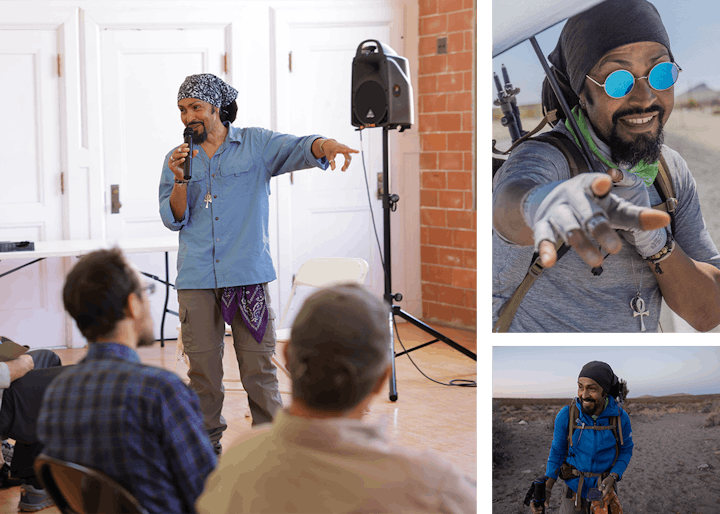 Derick Lugo
On a whim, Derick had a cab driver drop him off at the beginning of what would be a 2,200-mile hike. This was a transformational journey that inspired him to write a book about his unlikely hiking adventure. He now inspires others to have their own unlikely adventures. He helps people break stigmas, throw caution to the wind, and pursue their adventure bucket lists. Derick completed the Continental Divide Thru Hike in summer 22.'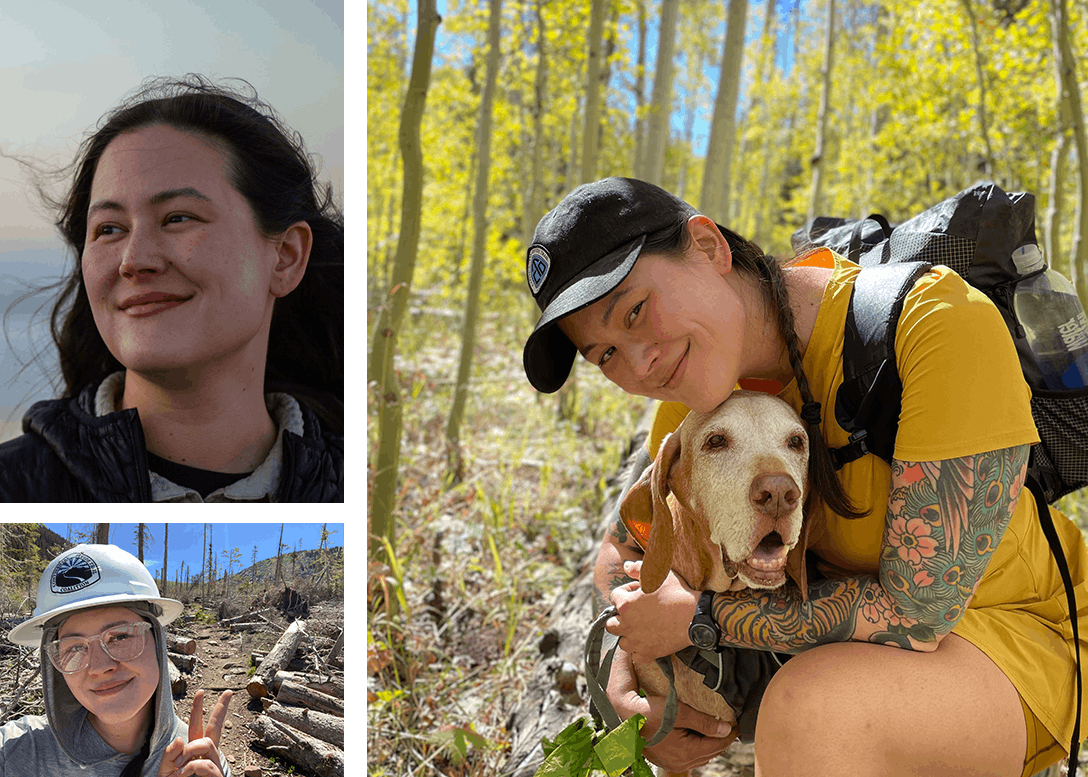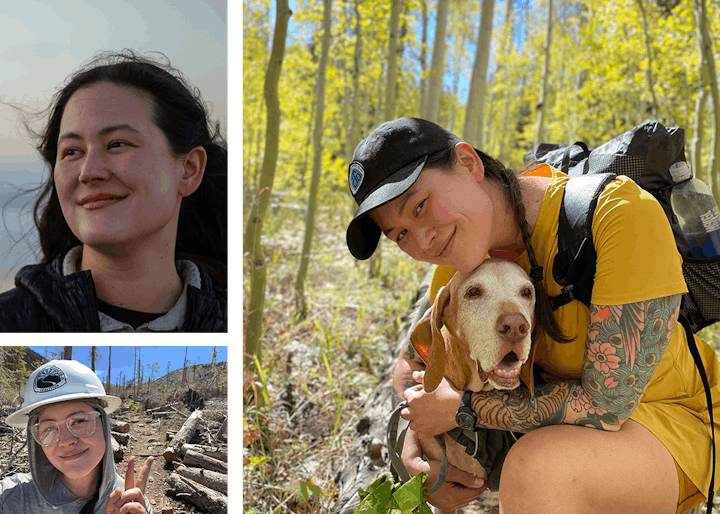 Kylie Yang
Growing up, Kylie frequented Shenandoah National Park and fell in love with the Appalachian Trail. In 2015, Kylie completed an Appalachian Trail thru-hike, where she would eventually return to work two seasons working as an Appalachian Trail Ridgerunner. In current endeavor as the Field Operations Manager for the Continental Divide Trail Coalition, she continues to plan and execute volunteer trail work projects and CDT Adopter trainings along the Divide. In her time off, you can find Kylie hiking in Colorado with her Vizsla, Sullivan.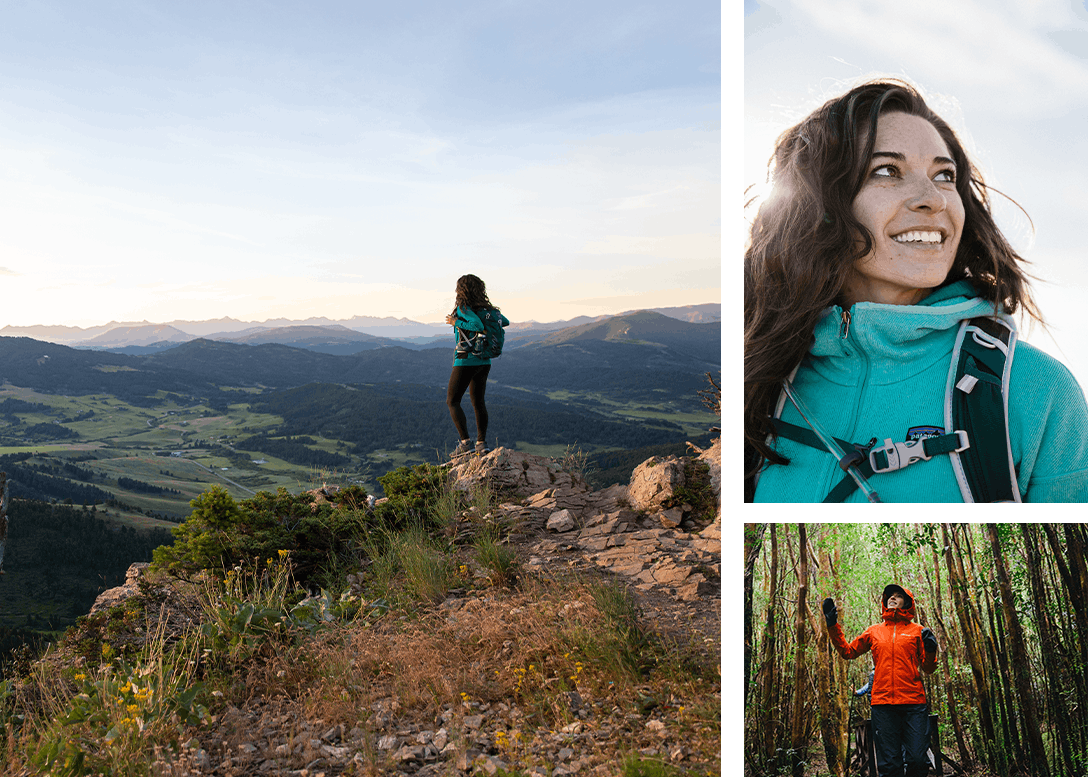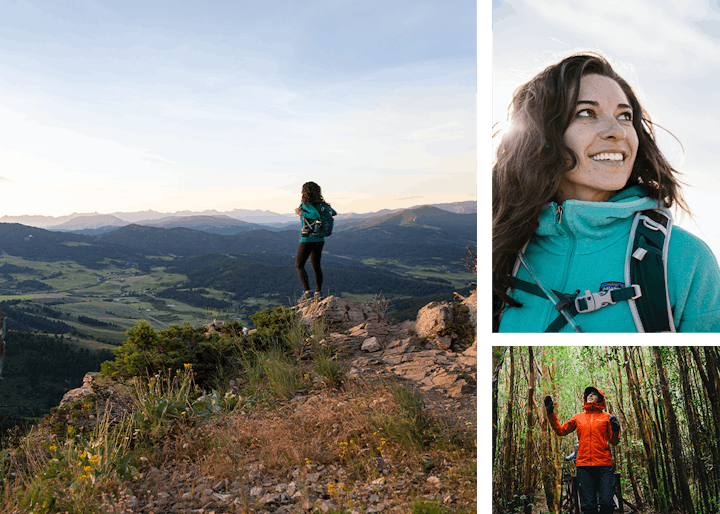 Jackie Nourse
Jackie moved abroad in 2003 to study Spanish and hasn't stopped traveling (or learning languages) since. She is the founder and host of the international hit podcast JUMP with Traveling Jackie and of JUMP Adventures, where she leads adventure trips for her audience. When she's not traveling, Jackie's home base is in the Rocky Mountains of Bozeman, Montana.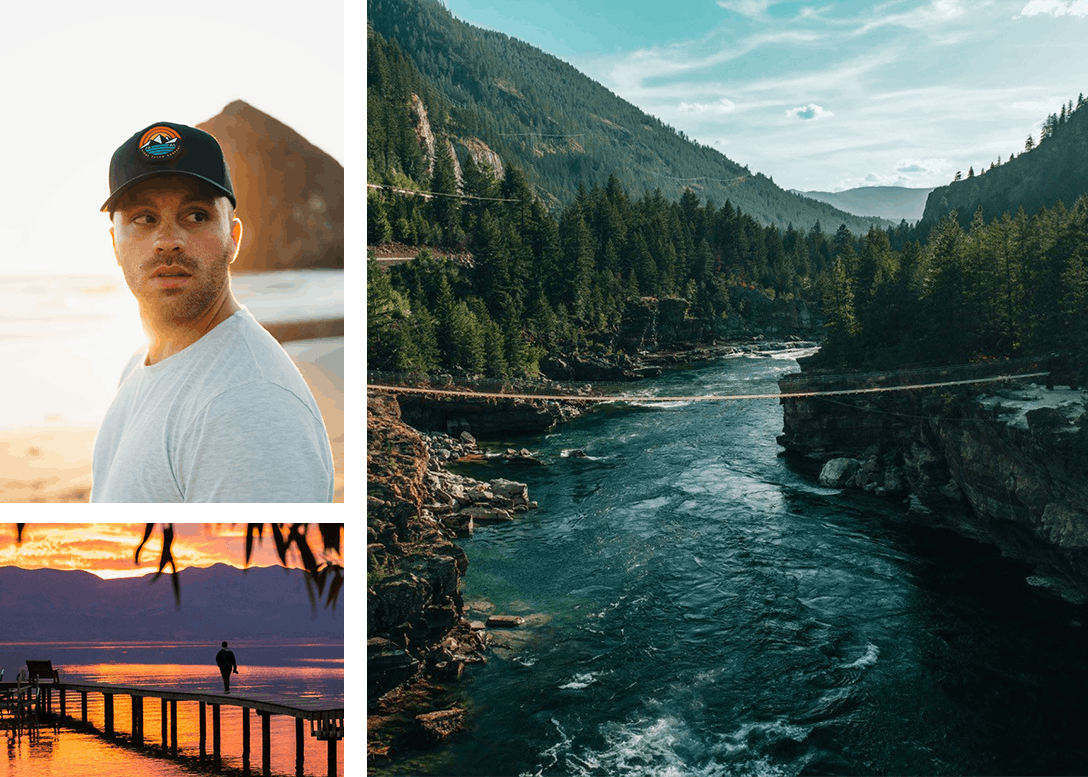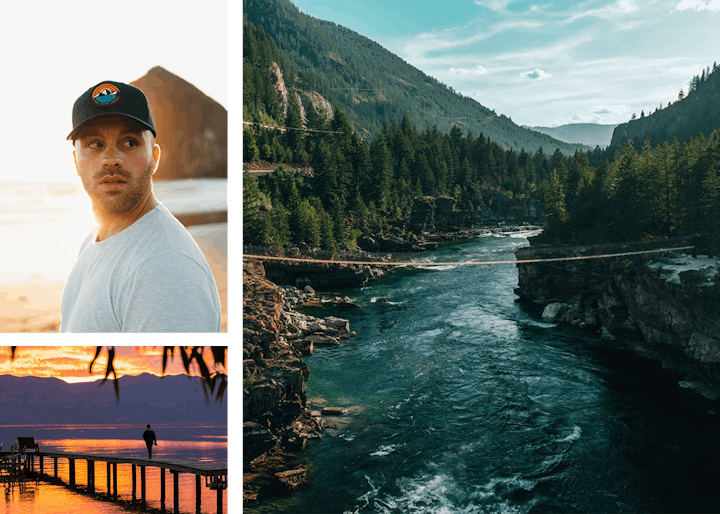 Jordan Lefler
A lifetime resident of Montana and the Flathead Indian Reservation, Jordan has always had a love for the outdoors. His is usually found hiking, fly fishing, camping and snowboarding all with a camera in tow. The access to the beautiful Tribal Lands in his hometown of Arlee, MT have fueled his appetite for adventure. It was here, surrounded by the landscapes and culture, that he fell in love with nature and photography.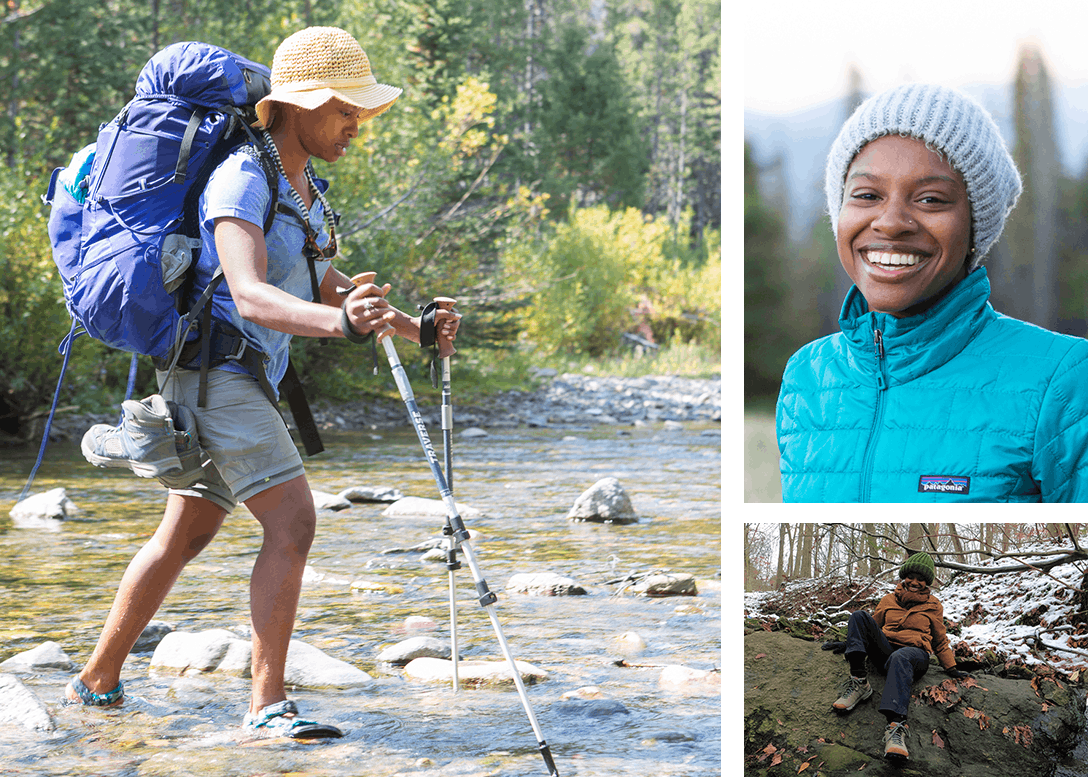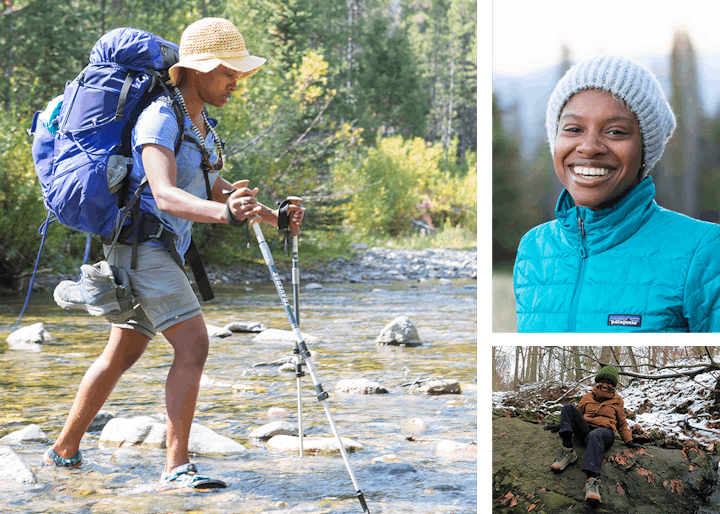 Diamon Clark
An environmental educator, Maryland master naturalist, adventure traveler, and content creator. Diamon has worked as an independent researcher, freelance writer, and program facilitator. Diamon is also a passionate advocate for diversity in outdoor recreation and representation in science media. In 2022, she launched "Diamon Does'', a personal brand of "storytelling where adventure meets science" with the goal to create content that inspires Black people to explore nature and to shed light on the most pressing issues affecting the health of our planet.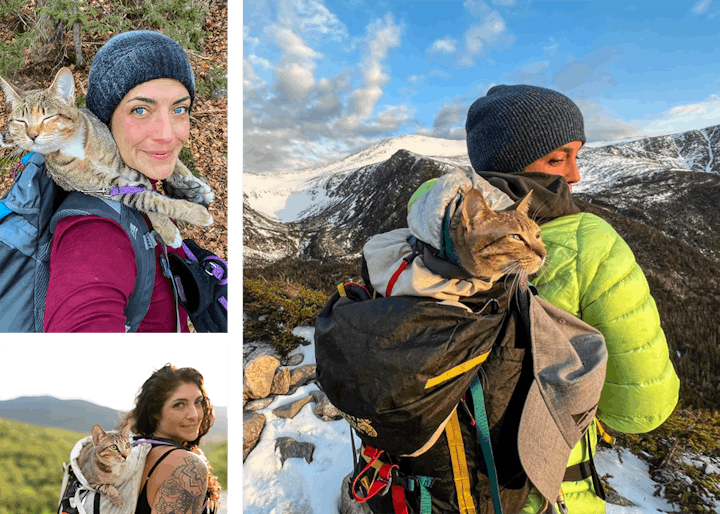 Mel Elam
Mel is an avid hiker from the White Mountains of New Hampshire. She has an amazing, reliable hiking buddy: her cat, Floki. She has worked as an EMT/AEMT for 17 years and currently works at a hospital as a Certified Surgical Technologist. Mel is a mother to four and finds herself happiest on a mountain summit. She has completed the New Hampshire 48, 4000 footers and currently working on finishing her second round.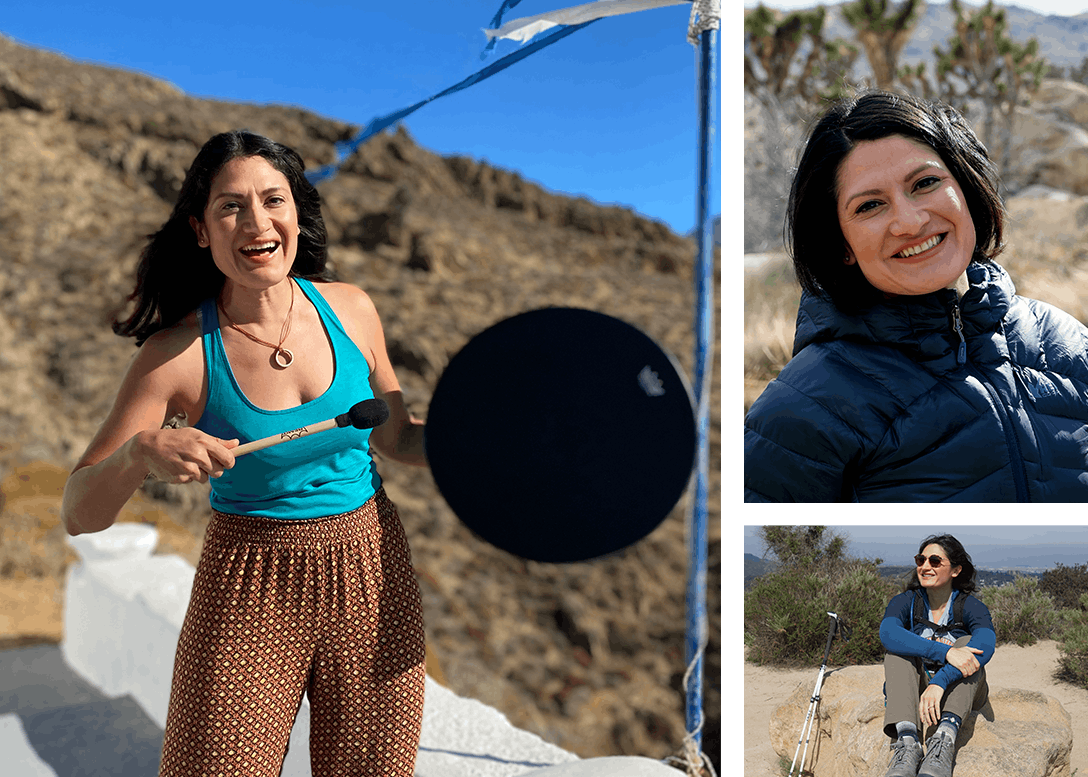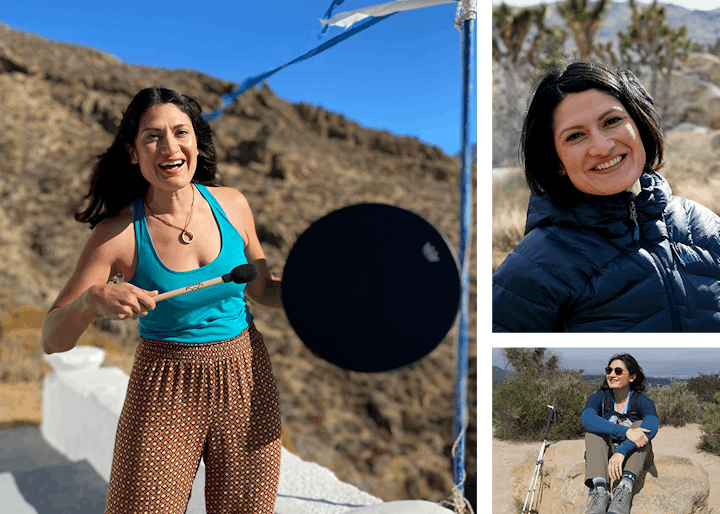 Karla Amador
Karla Amador is a speaker, entrepreneur, and co-founder of the 52 Hike Challenge; a global movement empowering hundreds of thousands of people around the world to get outdoors and take advantage of the physical, mental, emotional and spiritual benefits gained through hiking once a week for a year. She has been featured in various publications, network tv shows and podcasts as an expert in hiking and entrepreneurial leadership.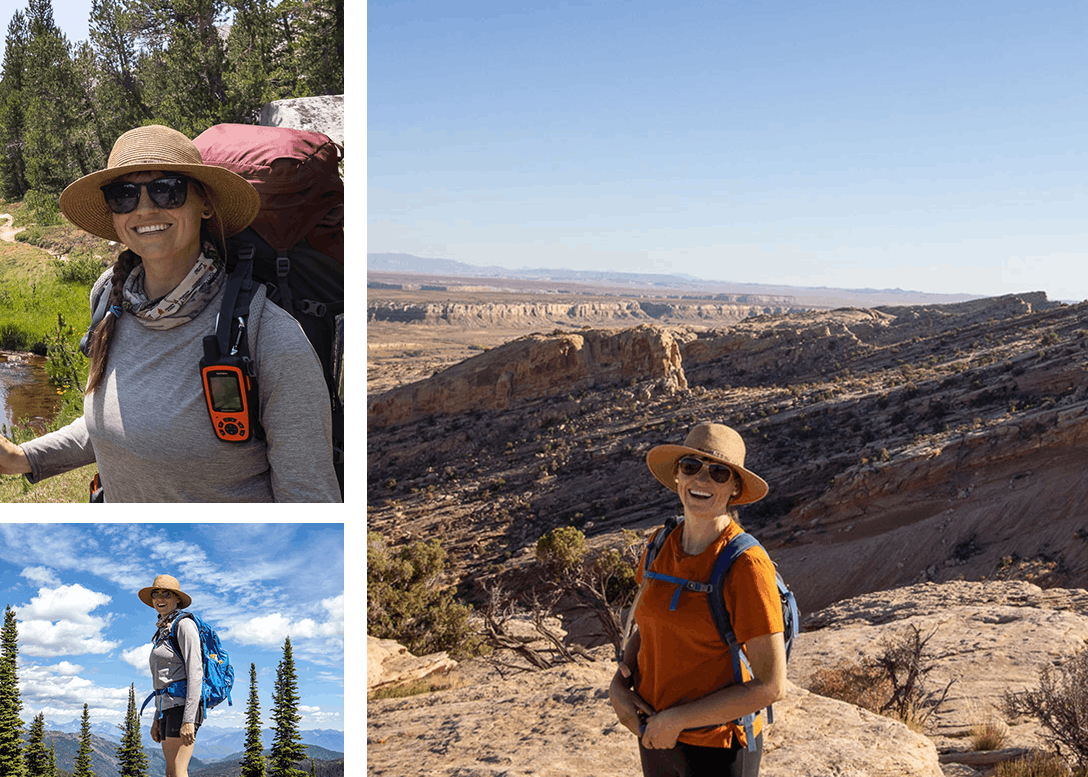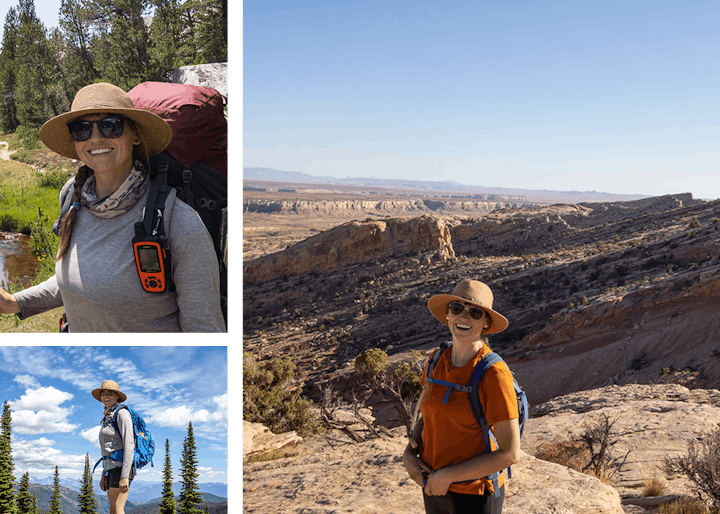 Kristen Bor
In 2014, Kristen started a travel blog as a way to document her journey outside. She didn't grow up hiking and camping and wanted to show people that it was never too late to start. Since then, Bearfoot Theory has evolved into an incredible resource for everyday outdoor enthusiasts looking to challenge themselves in the outdoors, no matter your experience level.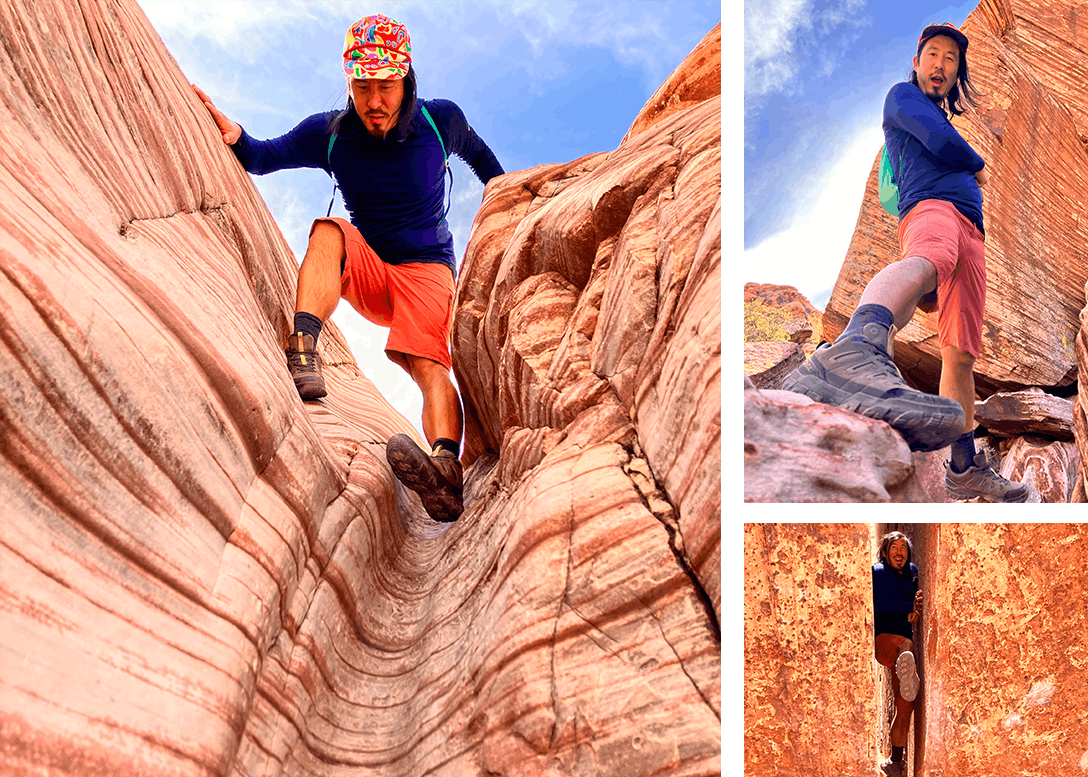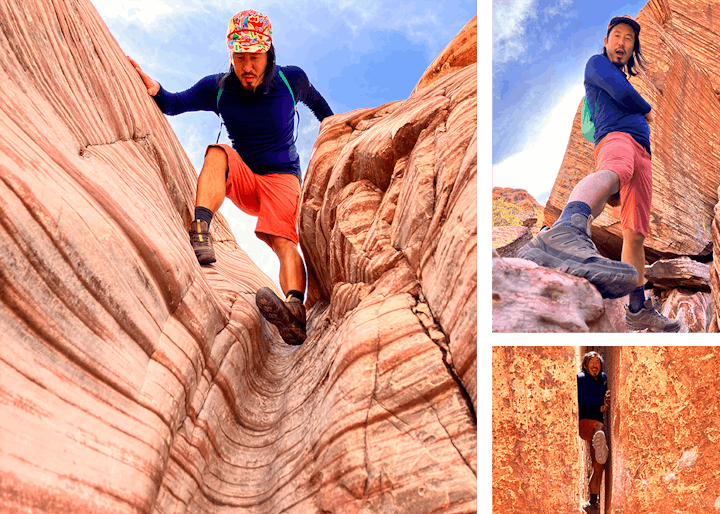 Tyler Lau
Tyler grew up playing outside in the yard of his grandmother's house, fascinated by the insects and birds that called it home. He took that curiosity and began exploring more of the world through trail building crews, wildland fire fighting and habitat restoration projects. In 2016 he pursued a dream to hike the PCT and fell hard for long distance hiking. In 2018 he became the first Person of Color and Asian American to hike a Calendar Year Triple Crown (AT, PCT, CDT) and has continued to help communities and people create a more welcoming, equitable and inclusive space in the outdoors.
#ObozTruist Community
In 2020, we created an Oboz fan club using the hashtag #oboztruist and even though the free shoe portion of the program came to an end...the fun continues! 
If you were formally an Oboz Truist or want to be a part of the trail-centric community, please continue your adventures and discoveries by tagging #oboztriust on Instagram. Each month our team will select a winner for a free pair of footwear for those using the hashtag. It's just that easy.