Hi, my name is Doris and I live in Washington state. I am an avid hiker, camper, and backpacker. I average a couple hundred miles a year hiking my local trails. I am on the trails so much, sometimes I wonder what my impact on trails does to our community. I take photos, share my stories of my outdoor adventures on social media, showcasing the beauty that's out there.
But it makes me wonder, am I damaging my beloved trails?
How can I give back to the trails that I log miles and miles on and love so much? Then I found a nonprofit that makes me be able to give back to the places I love the most. I can backpack, camp, help restore trails, and do everything I love while volunteering my time! 
My Favorite Trail
Back in 2017 and 2018, I hiked the Copper Ridge Loop in the North Cascades. The start of this trail starts at Hannegan Pass Trailhead. This area is probably one of my most favorite trails I have hiked in Washington state. The first part of the trail starts in national forest territory, then you enter into North Cascades National Park, so the actual loop itself is heavily permitted when it comes to overnight camping. But before you enter into national park territory, you can hike and camp at Hannegan Camp and Hannegan Peak, which are just as amazing! So when I saw that trail maintenance was on the calendar for the beginning of this trail through the Washington Trails Association (WTA), I was quick to sign up!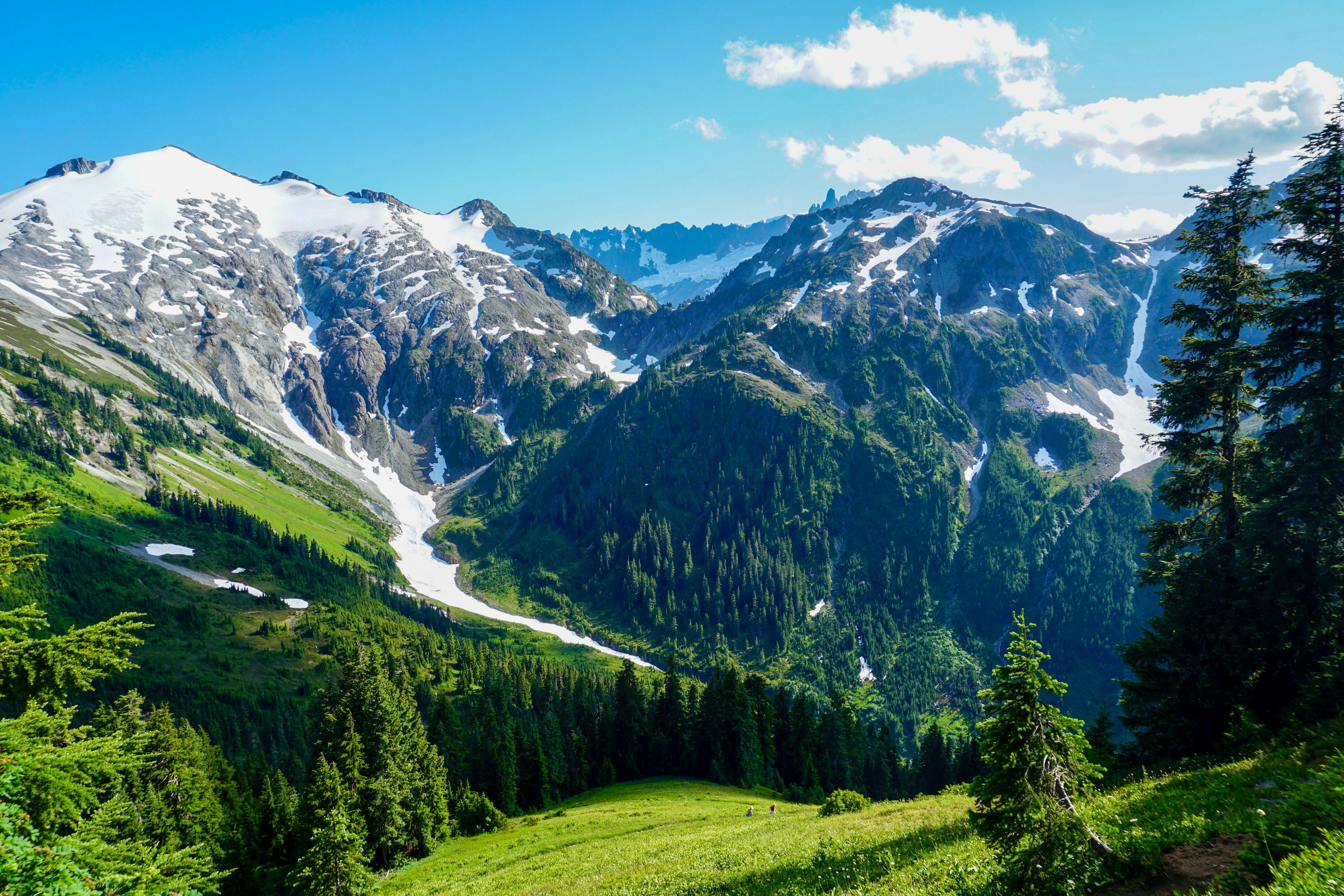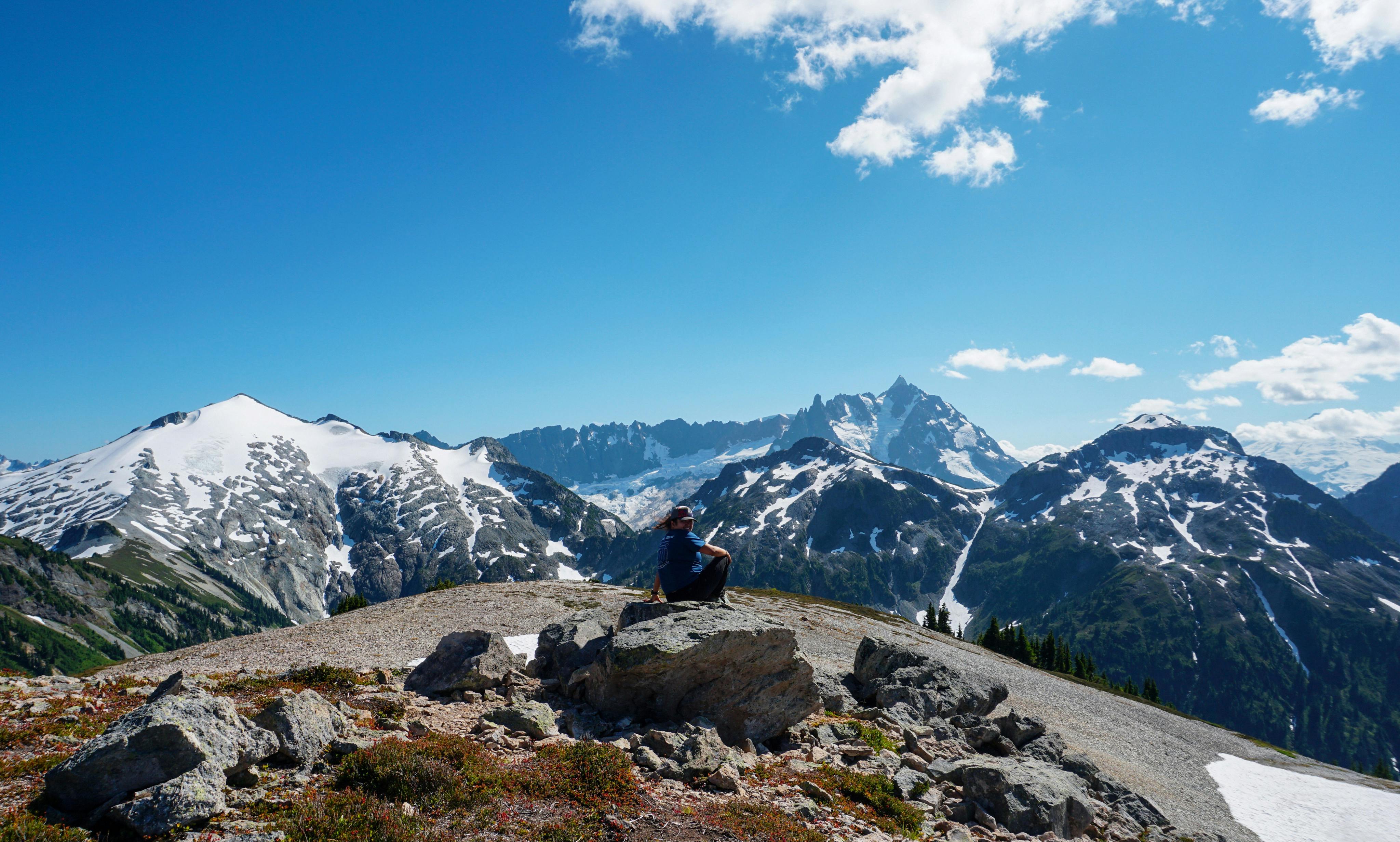 Washington Trails Association (WTA)
Washington Trails Association is a nonprofit organization in Washington state that is a great resource to hikers. Besides being able to go on their site to look at recent trip reports for a lot of the trails in Washington for updated trail conditions, you can also sign up to volunteer with them to help maintain trails. I have done a few trips with them in the past, and I always come home with a full heart, a good feeling of helping maintain trails, and lots of stories to tell about the trip. You can sign up for day long trail work days, or multi night backpacking trips that go further into the backcountry to maintain the trails.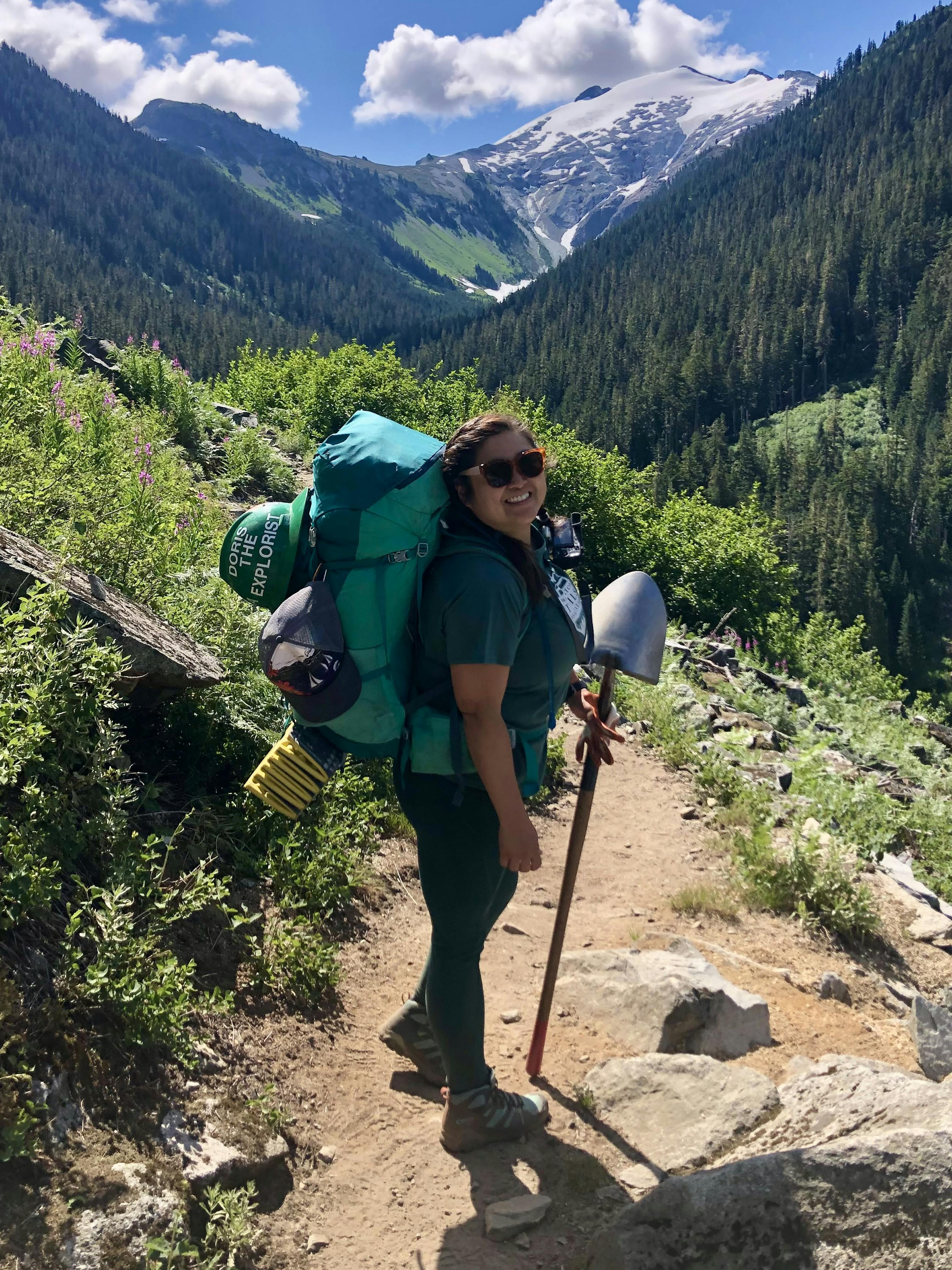 About My Trip
I signed up for a 4-day-long trip to work on the Hannegan Pass Trail this past July. These trips are free to sign up and no experience necessary, you just have to have backpacking gear, and provide your own food. WTA provides the tools to do the trail work, and there are others in the group who have more experience, to guide you along the projects that need to be done. 
On day 1, we met at the trailhead and hiked about 4 miles to our campsite, where we camped for 3 nights. After setting up camp, we ate lunch, then scoped out the projects we needed to do on trail. Day 2, we worked on a section of the trail, moved rocks, cleaned out drains, to help with the flow of water, and erosion. Day 3, we did the same thing. Day 4, we worked in the morning, finished all the projects we started, and hiked out. You work at your own pace, if you get tired, take a break. Every day, we finished around 2-3 pm and had time to recharge, hike around the area if we wanted, or just sit at camp. 
This trail holds a special place in my heart, and I was so excited to be able to give back to it, help maintain it for future hikers, and give back to my community. This organization is very state specific, but I know you can research online and find similar volunteer opportunities. I have volunteered with the forest service in the past through the forest service website, and state parks are always looking for volunteers too!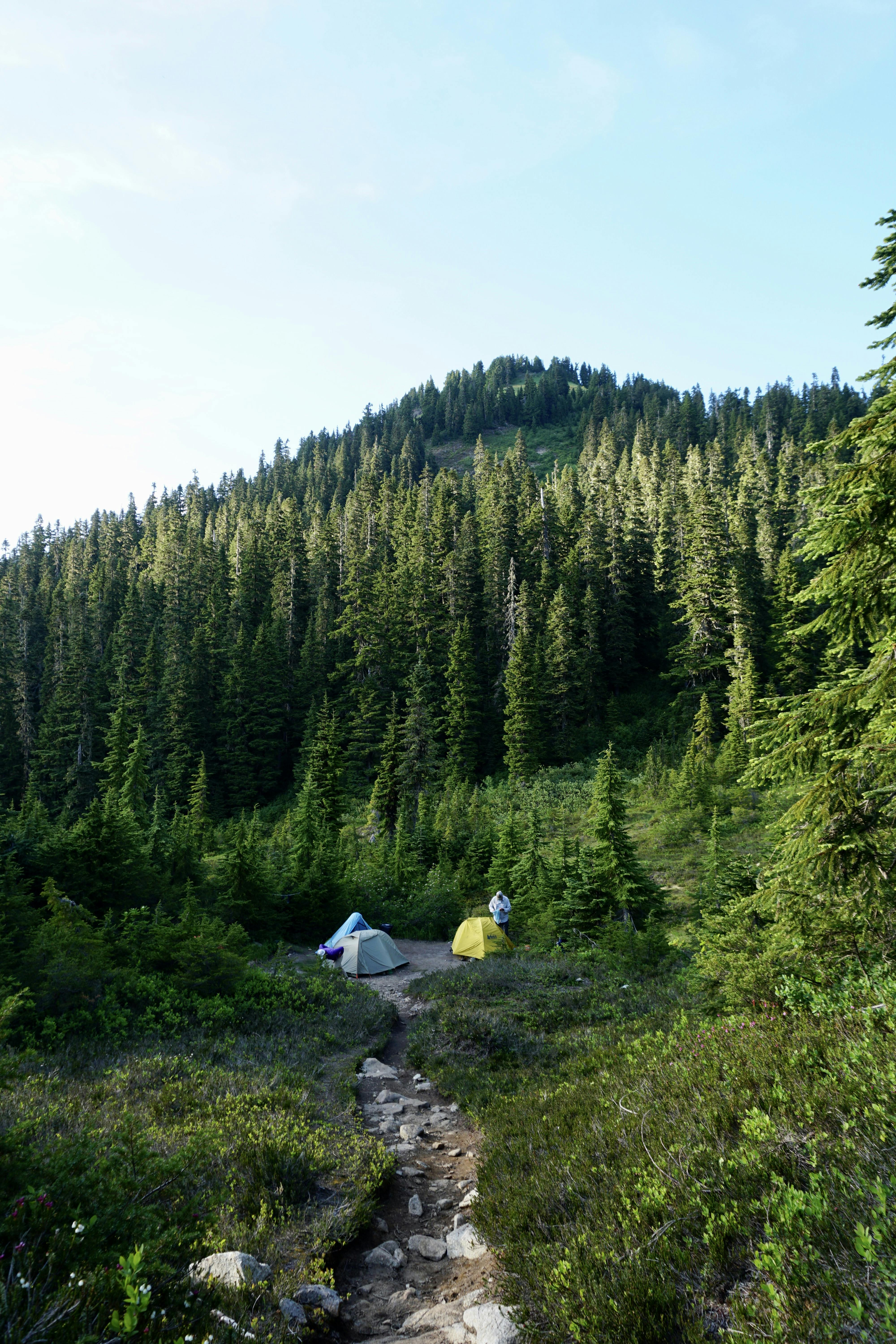 Follow Doris at @doristheexplorist on Instagram.