We envision a Montana where people and wildlife flourish because public lands and waters are wild and connected.
Since 1958, Wild Montana has been leading the effort to protect the wild public lands, waters, and wildlife that make Montana so wonderful. We've protected millions of acres and miles of rivers and streams, growing the movement for Montana's wild places into an irrepressible force tens of thousands strong. We're proud to uphold the legacy of Montana's conservation champions and we're committed to a wild and connected future for Montana's people and wildlife.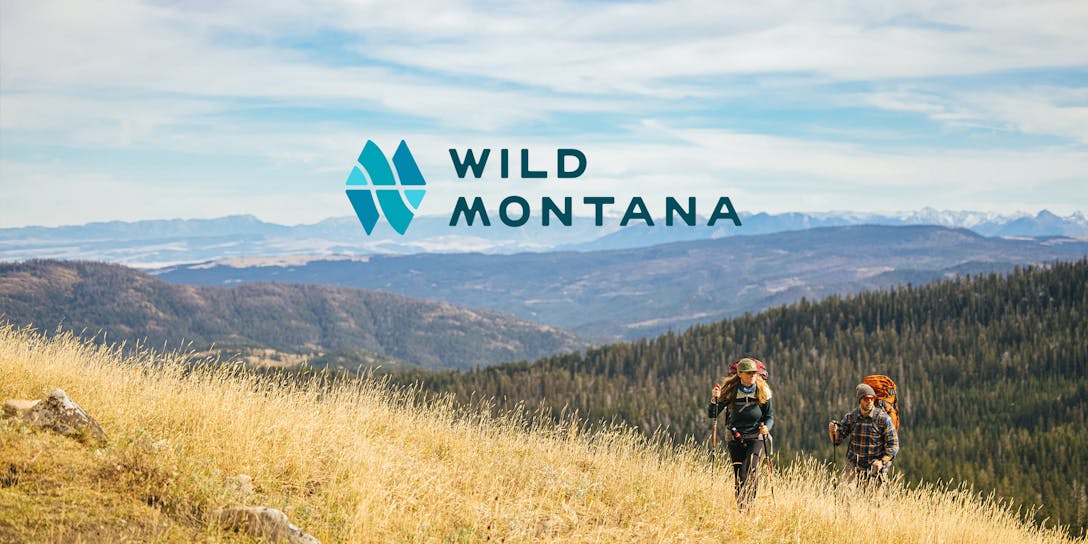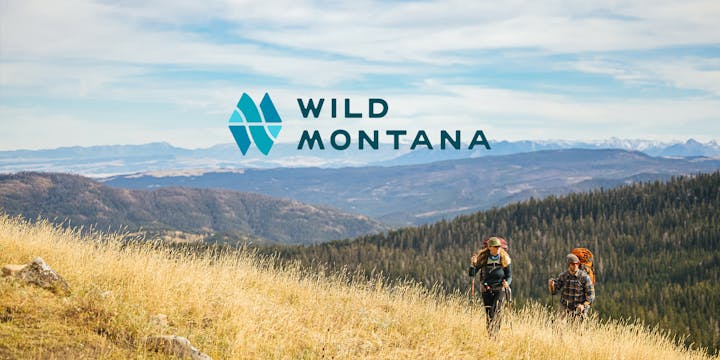 Become a Member
Having been actively involved in every successful wilderness campaign in the state's history, Wild Montana tackles projects with the same enthusiasm and energy it takes to ascend a mountain summit: step by step. Our work is diverse and innovative, ranging from working collaboratively with communities and businesses to protect our wildlands, to getting citizens out onto our public lands with free guided hikes, to maintaining trail systems across Montana. Become a member of Wild Montana and protect your favorite wild place in Montana.