In January, Oboz, along with Osprey, Outdoor Research and 52 Hike Challenge, kicked off the second year of the OVER 50 OUTSIDE campaign—a sponsored community of women over the age of 50 who have a passion for the outdoors. Their experiences with hiking range from beginner to experienced.
The year-long program aims to motivate and empower the women to get out on the trails weekly, while building confidence and well-being.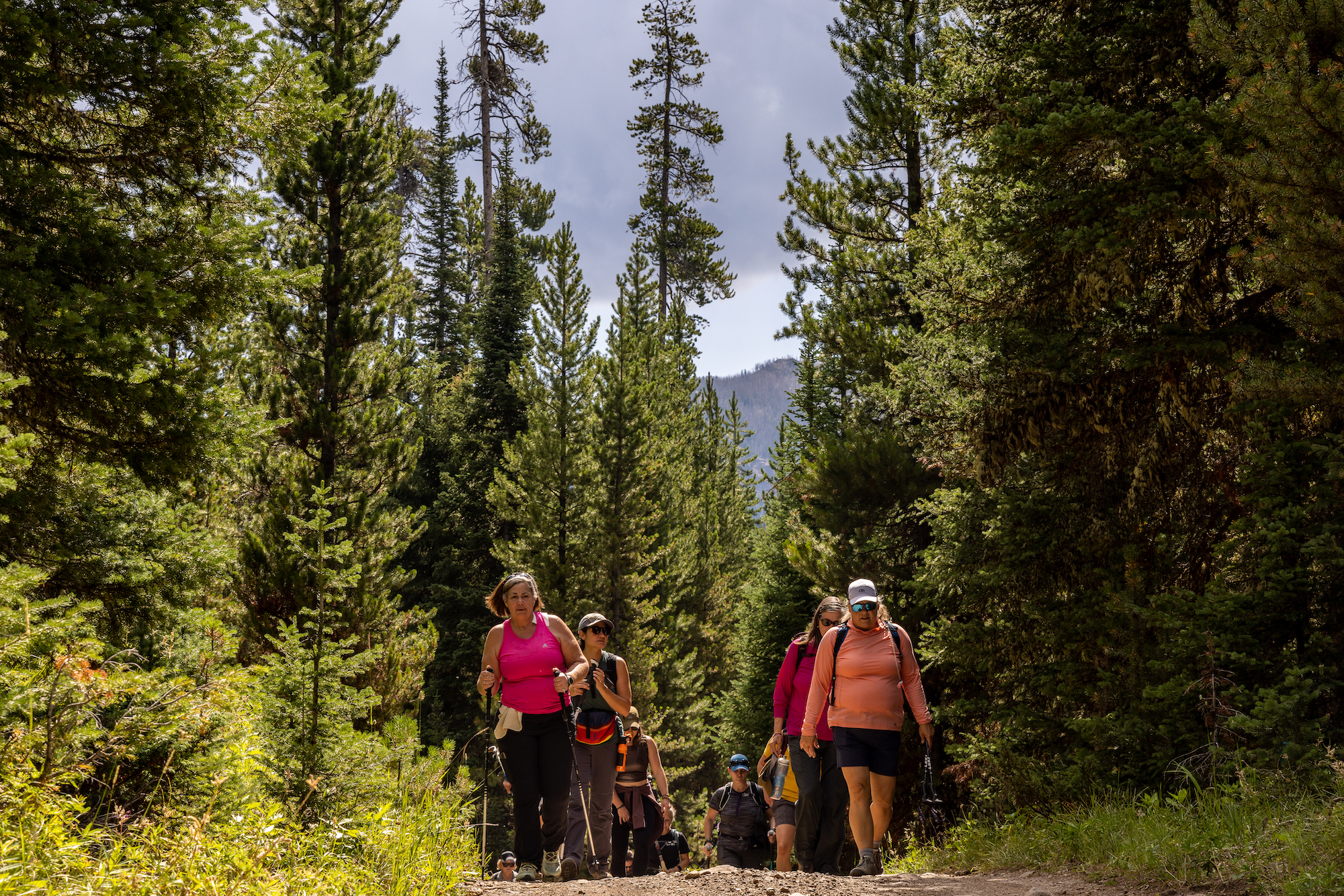 Sponsorship of these 150 women includes the 52 Hike Challenge Ultimate Package, monthly inspirational virtual check-ins with folks from Oboz, Osprey, Outdoor Research, 52 Hike Challenge and women from the 2022 cohort who volunteer as mentors to the new group. Topics covered include gear advice for the different seasons, conditioning, recreating responsibly, and nutrition.
At the end of the summer, the brands will all come together to host a 4-day, 3-night camping/hiking retreat in Hyalite Canyon in Montana for any of the 150 women who are interested.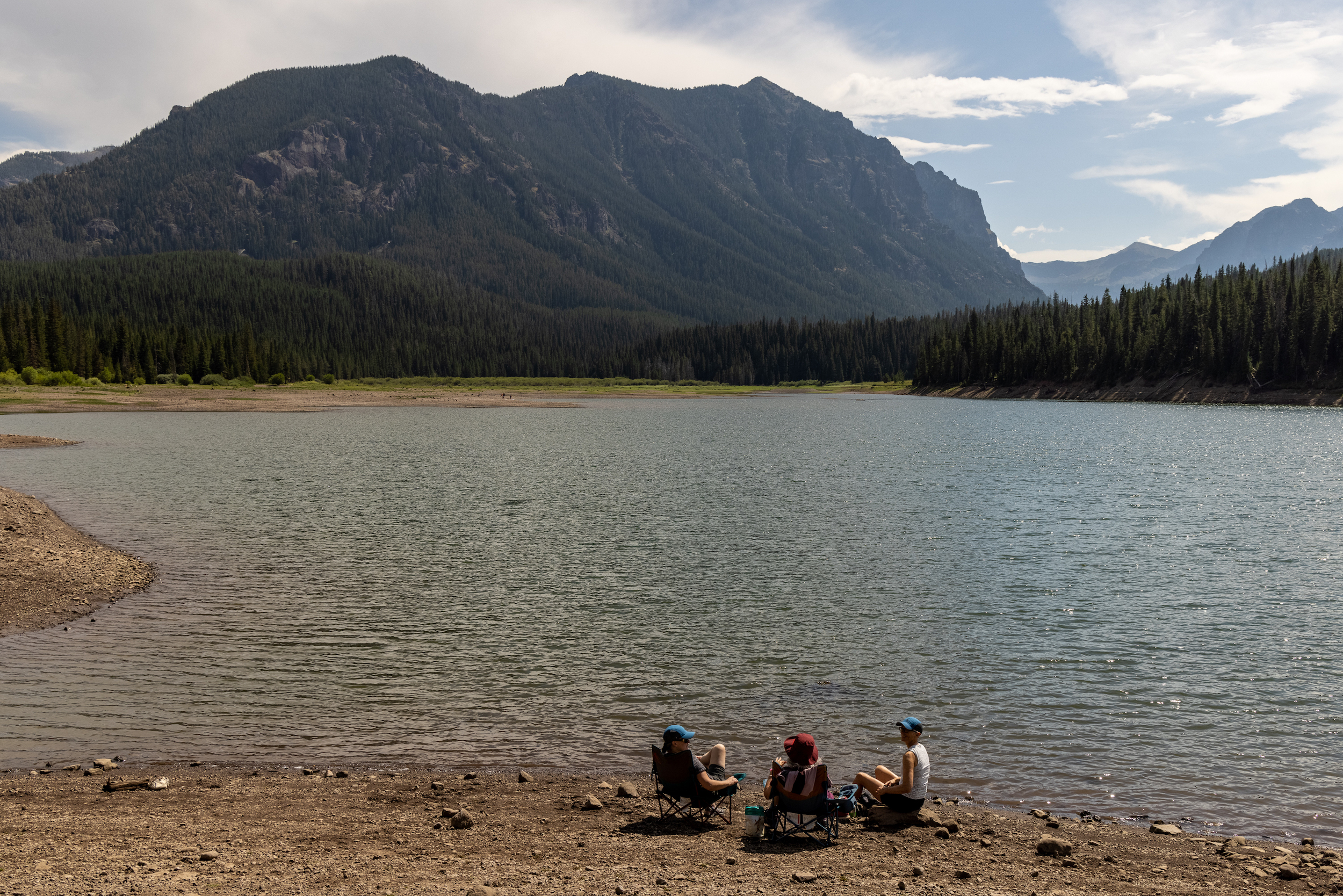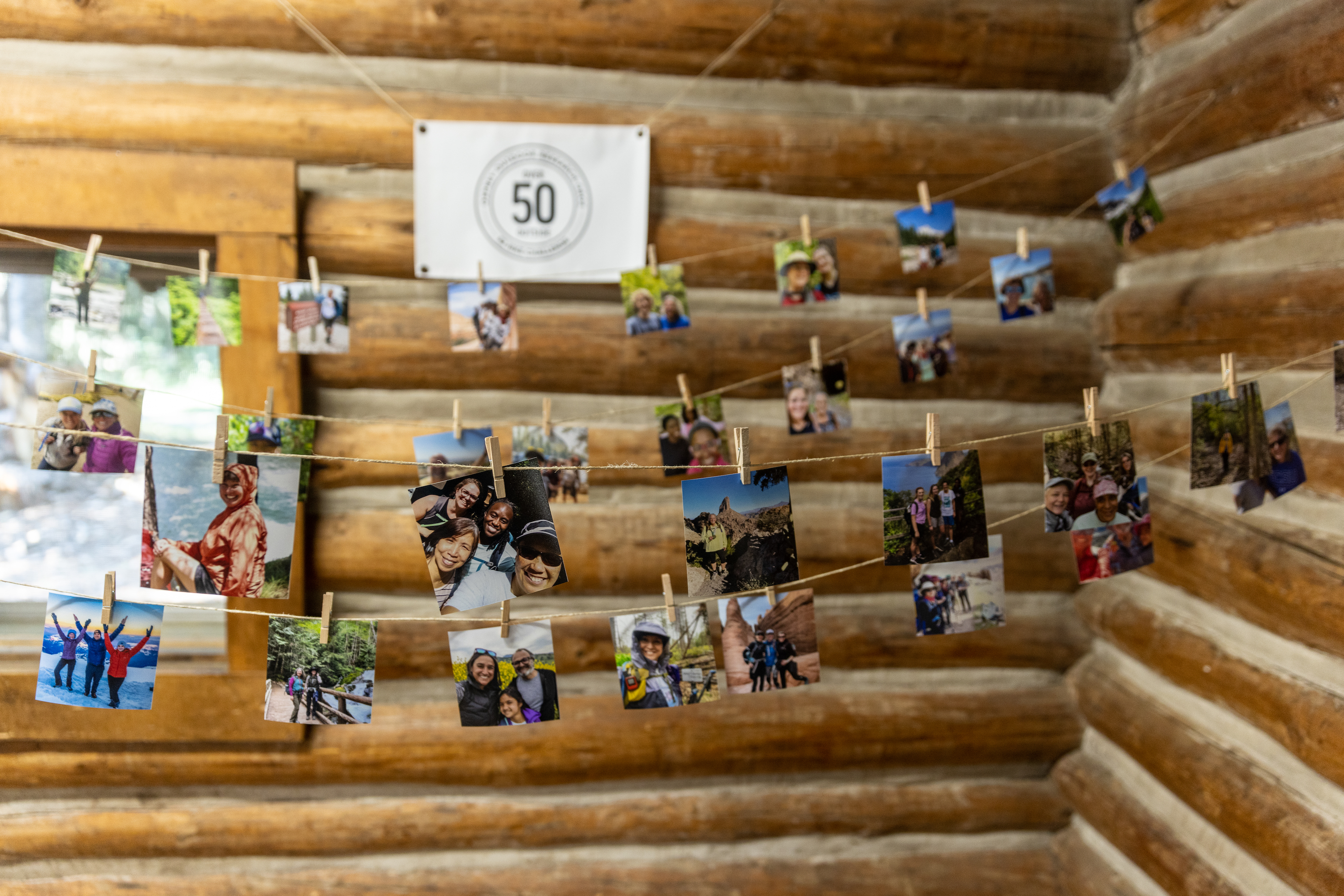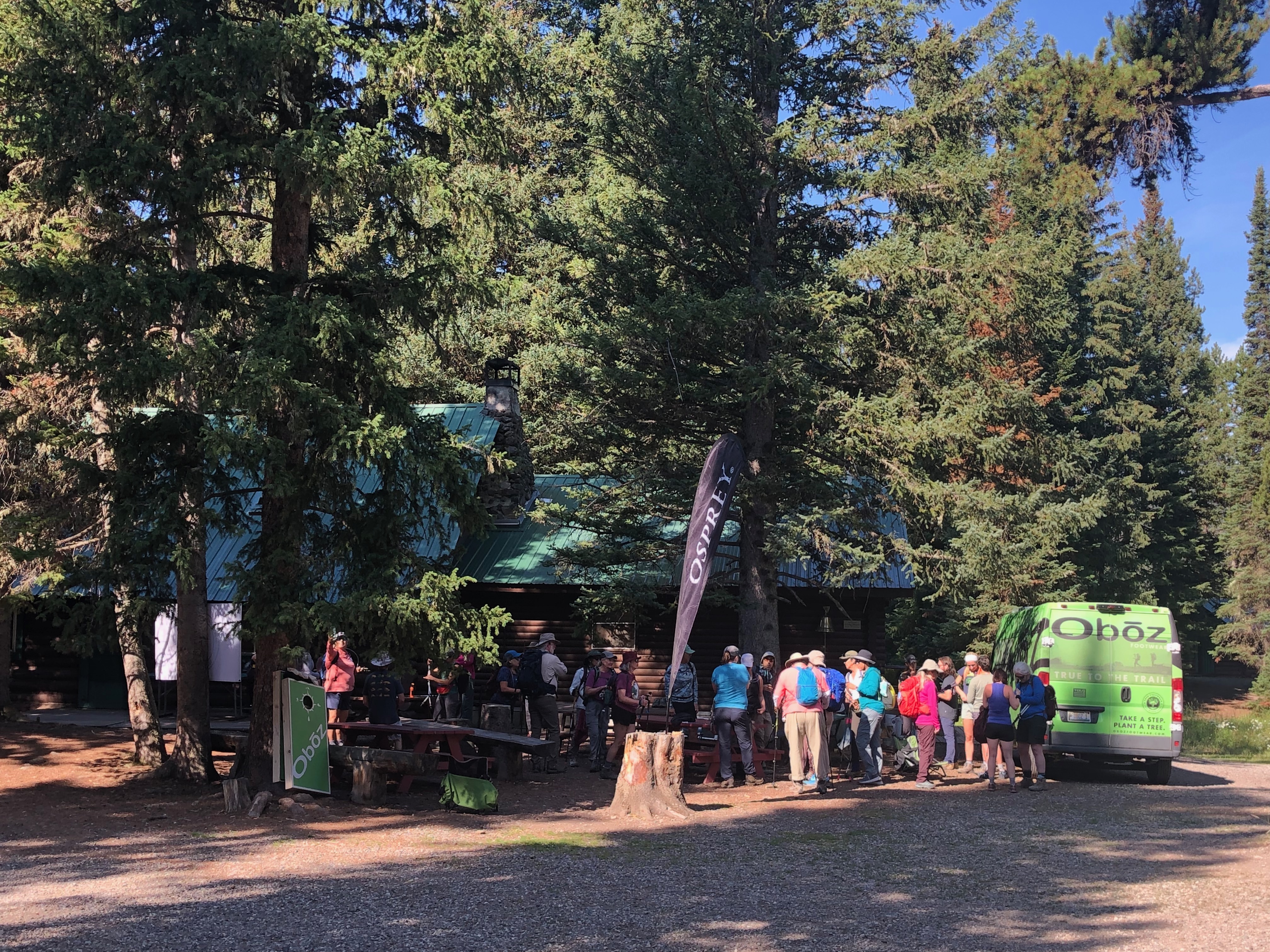 Here's what a couple of the women from 2022's cohort had to say:
"Being part of this community not only encouraged me to hike more, but it gave me a connection to other women like me. Being over 50 used to mean it was time to slow down and retire, but this group has only ignited my passion to prove that we are only getting better as we age and slowing down isn't really a requirement! I feel stronger and more confident in myself now than ever before. I know this program helped push me to this level and for that I am forever grateful. I will continue to tell others about the program and all that I gained from this experience."
- Becky Frazier
"I loved being a part of a group that celebrates older athletes. So much advertising/ attention is focused on younger people but I find so many older women on the trails and I'm delighted to see our demographic highlighted."
- Barbara Hoverten
Be sure to follow Oboz, Osprey, Outdoor Research, and 52 Hike Challenge for information later this year about the 2024 Over 50 Outside cohort.