The Oboz Sawtooth and I go way back.
The original Sawtooth saw me through some of my favorite Australian bushwalks, including the Great Ocean Walk. The Sawtooth IIs are still going strong as my trail-to-town shoe. So I was stoked to snag the new Sawtooth X and test it out in Pennsylvania—the place, in Bill Bryson's words, "where hiking boots go to die." 
Sawtooth X: What's new—and what's not? 
The low-cut Sawtooth emerged as Oboz's best-selling hiking shoe for men and women after its debut ten years ago. The new Sawtooth X is the 10th ("X") anniversary re-fresh of this perennial best seller.  
Working in the outdoor industry, I know it's tricky for footwear companies to release new versions of their most popular styles. Some hikers completely lose it when a company has the nerve to change their favorite hiking shoe—taking any (real or imagined) changes as a personal attack on them and their shoes. That was Oboz's challenge here: updating a modern classic without alienating Oboz fans.  
Well, the Sawtooth X is still the Sawtooth. It felt more like an old friend on my feet than a totally new hiking shoe. And that's a good thing. I sold tons of Sawtooths as a Backcountry Gearhead and the footwear guy at Appalachian Outdoors, and I also recommend them on my website, hikingfeet.com.
But there are a few changes. 
The biggest changes are mostly aesthetic. The new Sawtooth X features a little more leather, a lower cut, and a less muscular look around the heel counter: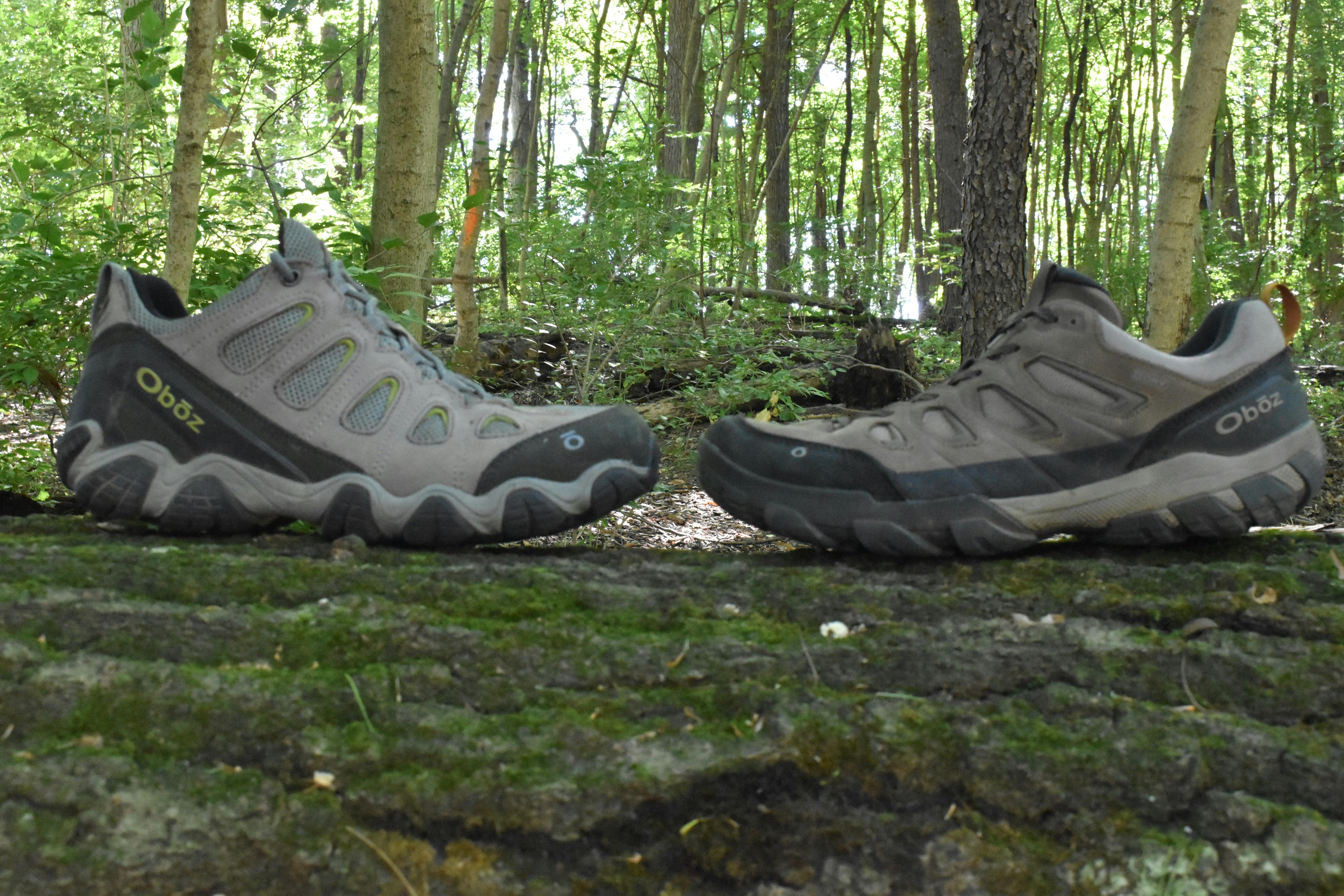 For me, that slightly lower cut makes the new Sawtooth more comfortable. As much as I loved my old Sawtooths, they hit my ankle bone in an awkward place, which rubbed me wrong on longer hikes. The lower profile on the low-cut Sawtooth X sits comfortably below my ankle bone now for a better fit.  
My wide size also measured wider than the older Sawtooth—more of a true wide in the forefoot and toe box (with a more sculpted fit in the heel). That's another plus.  
For me, the biggest surprise was that the Sawtooth X Low didn't weigh less than its predecessors, given the clear trend towards lightweight footwear in the outdoor industry. However, Oboz chose to stay true to trail. They didn't skimp on leather or cushion or foot protection, continuing the Sawtooth's legacy as a comfortable, supportive, and durable hiking shoe.   
My Experience with the Sawtooth X Low Waterproof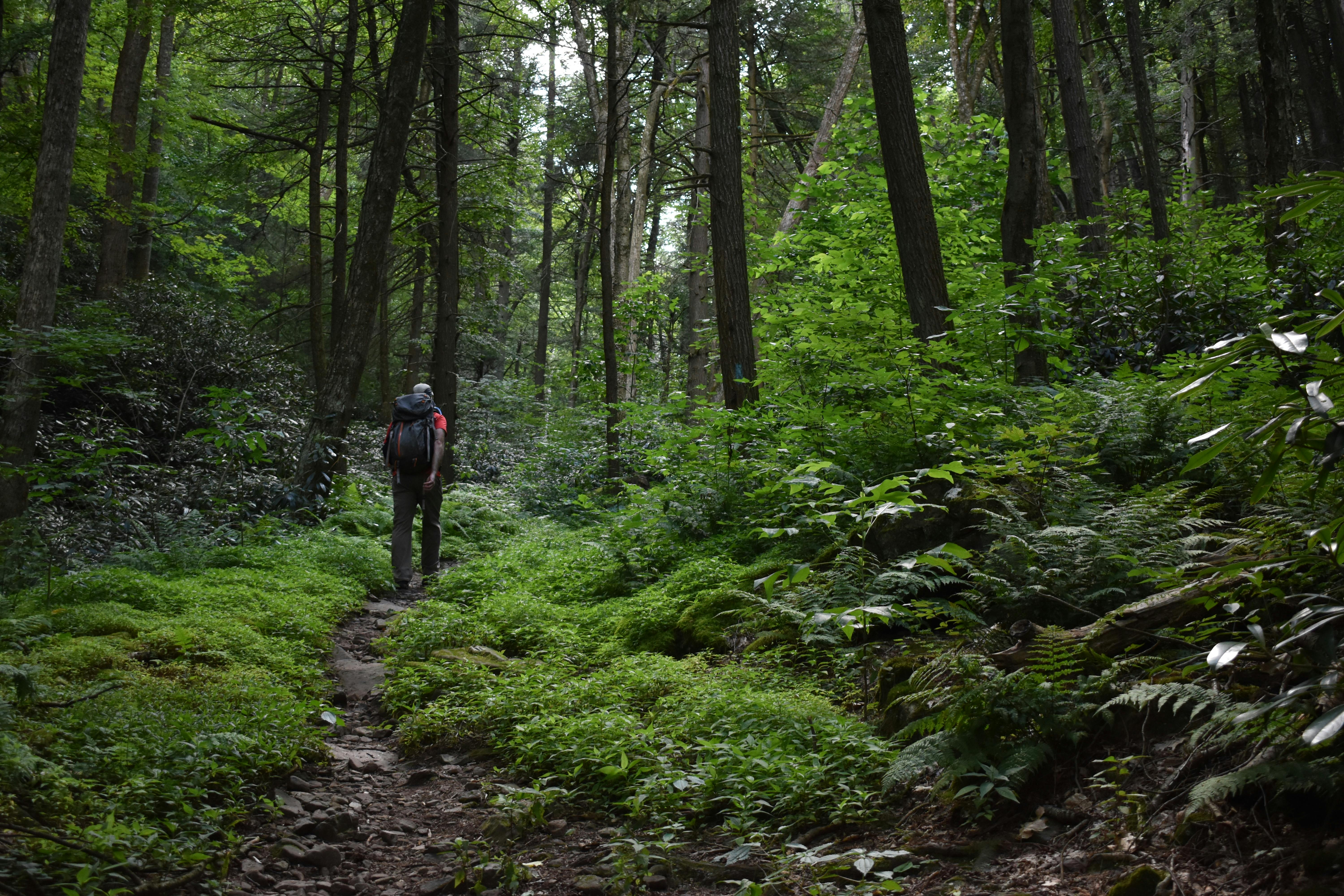 So, how has the X performed for me? Over the past two months, I've tested the new Oboz Sawtooth X Low Waterproof on some of Pennsylvania's best hiking trails, including the Standing Stone Trail, Mid-State Trail, and Allegheny Front Trail.  
Comfort stands out. The Sawtooth has always been one of the rare hiking shoes that's sturdy enough for serious hikes yet comfortable enough to wear all day. That's the main reason why I've sold so many of them over the past few years—not only to hikers, but also to men and women who work on their feet, including nurses, surgeons, and factory workers. 
The new Sawtooth seems to feature an even softer feel. The padding around the ankle feels softer, for starters, and the soft leather uppers gently wrap around my feet with almost a glove-like feel. The X's new ACT Impact midsole features plenty of EVA foam cushion—shock absorption that I've definitely noticed on hard, rocky surfaces. As always, Oboz's signature O-Fit insoles provide real support in the midfoot, which keep my feet fresher on longer, harder hikes.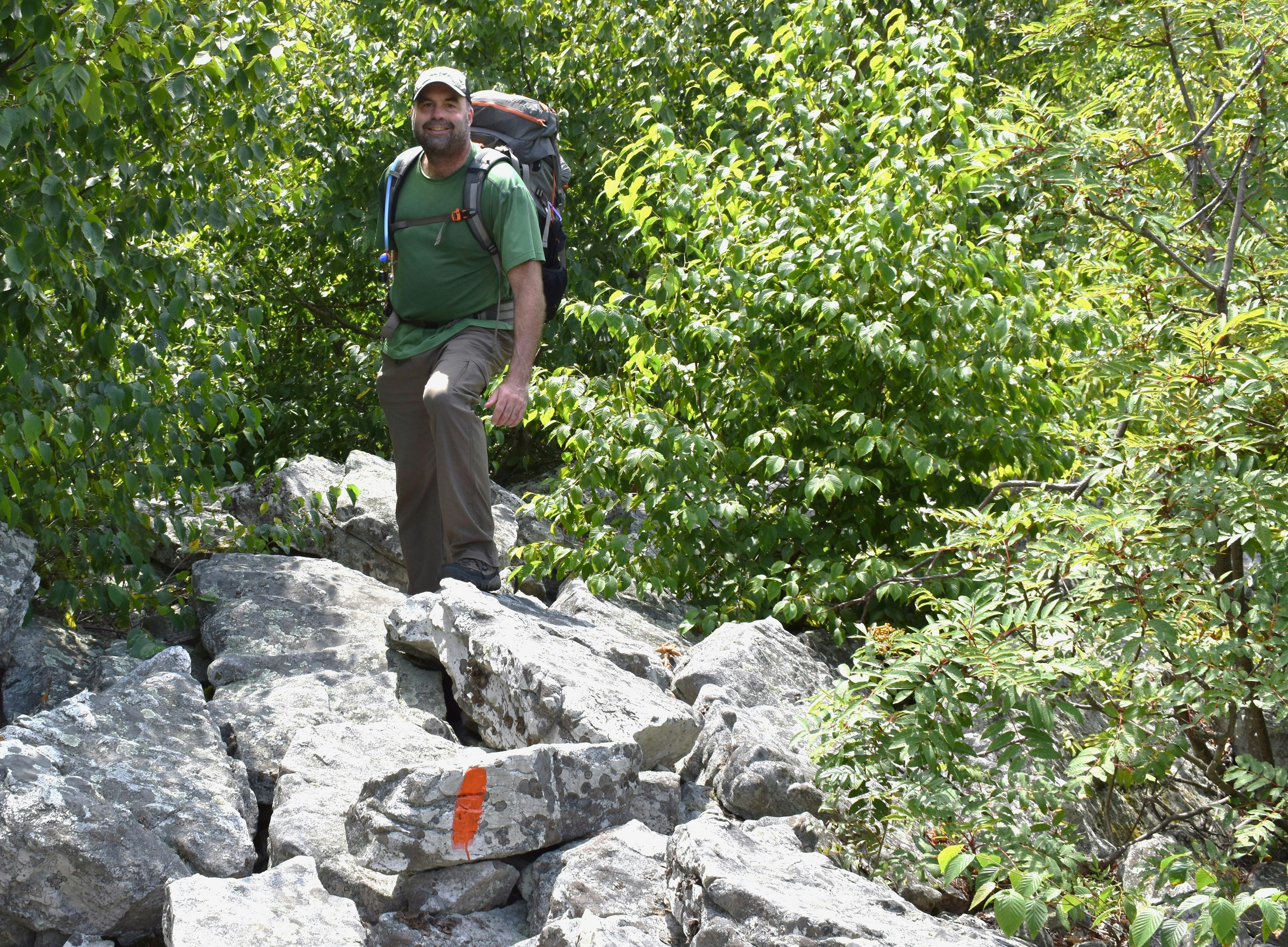 The outsoles are updated but look and feel much like the previous outsoles. That moderate tread provides versatile traction that can handle a variety of conditions. Yesterday, for example, I moved much faster than my wife on the wet, licheny rocks that riddle a rough ridgeline on the Mid-State Trail. The Oboz Bridger may have more aggressive traction and a deeper heel brake for steep descents, but I feel secure in the Sawtooth on moderate to difficult trails. My feet didn't slip on muddy sections of the marshy Allegheny Front trail, and I scrambled pretty easily up some boulders and rocky promontories at Shingletown Gap with no traction issues.   
The support still hits the sweet spot for hiking, too. The Sawtooth X is stiff through the midfoot and bends easily at the foot's natural flex point. That combination adds some foot support and ankle stability for uneven terrain while allowing my feet to flex naturally on flatter, well-maintained trails. I inherited crooked ankles from my dad, yet I haven't rolled my ankles in the low-cut Sawtooth, even though I've deliberately worn them on harder trails to give them a good test for this review.  
Overall Recommendation: Sawtooth X Low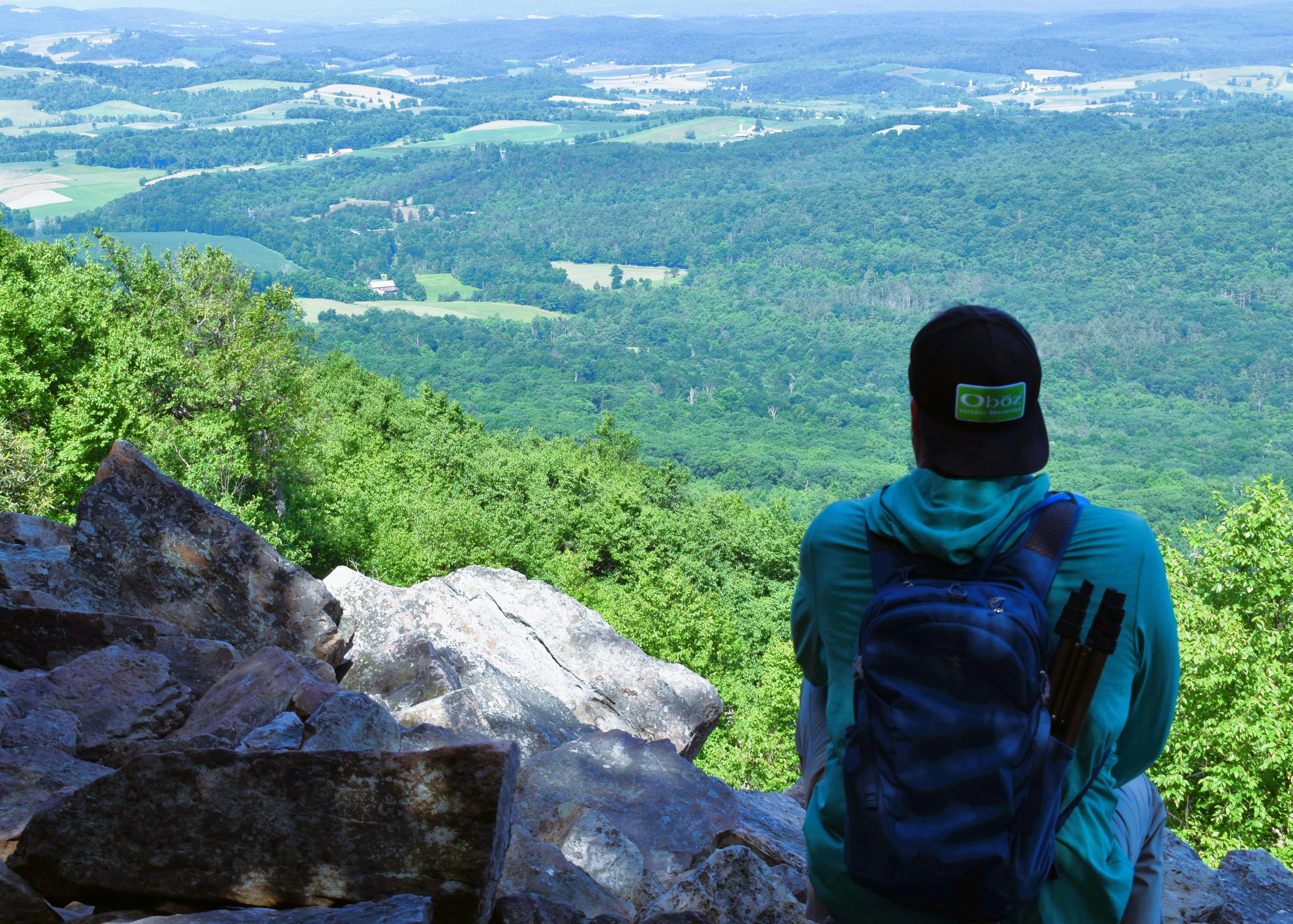 Overall, the Sawtooth X has passed this reviewer's test. The looks have changed a little and the fit's been tweaked a bit, but the new Oboz Sawtooth X Low Waterproof hiking shoe is still a supportive, well cushioned hiking shoe that's made to tackle most hiking trails. My previous Sawtooths have lasted forever, so I'm looking forward to many more miles in one of the hiking shoes that I like to wear and recommend to other hikers.