Thank you to everyone who participated in the Oboz Fast Trail Challenge!
Between May 1-10, 2023, we challenged you to hike any trail one mile or longer. For every hike completed during these 10 days, Oboz planted one tree; two trees for bonus hikes.
Stay tuned for next year's challenge where we'll plant even more trees!
In total, 1,072 folks from around the world participated. They hiked 16,119 miles and planted 5,403 trees.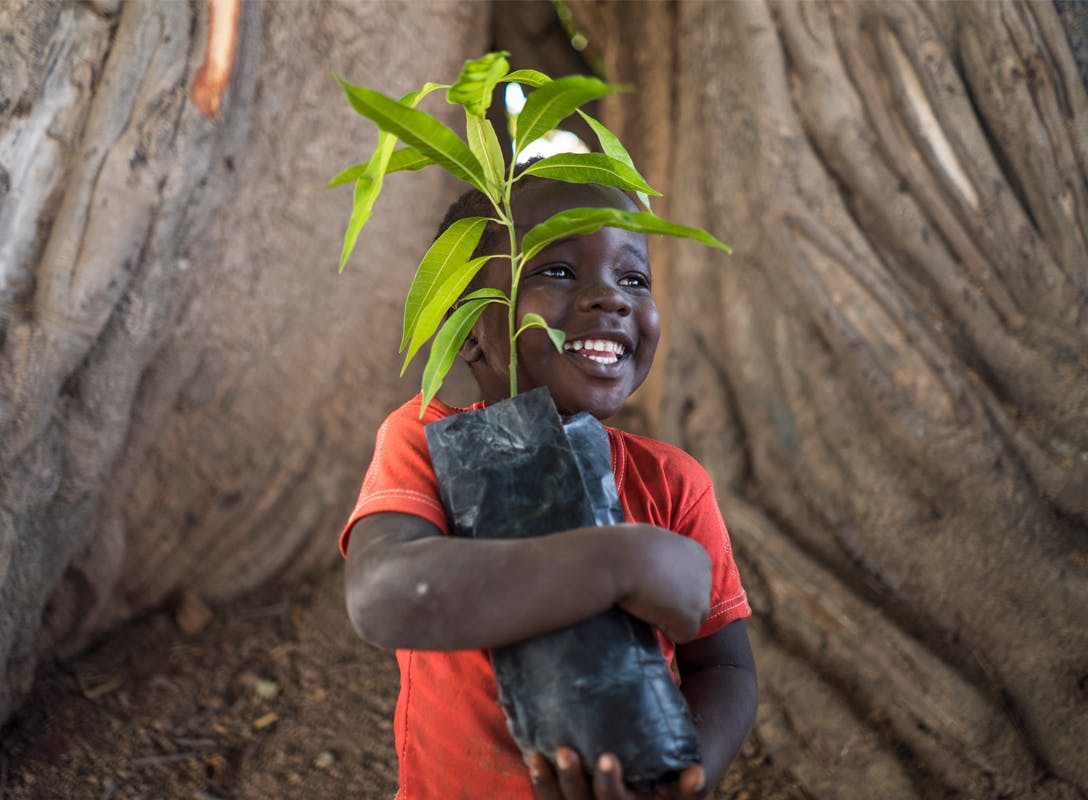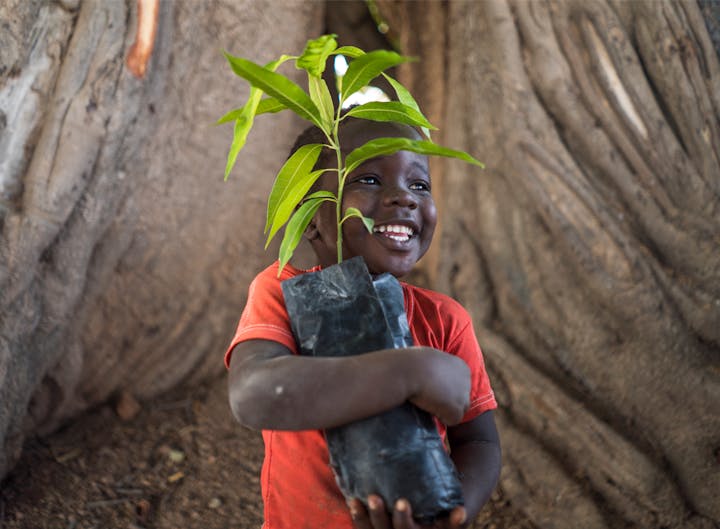 One More Tree
Oboz has been planting trees since its beginning in 2007 and has planted just over 5 million trees to date. Oboz is on a mission to plant 5 million more trees and with each of your hikes planting a tree, we'll be on our way in no time.
Tree-planting partner Trees for the Future provides families in sub-Saharan Africa the necessities to thrive in their communities.
The Oboz Fast Trail Challenge is free and open to walkers, hikers, runners, and people utilizing mobility assistive devices.
Brought to you by the new Katabatic Collection
A Better Kind of Fast