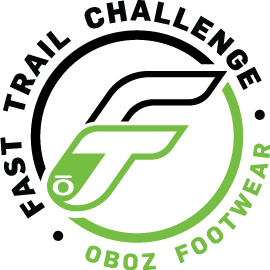 Unleash your inner trailblazer and hike as many trails as you can in 10 days.
May 1st - May 10th
You will have the chance to win prizes from Oboz and other great companies
1 Hike = 1 Tree planted

The more you hike, the more chances you have to win prizes from Oboz and other outdoor companies.
The Oboz Fast Trail Challenge is not about how far or fast you can go; it's about how often. Just choose any trail one mile or longer, record it on your tracking device and you'll be entered to win. 
Your trail can be the sidewalk outside your front door or a trail less traveled, it's up to you! 
Even better—for every hike you complete during the Fast Trail Challenge, Oboz will plant one tree. Once you complete 10 trails, Oboz will plant two trees for trails 11 and 12. Therefore, 12 trails logged = 14 trees planted.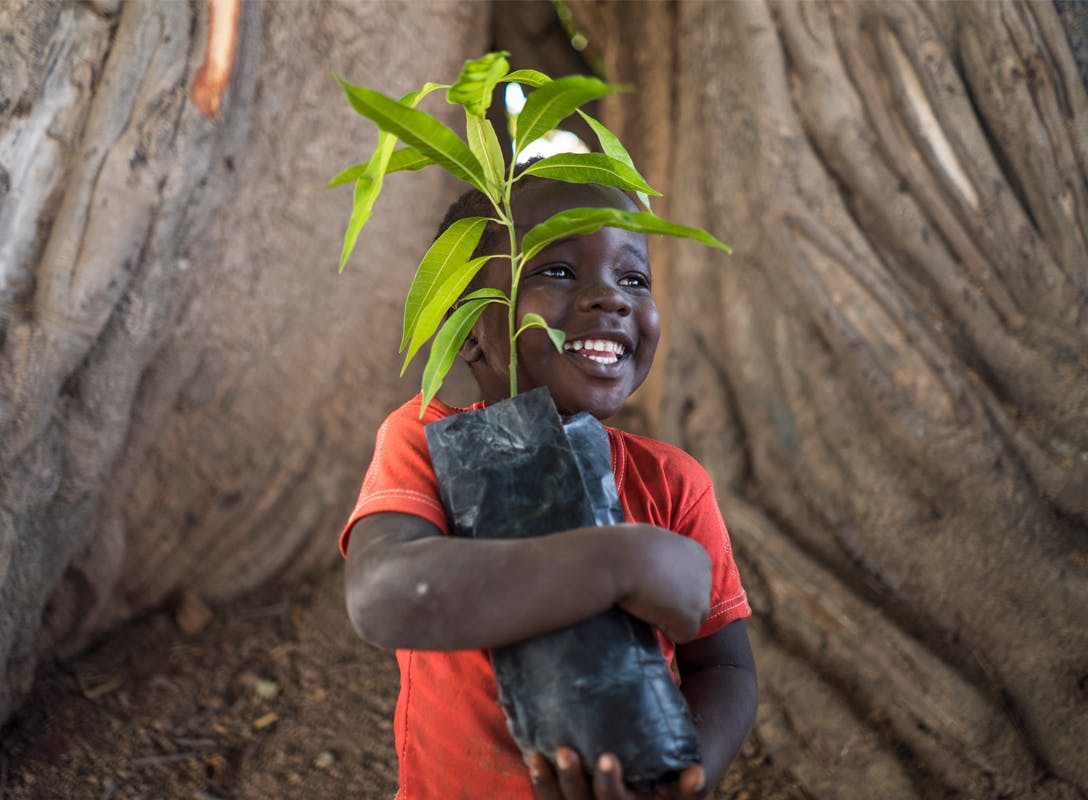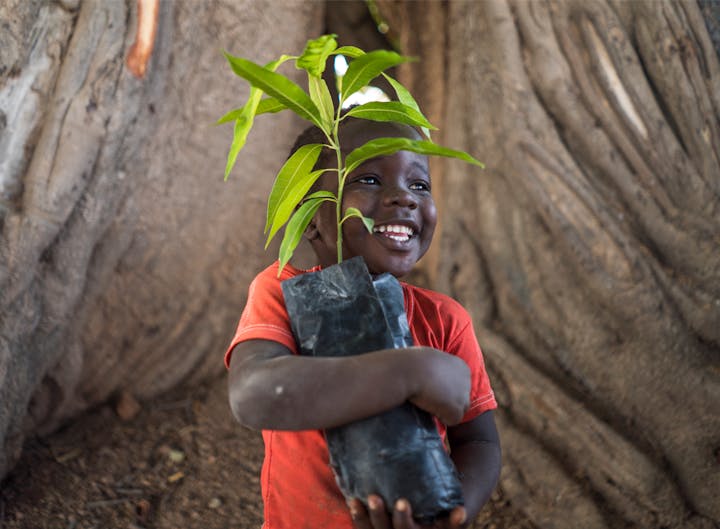 Oboz has been planting trees since its beginning in 2007 and has planted just over 5 million trees to date. Oboz is on a mission to plant 5 million more trees and with each of your hikes planting a tree, we'll be on our way in no time.
Tree-planting partner Trees for the Future provides families in sub-Saharan Africa the necessities to thrive in their communities.
The Oboz Fast Trail Challenge is free and open to walkers, hikers, runners, and people utilizing mobility assistive devices.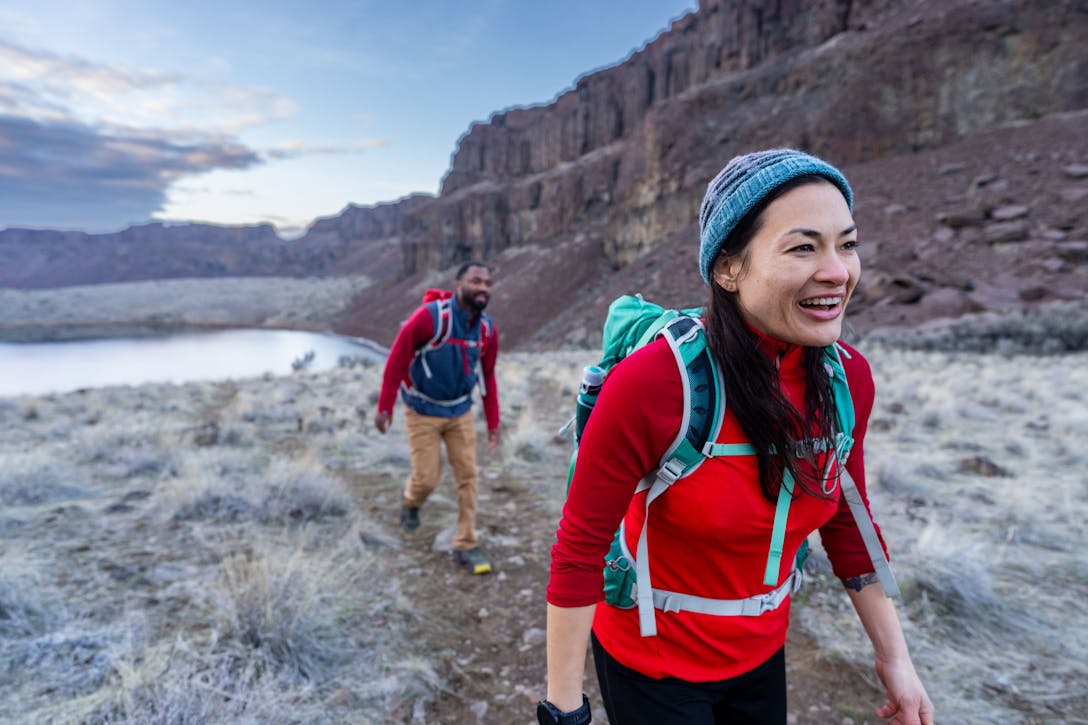 Join the Oboz Fast Trail Facebook Community: This group will let you connect with others participating in the challenge, share pictures from your trails, talk about your own experiences, and receive Oboz Fast Trail Challenge updates.
Brought to you by the new Katabatic Collection
A Better Kind of Fast