It's what's on the inside that counts.
Our proprietary insole is what we're known for. Molded to match the specific shape and construction of every pair we make, this purpose-designed technology delivers the kind of fit, feel and performance that's unmatched in the industry.
Our anatomically-designed insoles maximize stability and support with a supportive arch and a deep cushioning heel cup. Triple-density EVA throughout provides both cushioning and durability, and cushioning pods under the metatarsals and heel adds extra protection to high-strike zones. Designed in-house to work harmoniously together with our footwear you can find these features on all of our insoles.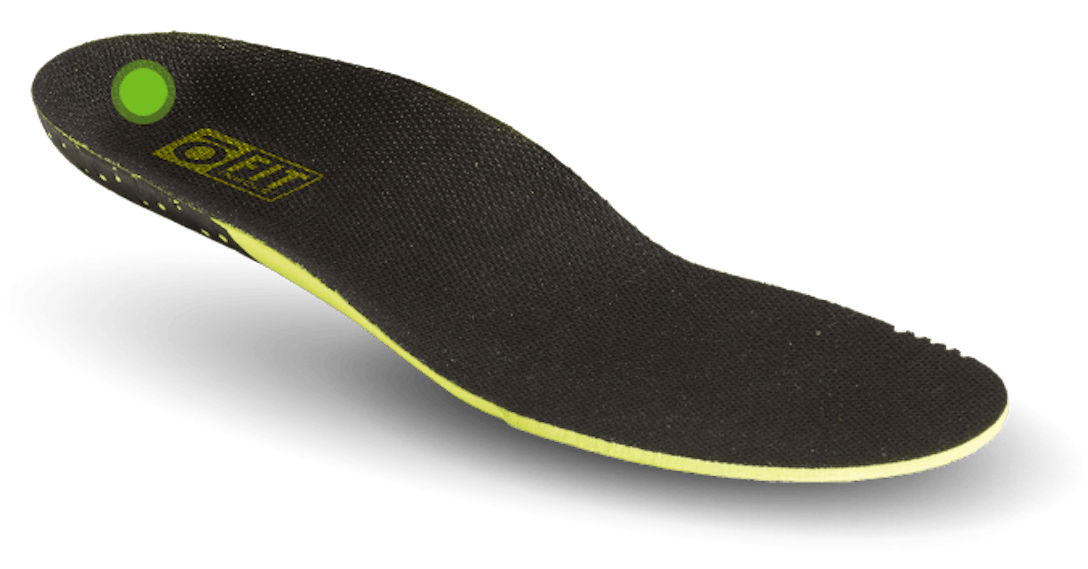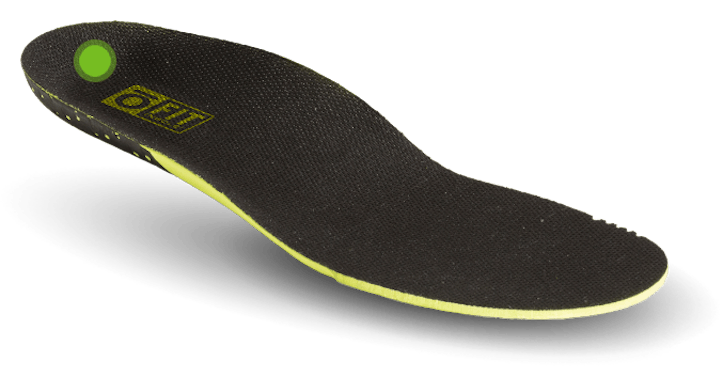 Deep Heel Cup
Provides support and improves natural cushioning.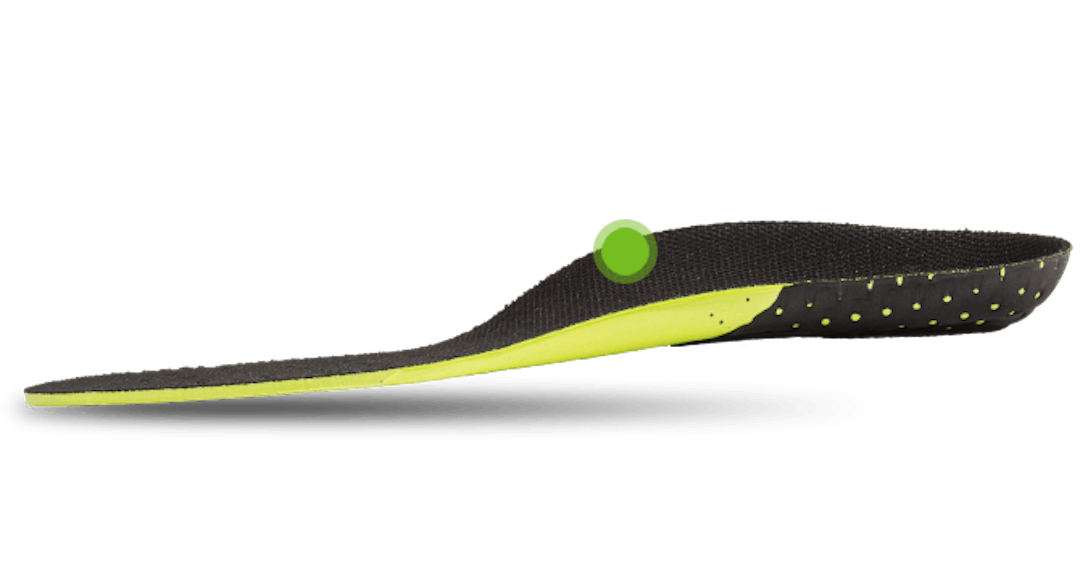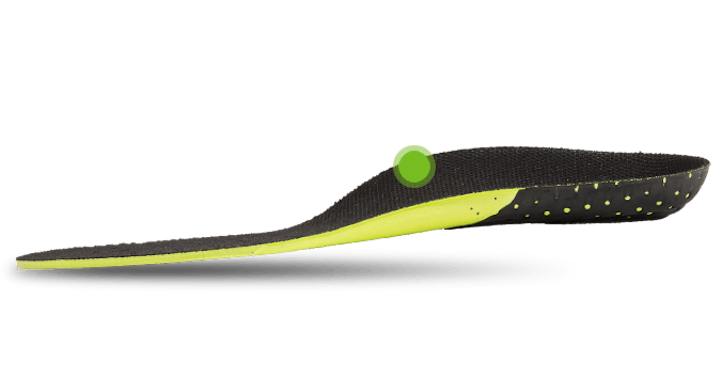 High-density EVA Sculpted Arch
With the goal of placing the foot in the neutral position.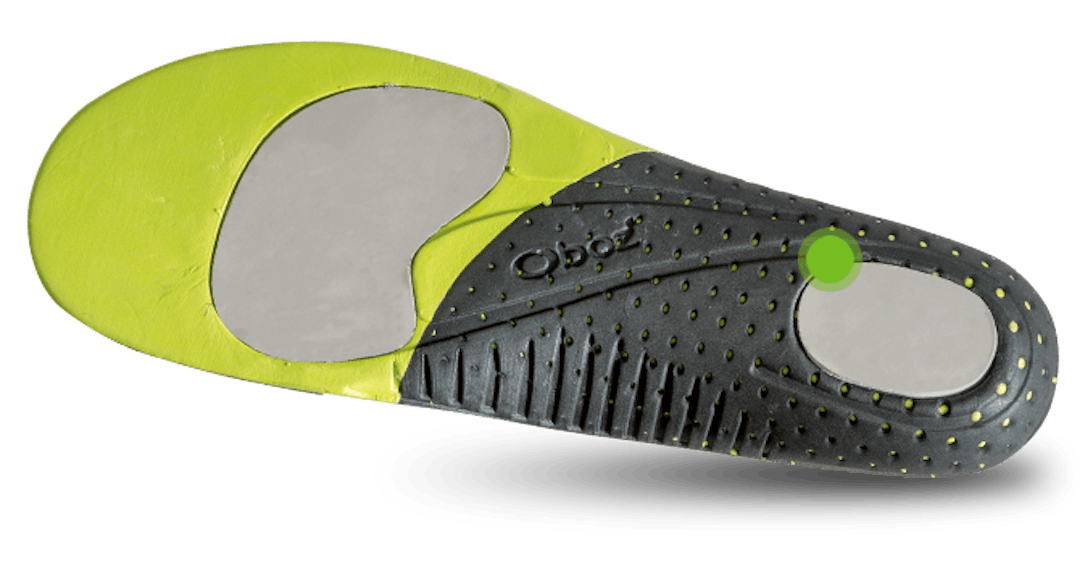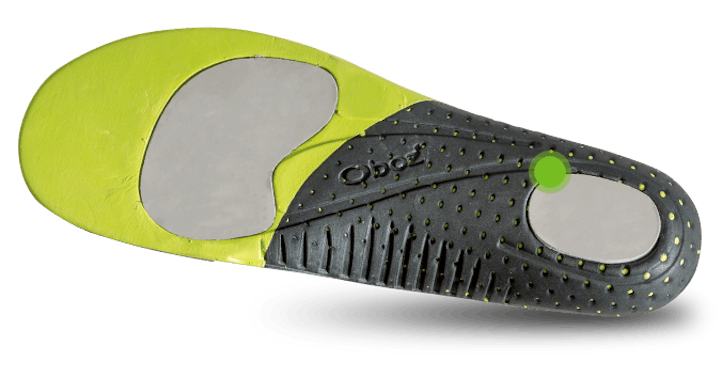 Forefoot & Heel Pods
Provide cushioning, support and shock absorption.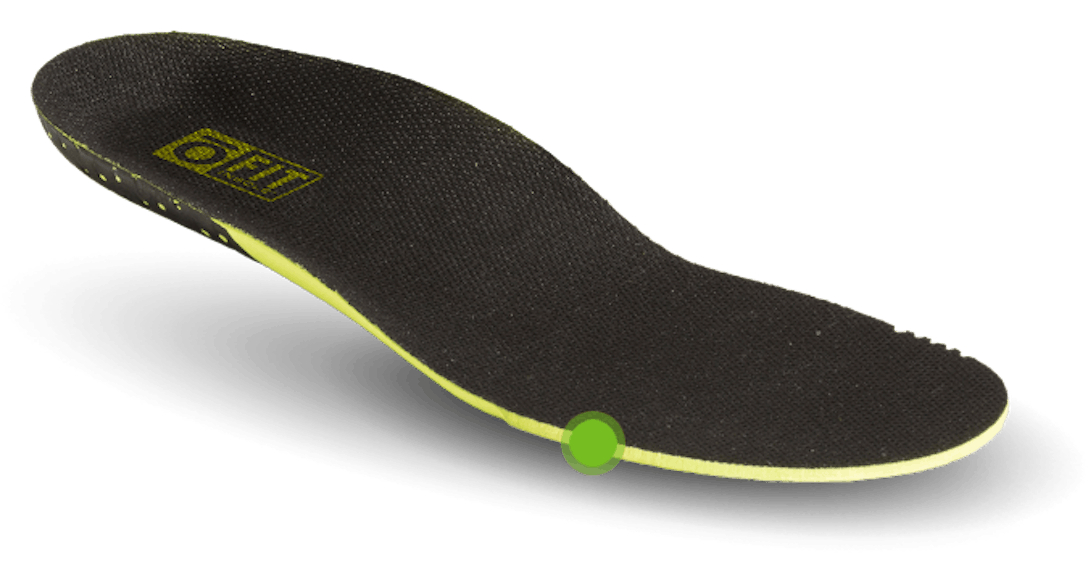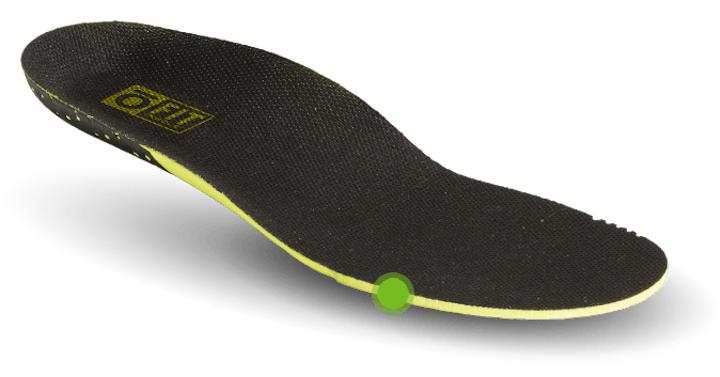 Medium-density EVA Throughout
Underfoot support without the loss of cushioning.
Oboz Proper Fit & Support
O FIT Insoles™ put your foot in a neutral position, helping prevent supination and pronation.

You can get Oboz support in every pair of your footwear