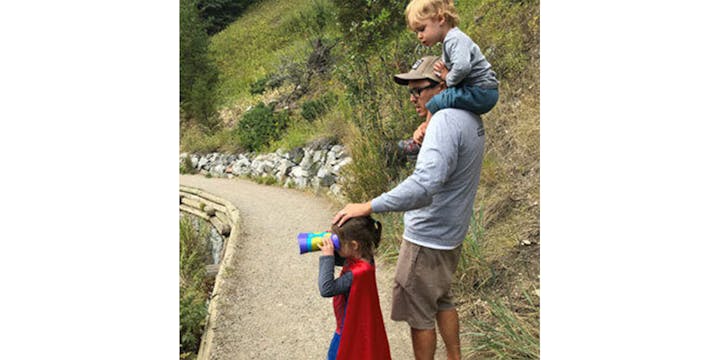 Planning pundit
From North Dakota and loves BBQ, cooking, skiing, fishing, family/2 kids; big affinity for gardening, trail running, bonzai, camping & golf.
Held "14 and under" record at Red Lobster for all-you-can-eat Crabby Mondays at a whopping 9 lbs.
On the Board of Directors for local org Gallatin Watershed Council.
Join Our Team
Oboz Footwear is an Equal Opportunity Employer
All qualified applicants will receive consideration for employment without regard to race, color, religion, sex, national origin, disability, gender identity, sexual orientation or protected veteran status. As the "True to the Trail" brand, we are also committed to being true to our people and hiring a diverse workforce.