Coming to Trails Near You in 2022
The Experience is designed to help you to re-discover favorite trails, learn about new or lesser-known trails, push your limits, and recreate locally. You can compete against local legends, your peers, or yourself if that's more your style.
For each Experience, you'll have a whole month to complete the challenge, but no worries if you're late to the game—register any time throughout the month and complete as many trail segments as you can.
If you love to walk, hike or run on trails, the Oboz Trail Experience is for you. All events are free, and sign-up is easy.
Check out this year's locations below.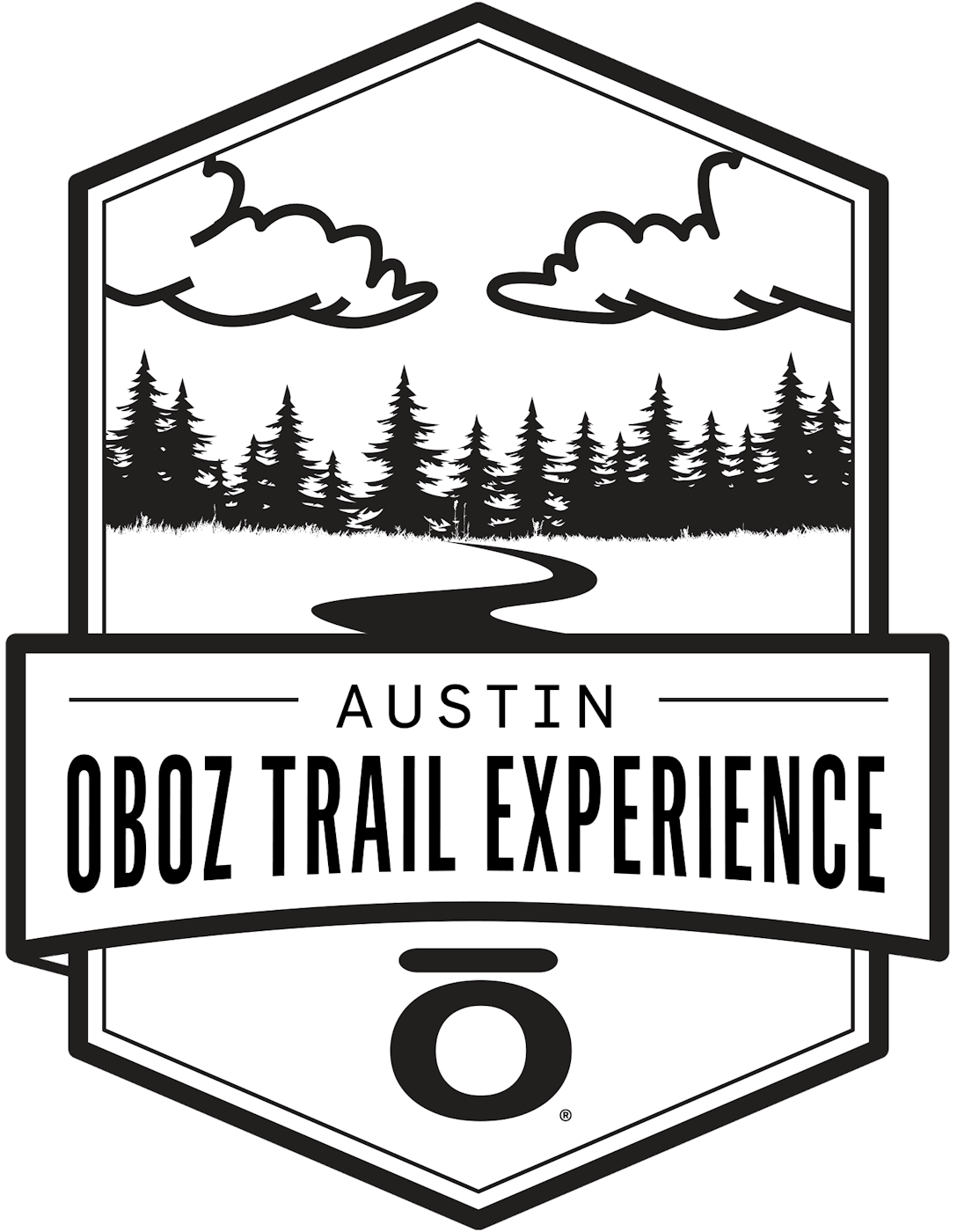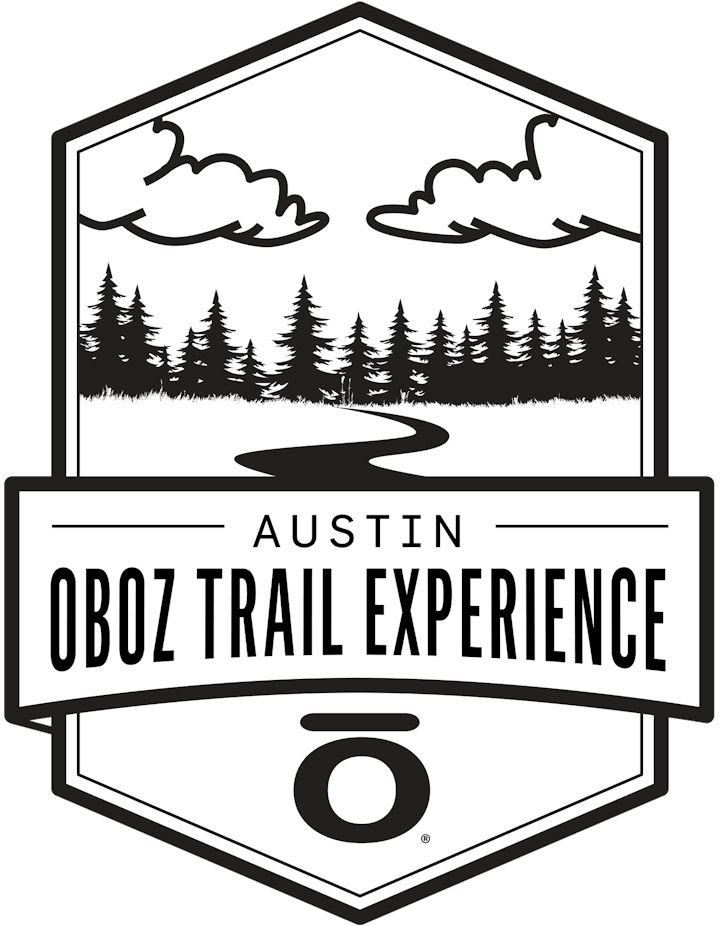 October 1 - 31
Austin, TX
Registration opens September 1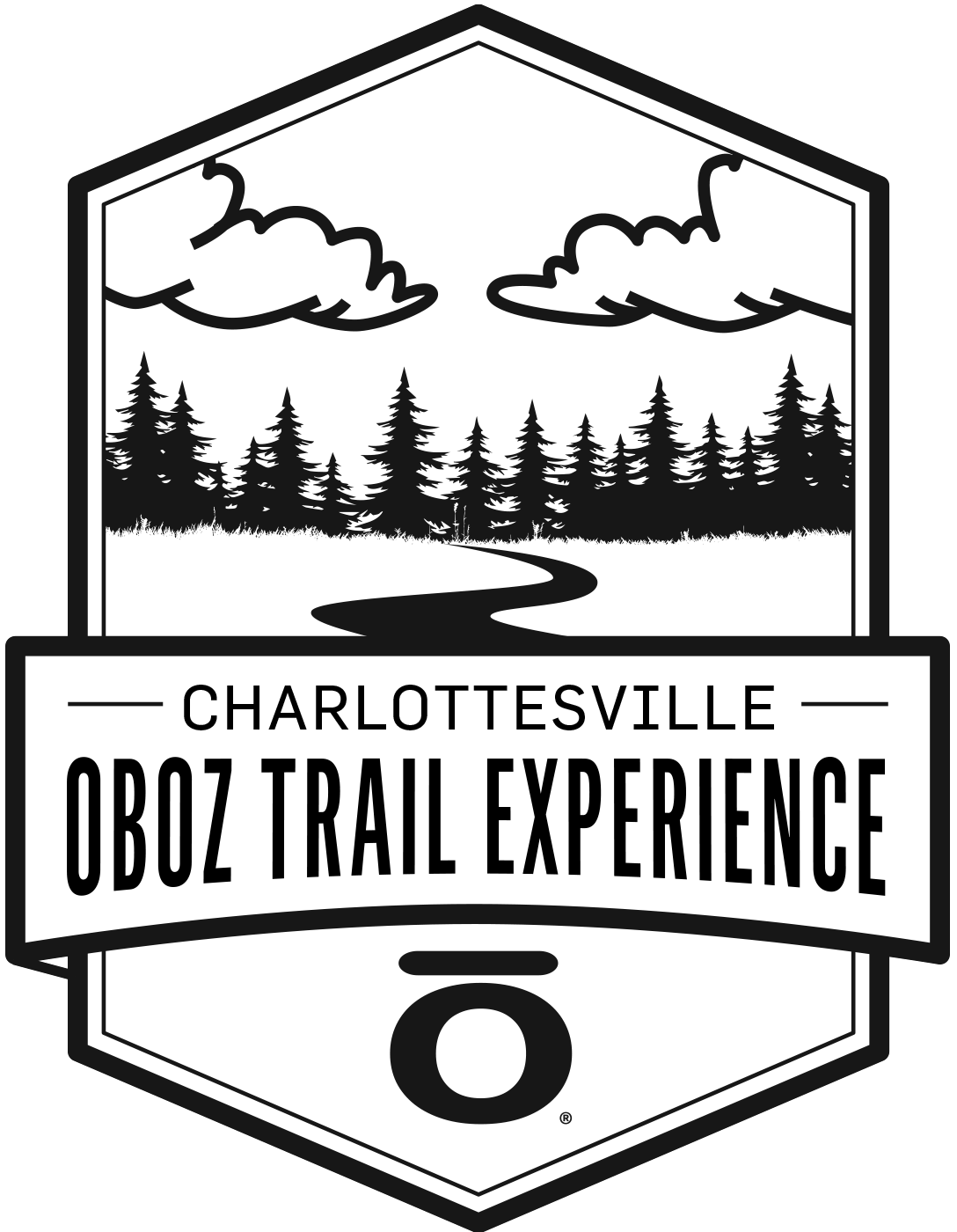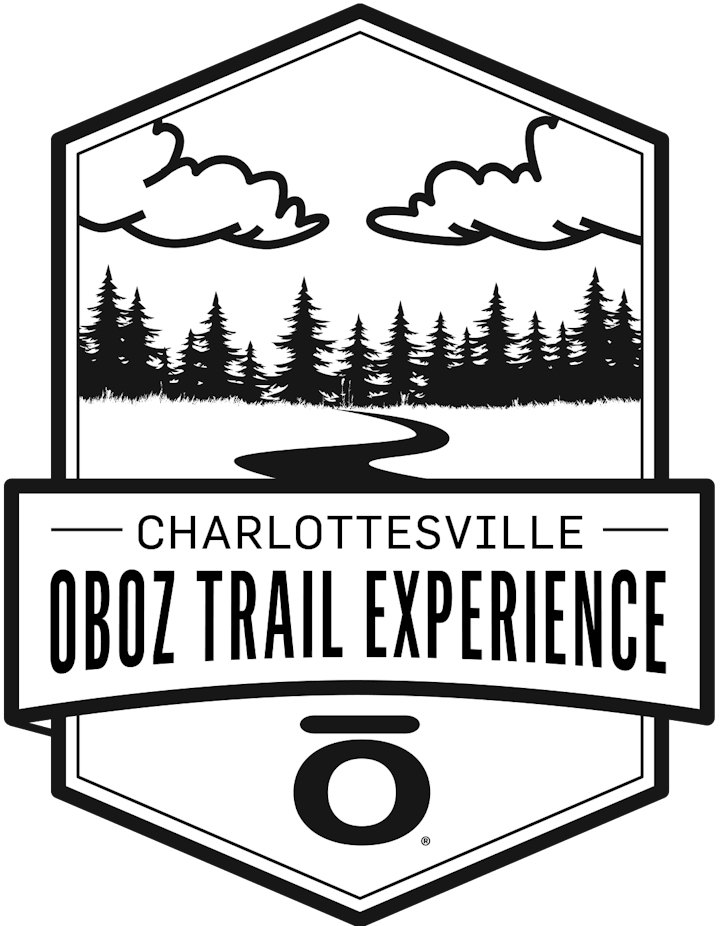 October 1 - 31
Charlottesville, VA
Registration opens September 1