We love Vermont-based Skida. And we are sure you will too, if you don't already. It's hard not to smile after putting on one of their made-in-Vermont hats, and we are sure you'll be smiling after you slip into the Whakatā Puffy Mid camp slippers. They are like a big warm extended hug from Vermont and Montana.
Whakatā, pronounced fah-cah-TAAH, is Māori for "to catch breath, rest, have a break".
Oboz consulted and got approval from the Māori language and culture guide at Oboz's New Zealand-based parent company, KMD Brands, for use of the name. Oboz intends to honor the Māori culture in the best way—both within KMD Brands' company walls and in the broader community.
Whakatā Puffy is All Gender sizing. Please verify the correct size using our size chart. If in between sizes we recommend sizing up.
Features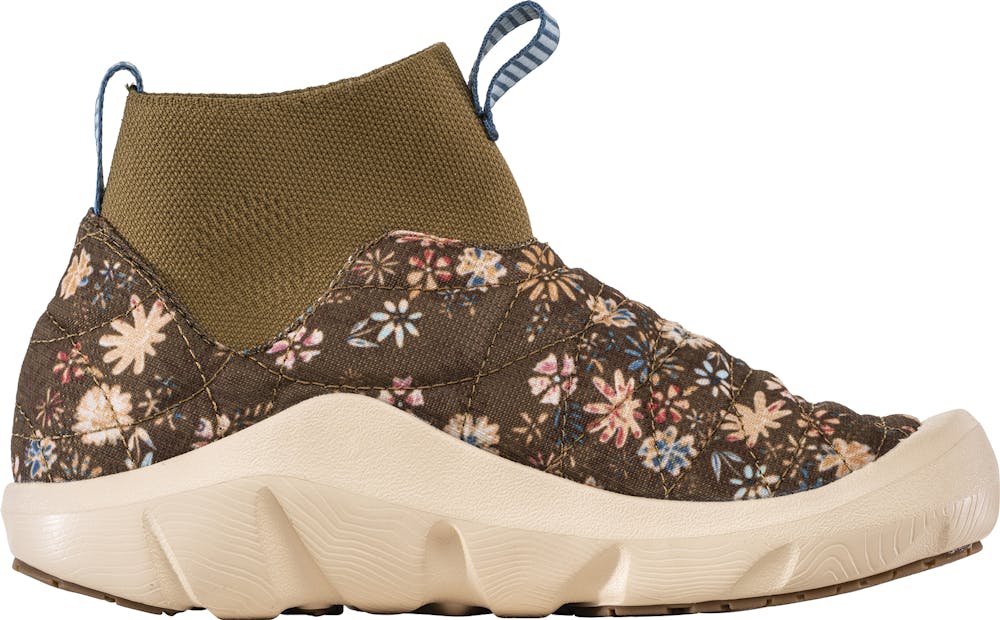 Sculpted footbed and raised heel cup made with I'm Green™ EVA inspired by our O FIT Insole™.