The Retailer Nice List is back!
___
It's time to nominate your favorite Oboz Retailer. The Retailer Nice List is a chance for Oboz to spotlight our shop partners and thank them for their awesomeness. And we need your help.
Winning retailer receives $500 and a staff pizza party.
Be sure to nominate by Thursday, December 15.
How To Nominate A Retailer
Go to Instagram or Facebook and find the Retailer Nice List post.  
Comment on that post with your favorite store's name, city, and state.  
Be sure to get your entry in by Thursday, December 15th, 5pm MST. 
We're selecting our Trailblazers...
The deadline to nominate a Trailblazer has now passed. Our 12 chosen Trailblazers will be contacted and published soon! Check back after January 1, 2023 to see their stories.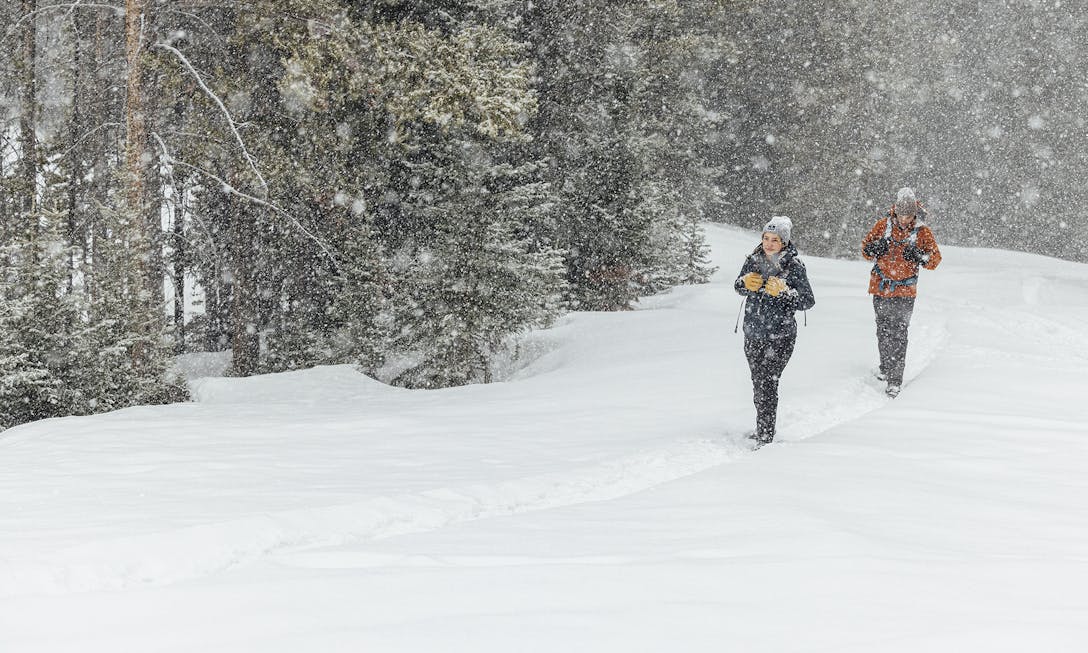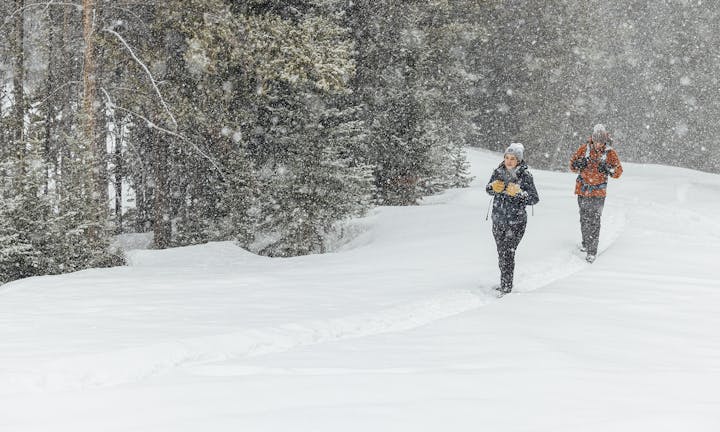 Fall | Winter Boot Guide
We offer a wide range of styles that can keep you comfortable and warm.