Oboz Is Rewarding Those That Went Above and Beyond in 2022!
___
This holiday season Oboz listened to you to hear about what retailers and community members went above and beyond. We wanted to hear your stories of Trailblazers in your communities that exemplified Oboz values. We also wanted to find out what retailers across the country stood out to you by providing exemplary service when you were looking for Oboz boots and shoes. Our goal was to reward these Trailblazers and Retailers and be able to share their stories.
12 Oboz Trailblazers Selected
_____
This year we wanted to hear from you about Trailblazers in your community that made a difference. These trailblazers could be folks dedicated to helping others, advocates that are fighting for access to new trail systems and parks, community members introducing new groups to the wonders of the outdoors, or anything else going above and beyond the norm. We heard stories from people all across the US and Canada, from all sorts of walks of life, and selected 12 people that really exemplified what it meant to be an Oboz Trailblazer. These 12 winners have each won Free Shoes For A Year.
The Retailer Nice List Was Back For 2022
_____
The Retailer Nice List is a chance for Oboz to spotlight our shop partners and thank them for their awesomeness. We wanted to hear what stores across the country went above and beyond in their service and support to you. We thank you for all of your submissions on Instagram and Facebook and had an overwhelming number of submissions for so many incredible stores all over the US.
One store did stand out and received more submissions than any other store by a pretty wide margin. That store was Jax Outdoor Gear in Ames, Iowa. Congratulations to Jax Outdoor Gear and the awesome staff of that store. You will be receiving $500 and a staff pizza party! Thanks to all of our Oboz customers that submitted nominations and we look forward to seeing your nominations again next year!
VIEW THEIR NOMINATIONS ON INSTAGRAM NOW >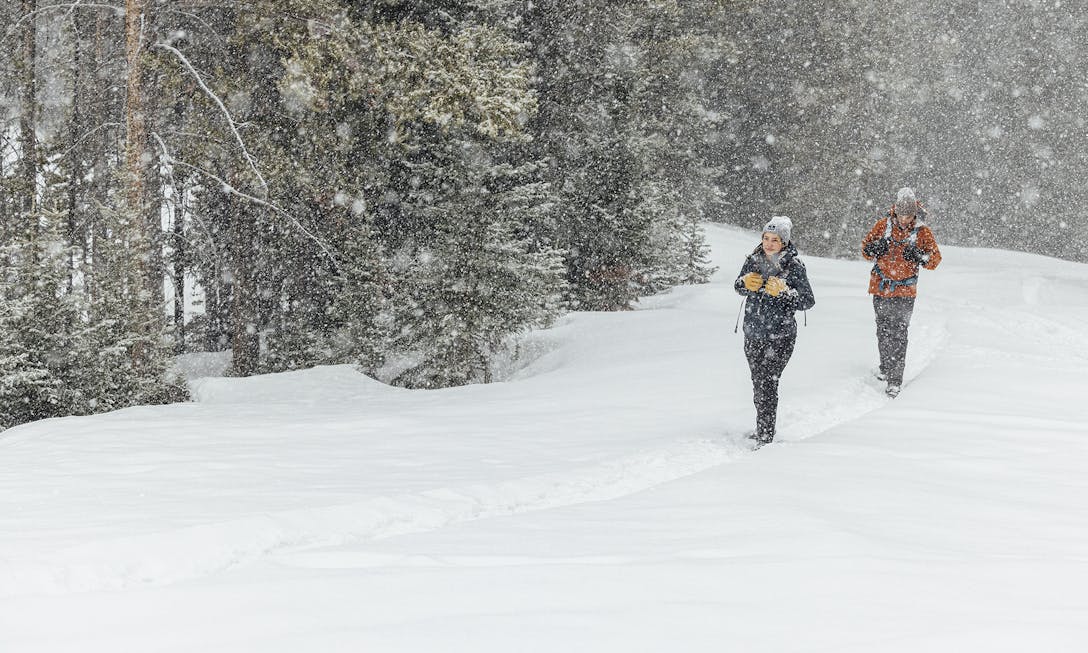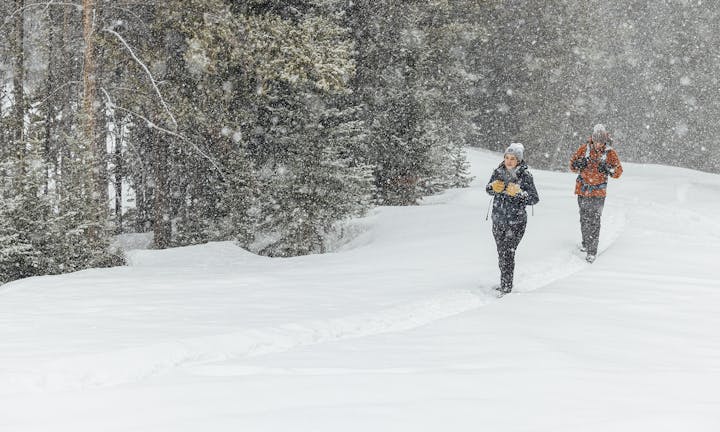 Fall | Winter Boot Guide
Stay warm and comfortable through the cold weather this year. Oboz has the right styles and levels of warmth no matter what climate you're in.