Ready to go wherever and whenever you are.
The Sypes collection is designed for versatility, with the trail-tested performance and mountain town style that's as comfortable on the trail as it is on the town.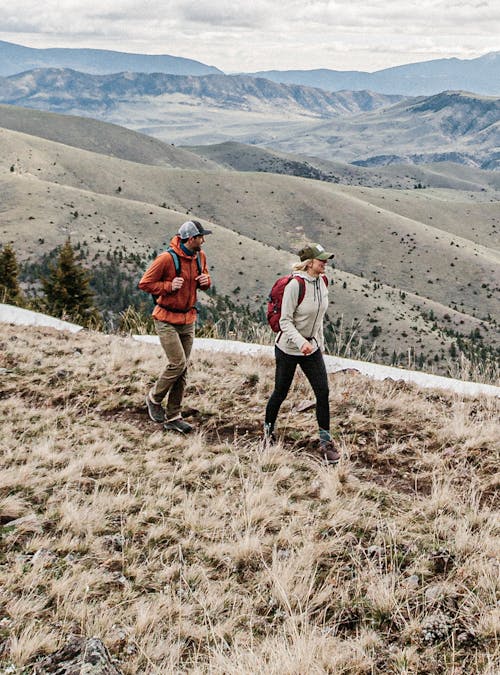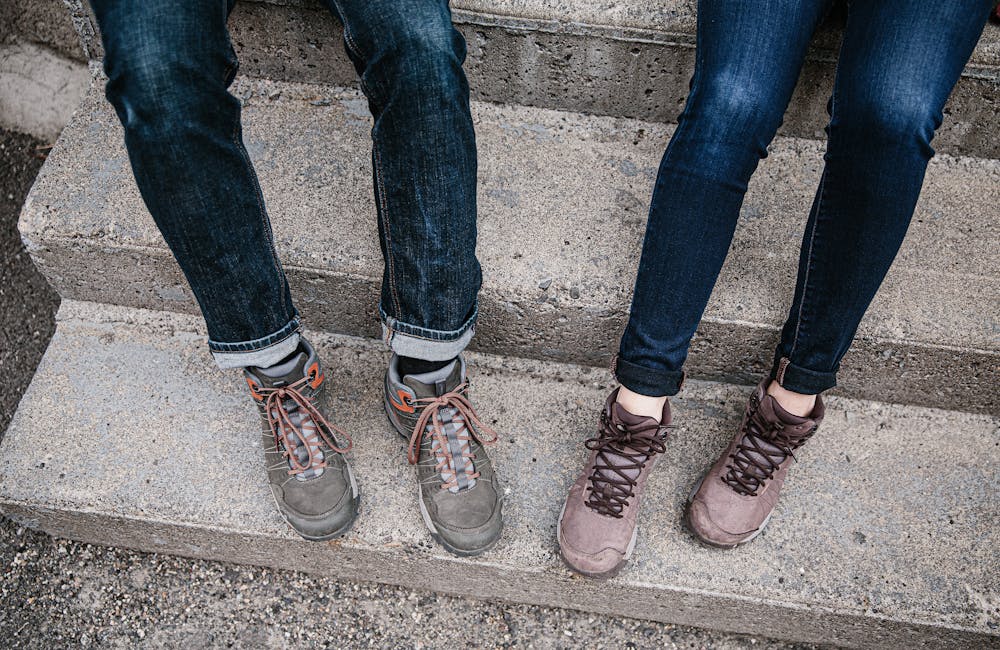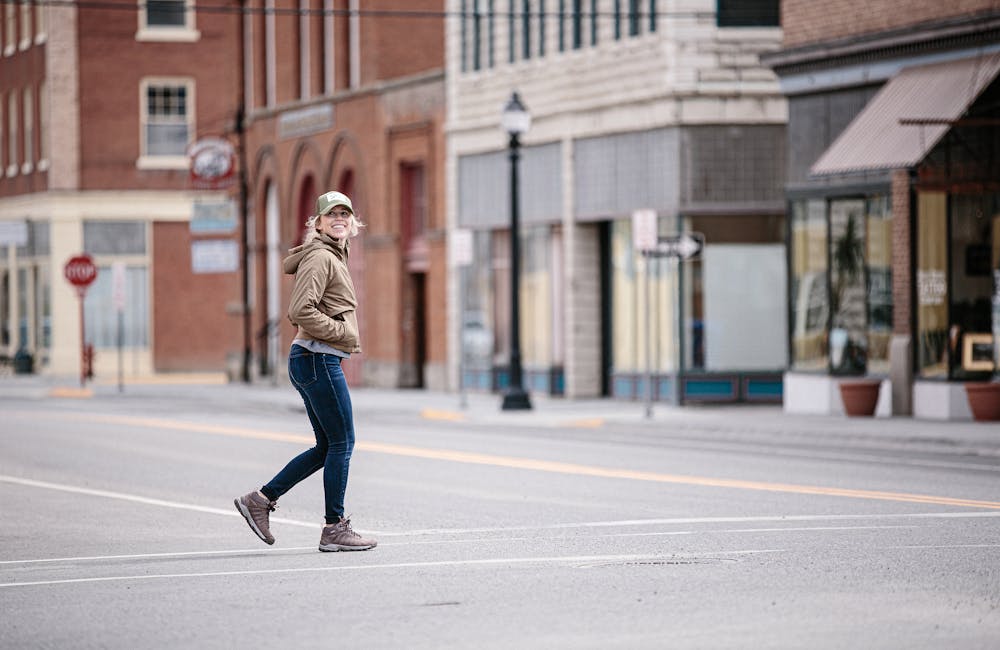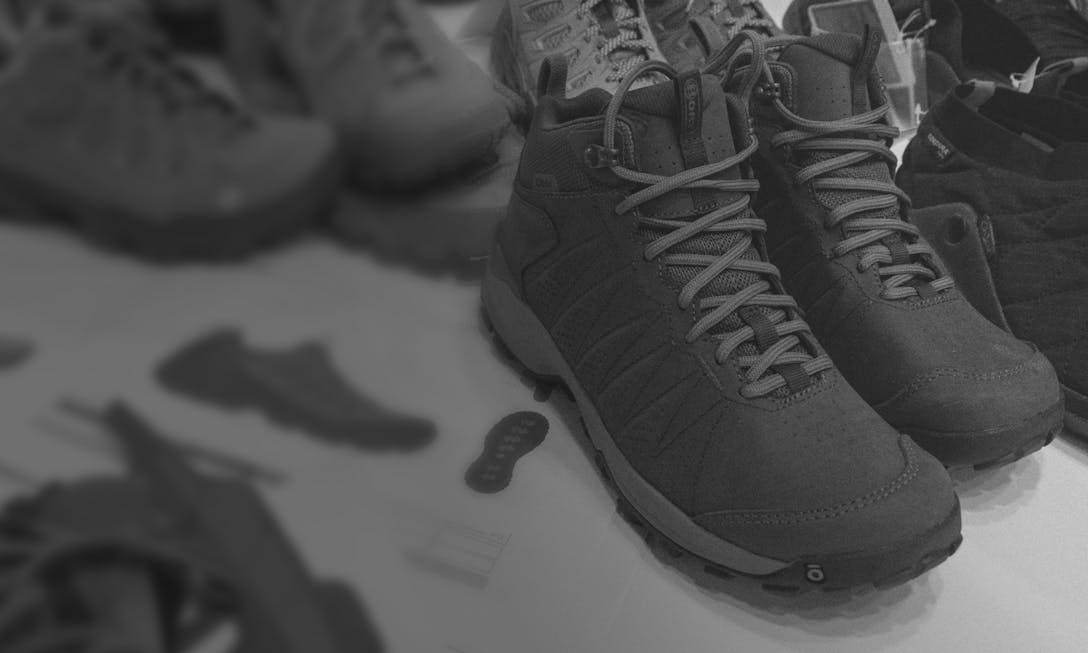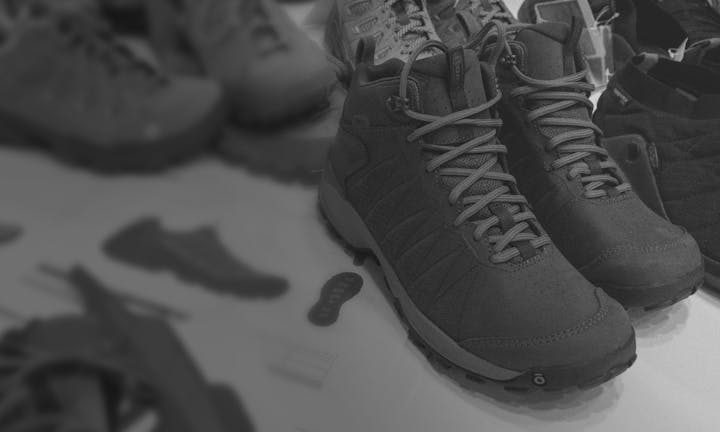 "All materials were thoughtfully chosen to find the perfect balance of eco-friendly durability... we saw over 9,500 hours of testing on trail and around town to ensure these boots were more sustainable without sacrificing performance and durability."
Dan Wehunt - Director of Merchandising & Development
You'll find these features in every Sypes style: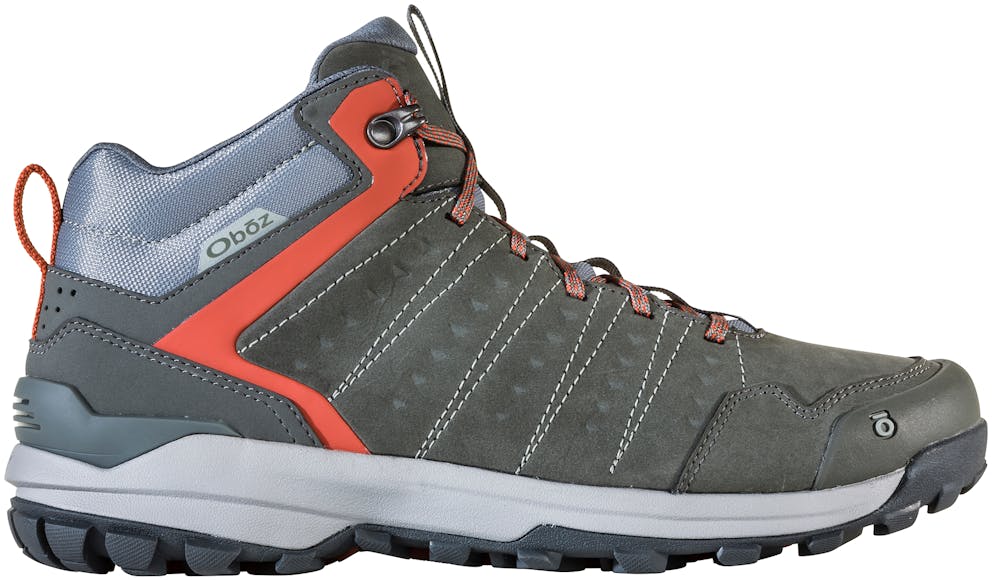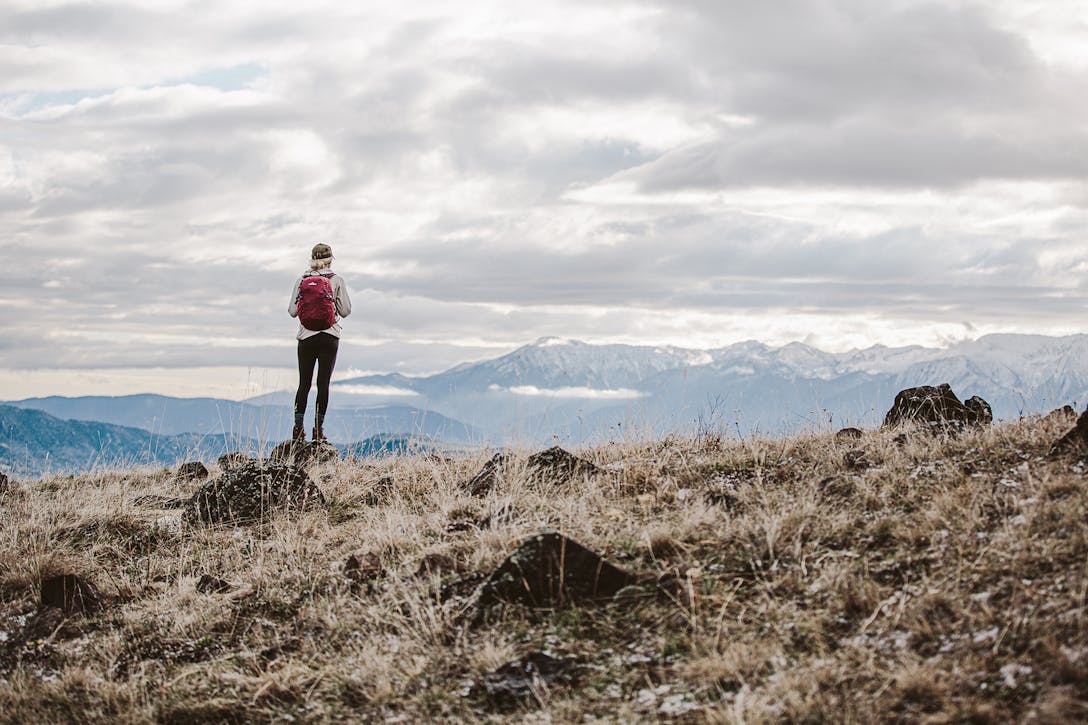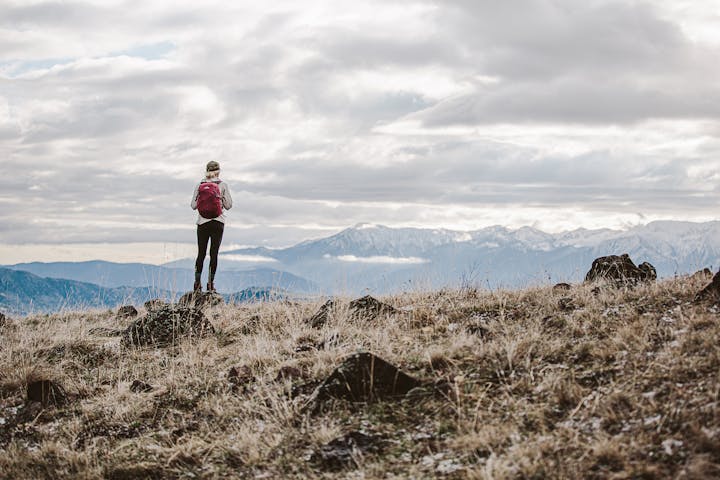 "For the Sypes, we did both internal testing and third party field testing all across the country to get varied terrain. We tested the Sypes 1,000+ miles with 20 testers."
Anna Martinson - Footwear Developer