Oboz Footwear has partnered with North Carolina-based Black Folks Camp Too (BFCT) in support of its mission to introduce and educate more Black folks, as well as other uninitiated campers and hikers, on the basics and joys of getting into the outdoors. As part of the partnership, Oboz will advise BFCT on the footwear segments of its Digital Education Initiative, while BFCT will assist and advise Oboz with its Justice, Equity, Diversity and Inclusion work.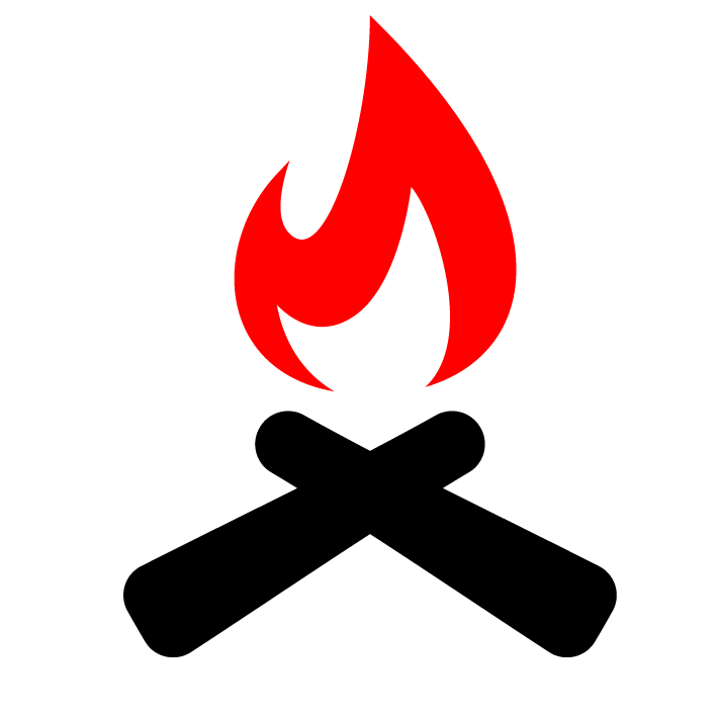 BFCT Mission
Black Folks Camp Too's mission is to remove fear, add knowledge and invite more Black folks to camp and enjoy the outdoor lifestyle with any and everyone. At the center of their logo is the Unity Blaze—forging bonds across all aspects of adventure with the motto, "Treat everyone, everywhere equally."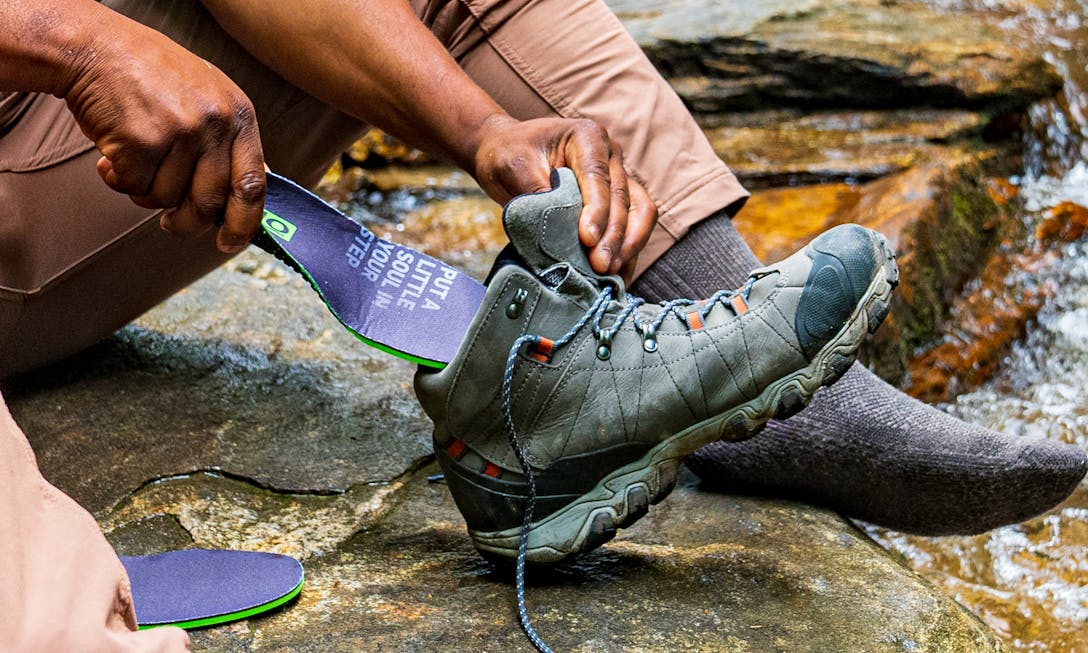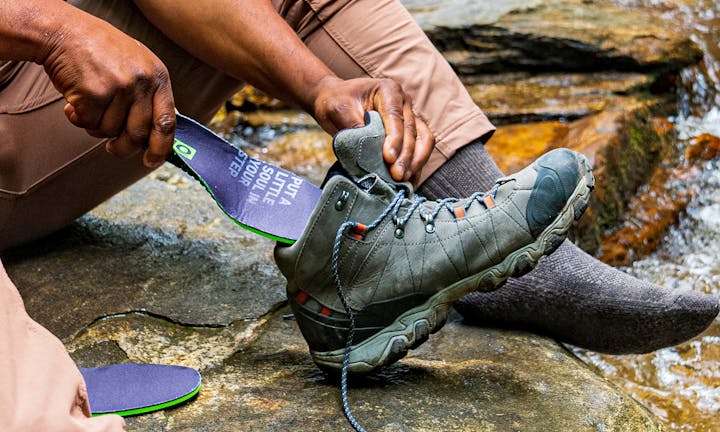 O FIT Insole® Plus Medium Arch 'Unity Blaze'
Put a little soul in your step
Available online and at select retailers.