Adventure. Recover. Chill. Repeat.
Any good adventure incorporates time to recover and chill, both of which are key ingredients to doing it again tomorrow. In fact, the term "Whakatā" (pronounced fah-cah-TAAH) is Māori for "to catch breath, rest, have a break."
Whakatā Puffy
The Whakatā Puffy is made for relaxing and recovering. Moreover, it's like a puffy jacket for your feet. Just don't call it a slipper.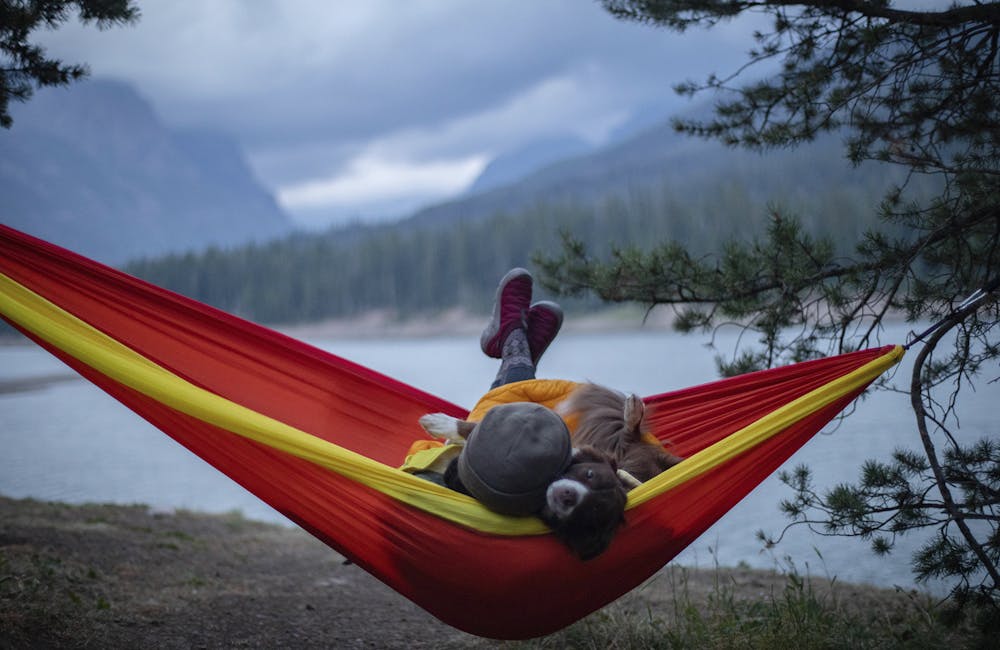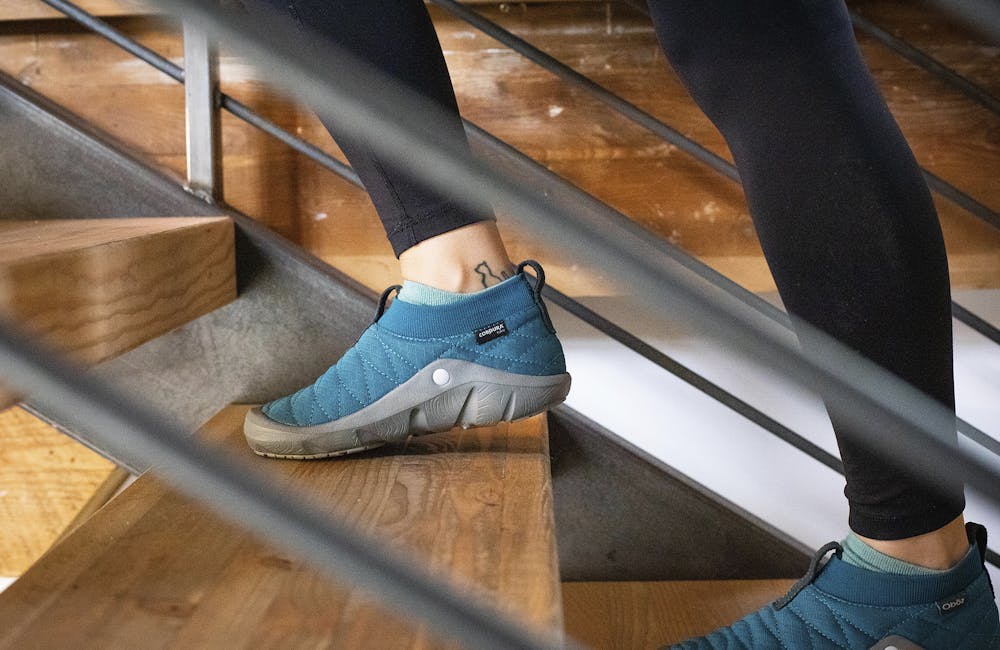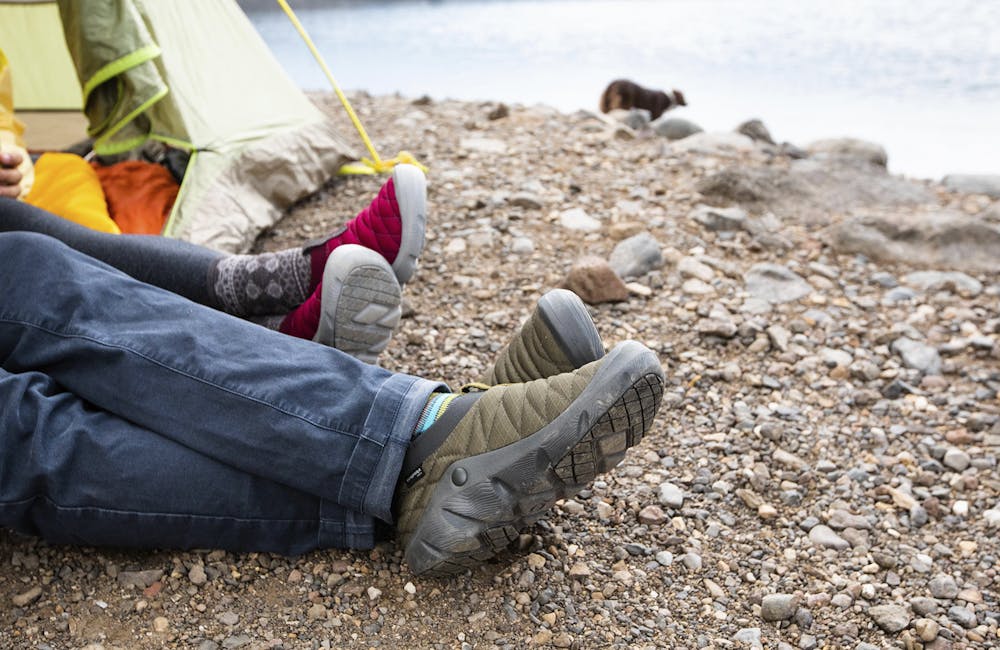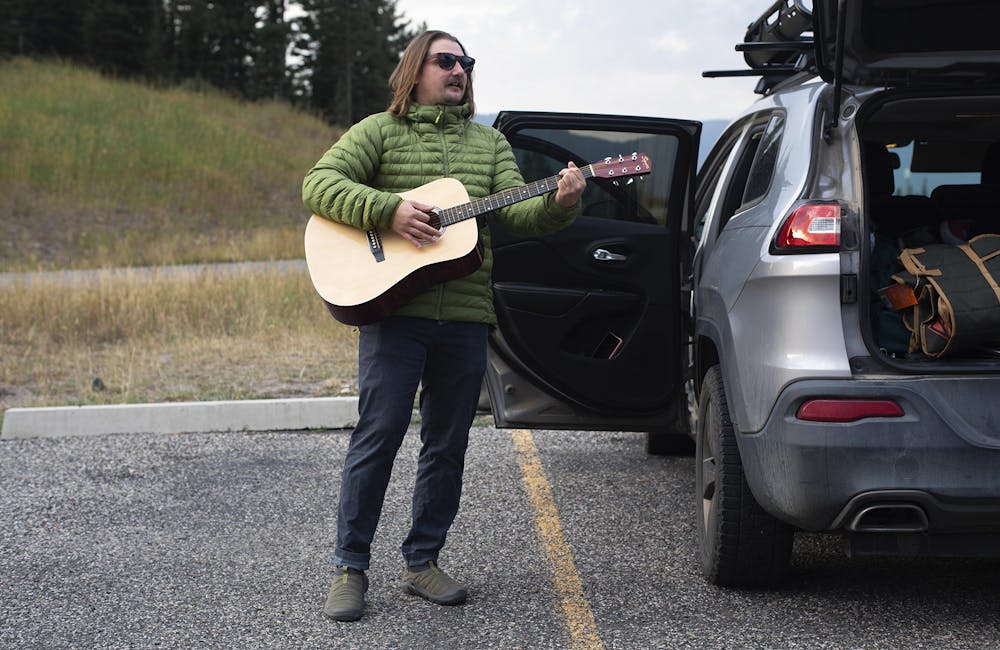 Features