Adventure. Recover. Chill. Repeat.
Any good adventure incorporates time to recover and chill, both of which are key ingredients to doing it again tomorrow. In fact, the term "Whakatā" (pronounced fah-cah-TAAH) is Māori for "to catch breath, rest, have a break."
Whakatā Coast
The Whakatā Coast is designed to absorb impact and provide you with the perfect blend of cushioning and stability. This helps you recharge and recover faster so you can get back on the trail feeling refreshed.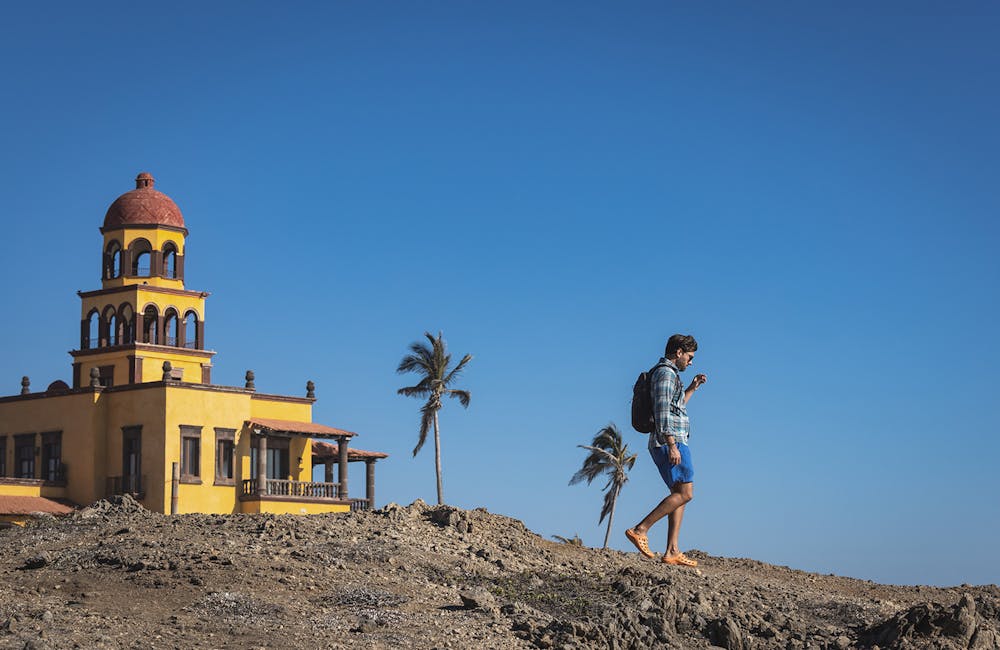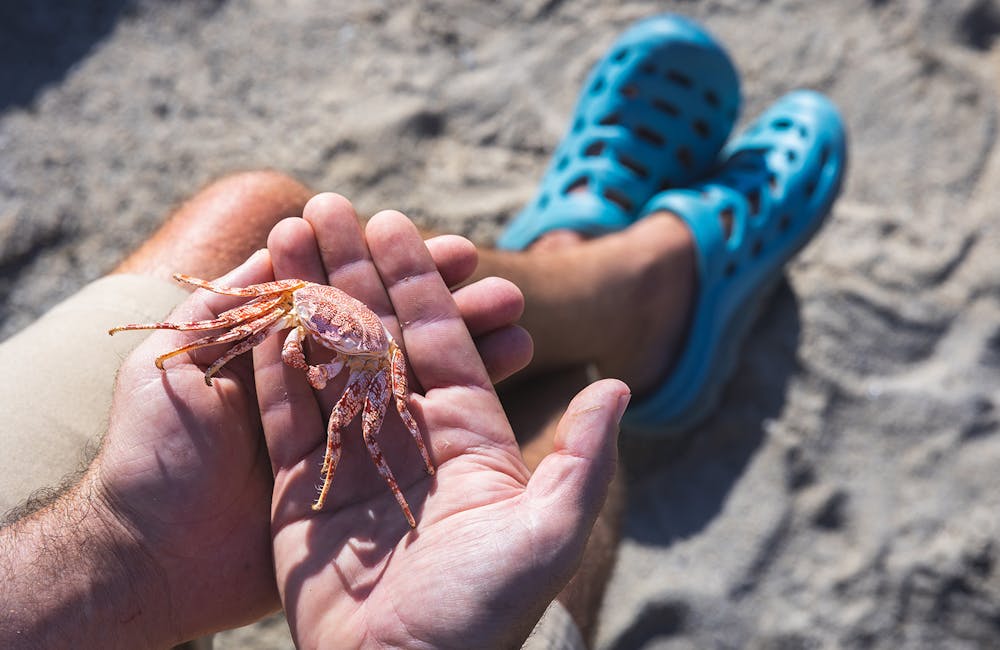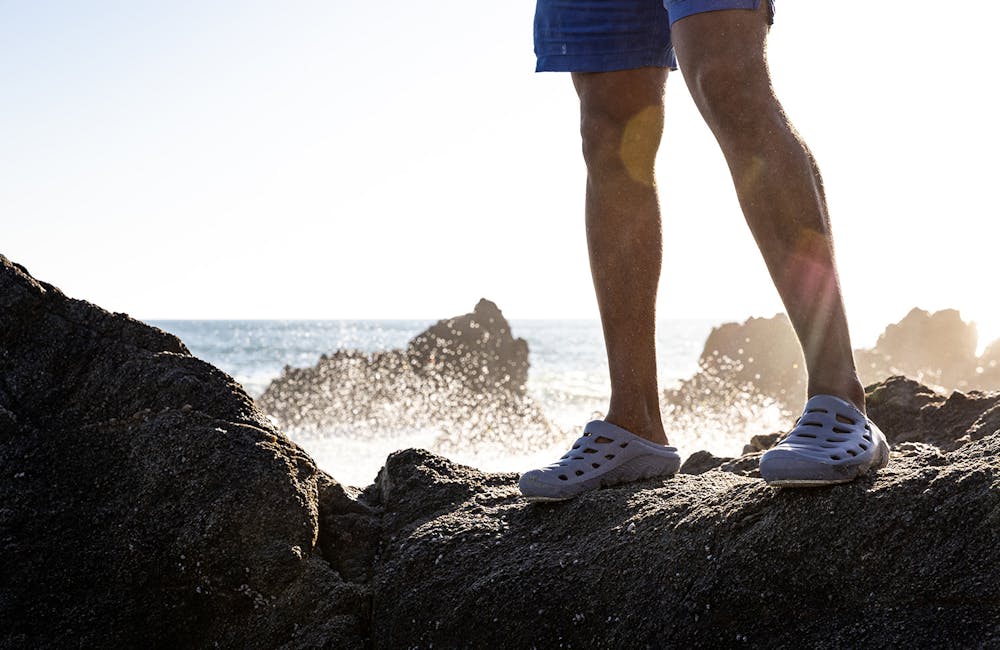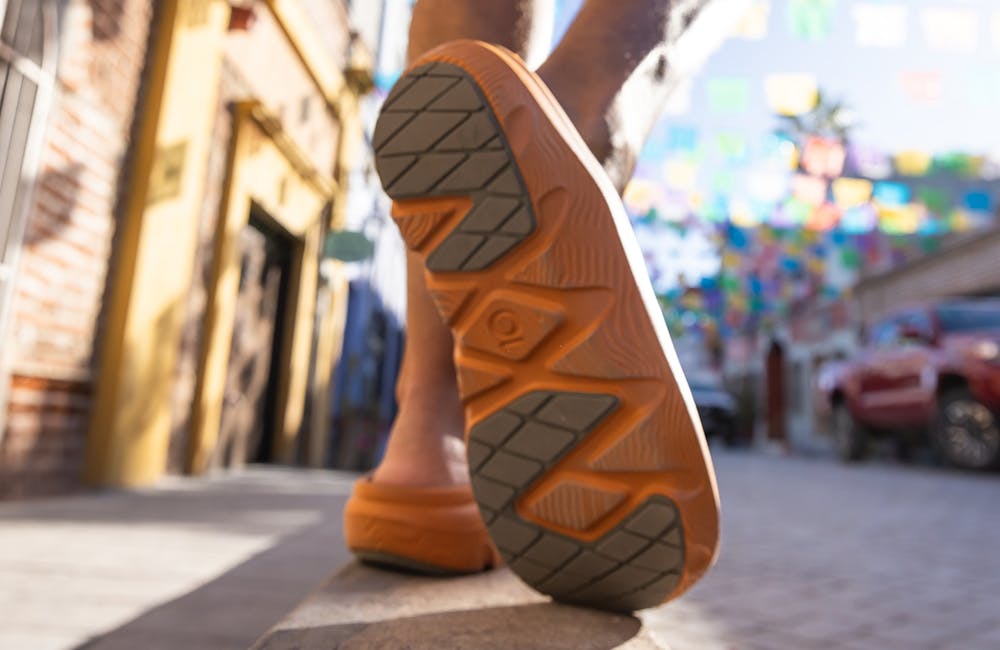 Whakatā Trail
The Whakatā Trail provides the best of both worlds—easy going slide or a trail-capable sandal. The Whakatā Trail is the perfect companion for camp, around the backyard, or a trip to the local swimming hole.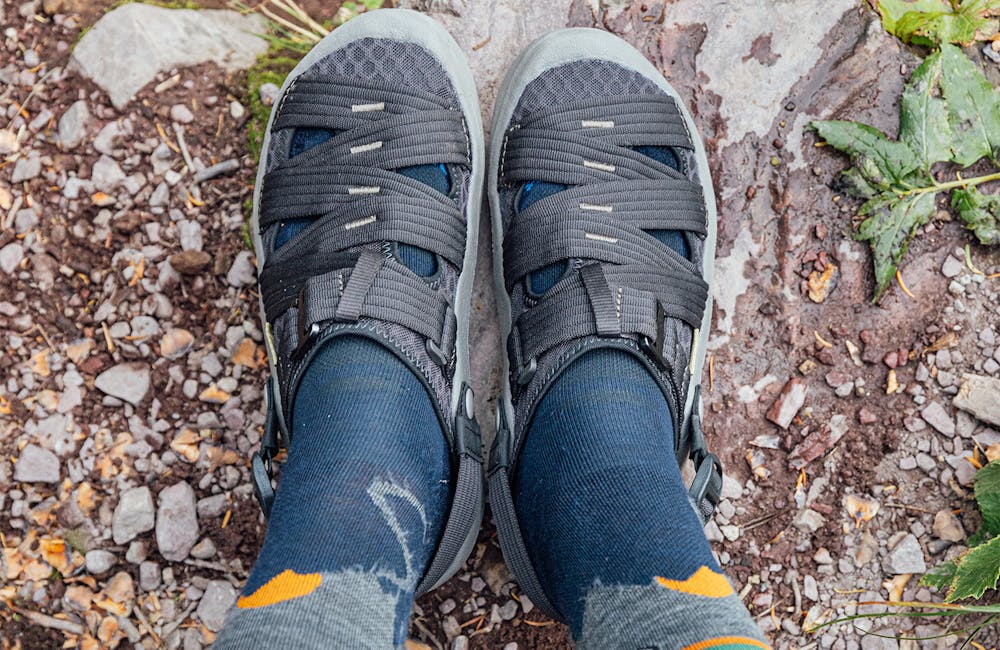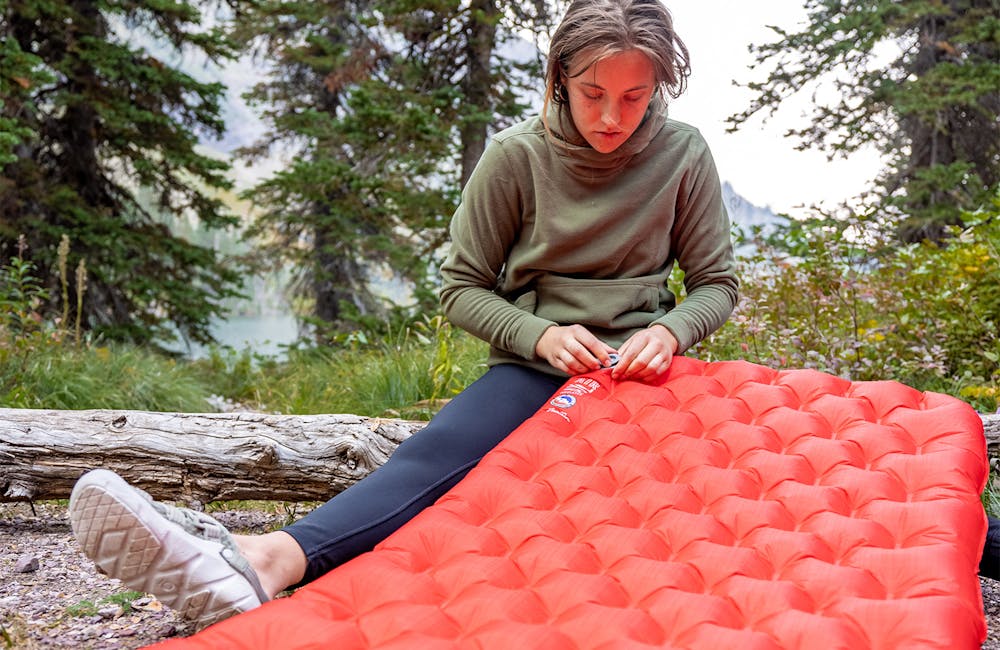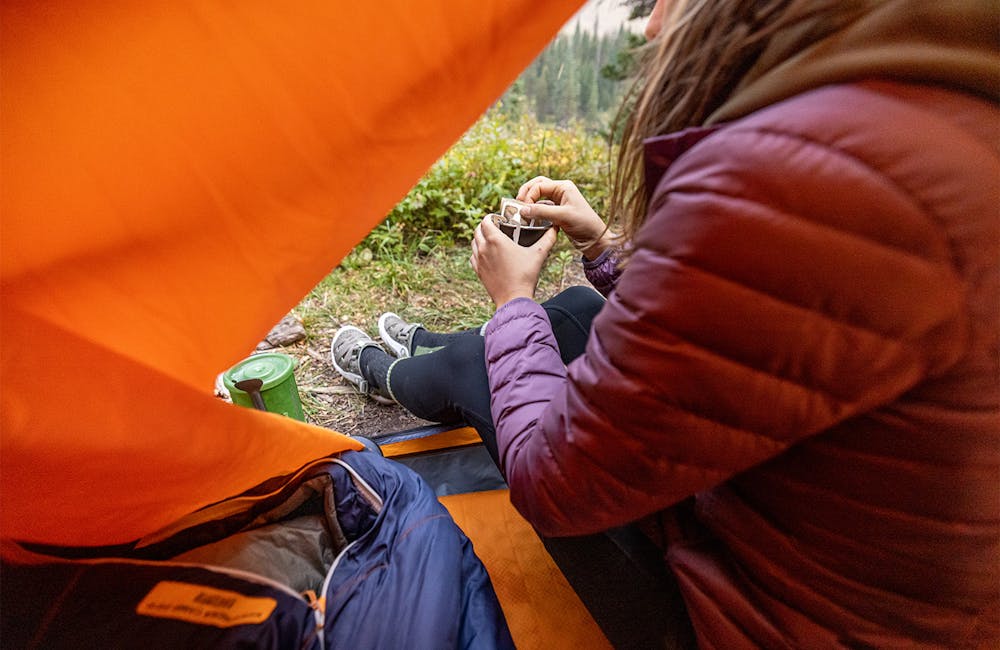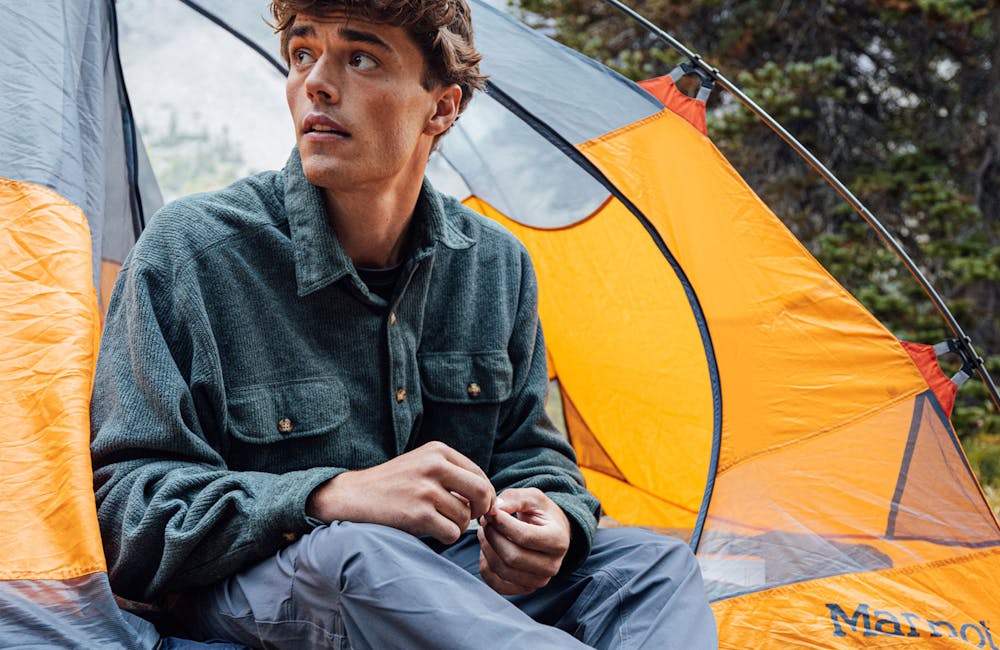 Whakatā Town
The Whakatā Town oozes with style and comfort. Slide in and glide into a new level of comfort.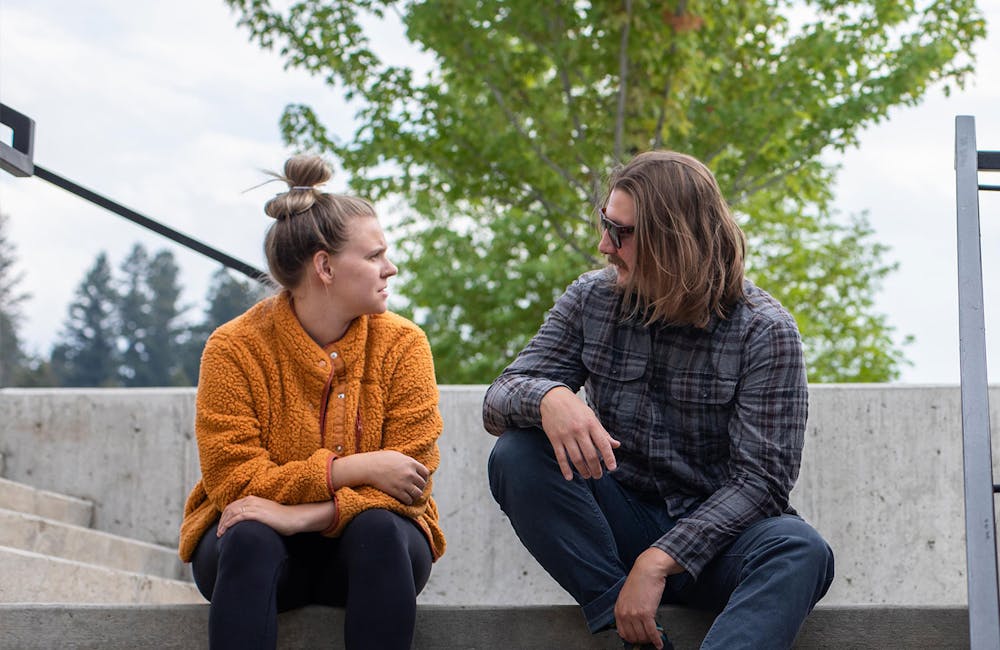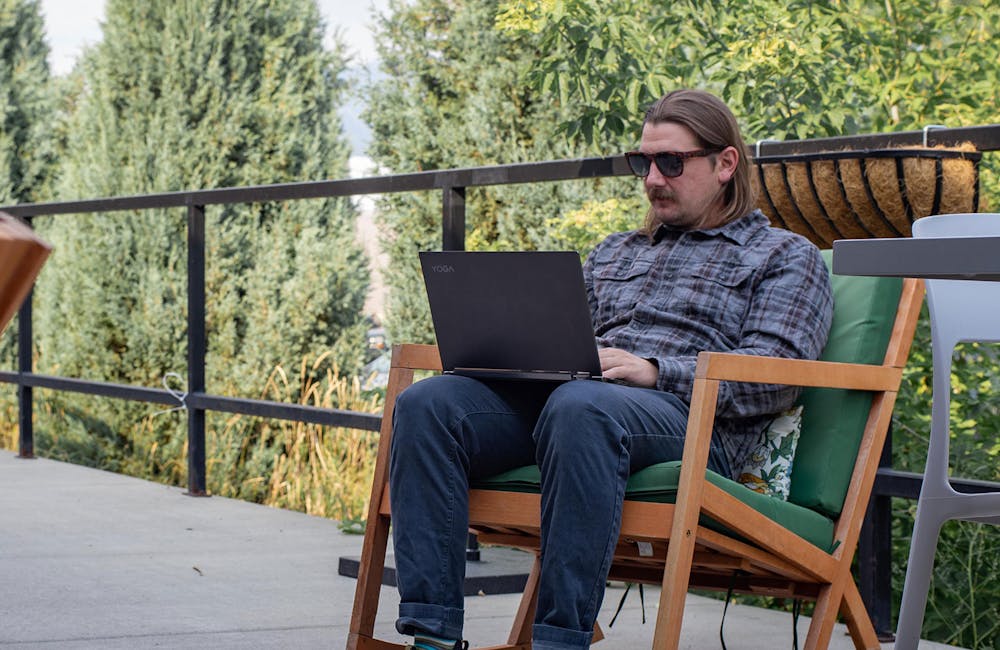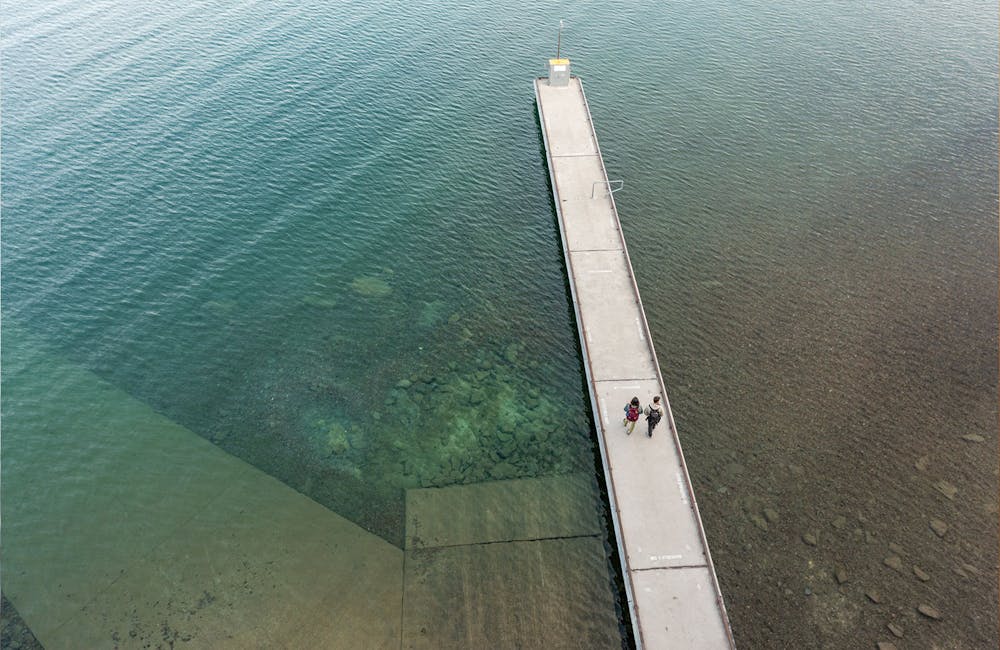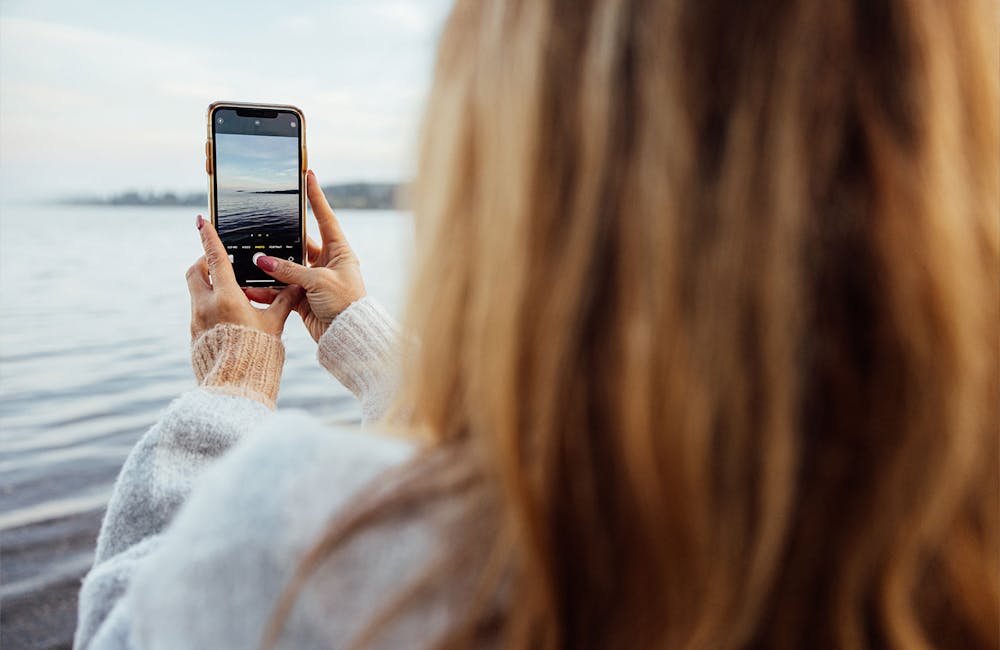 Whakatā Puffy
The Whakatā Puffy is made for relaxing and recovering. Moreover, it's like a puffy jacket for your feet. Just don't call it a slipper.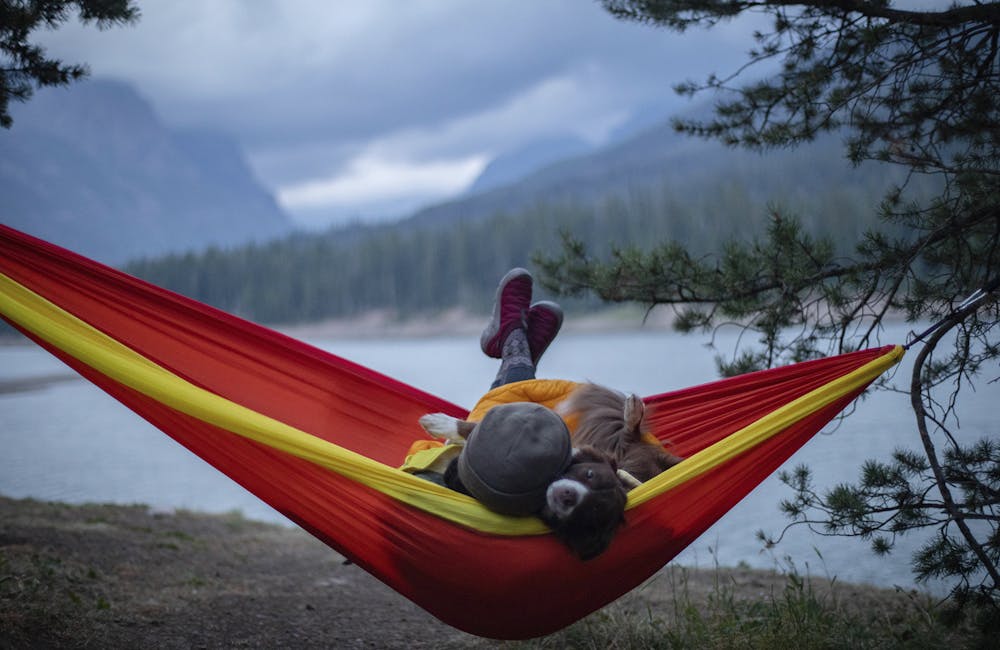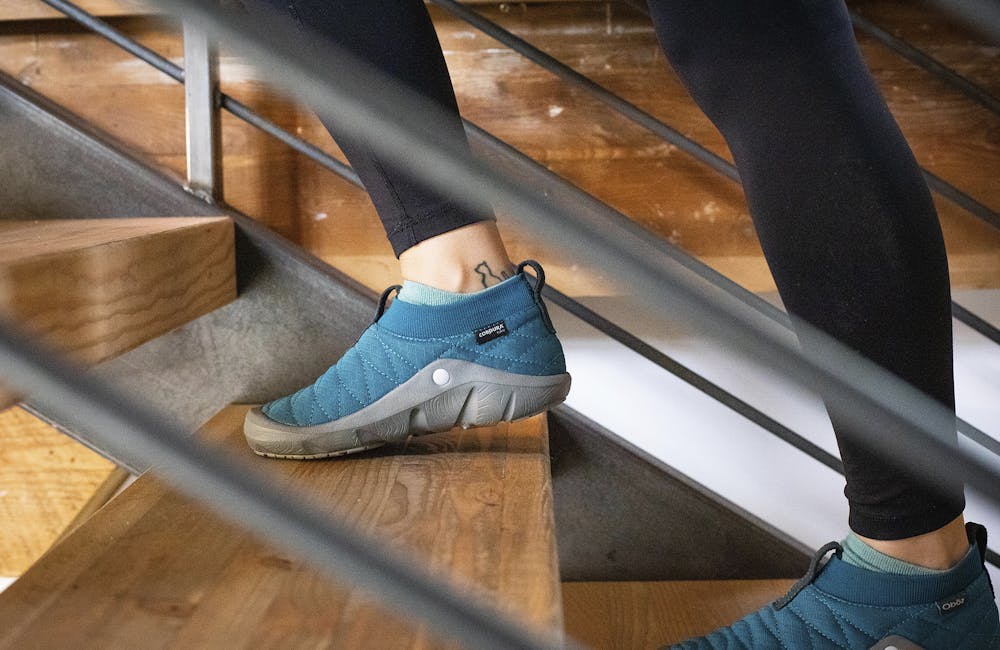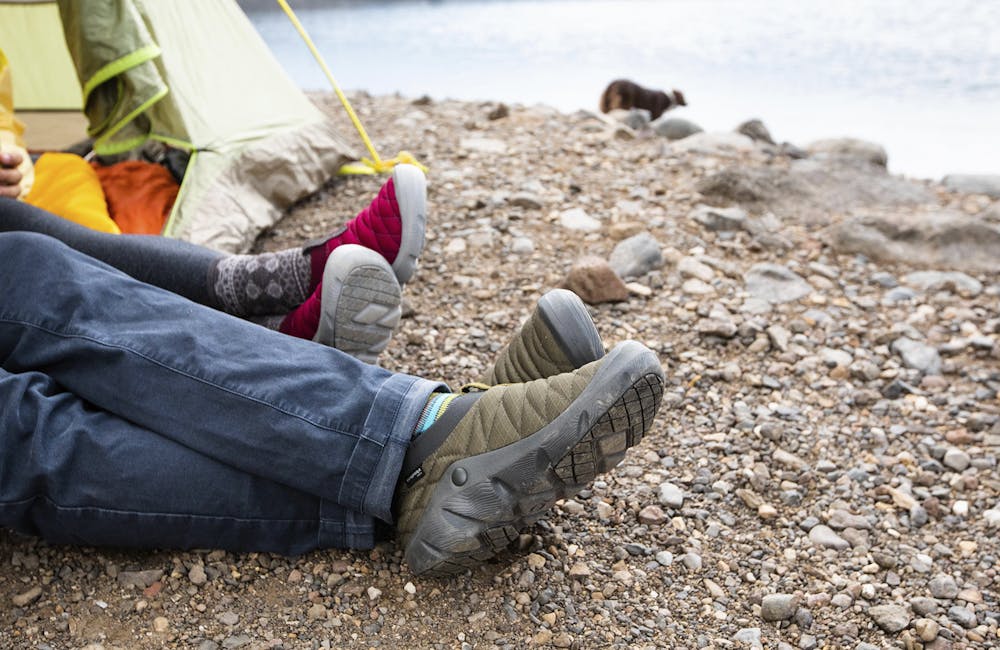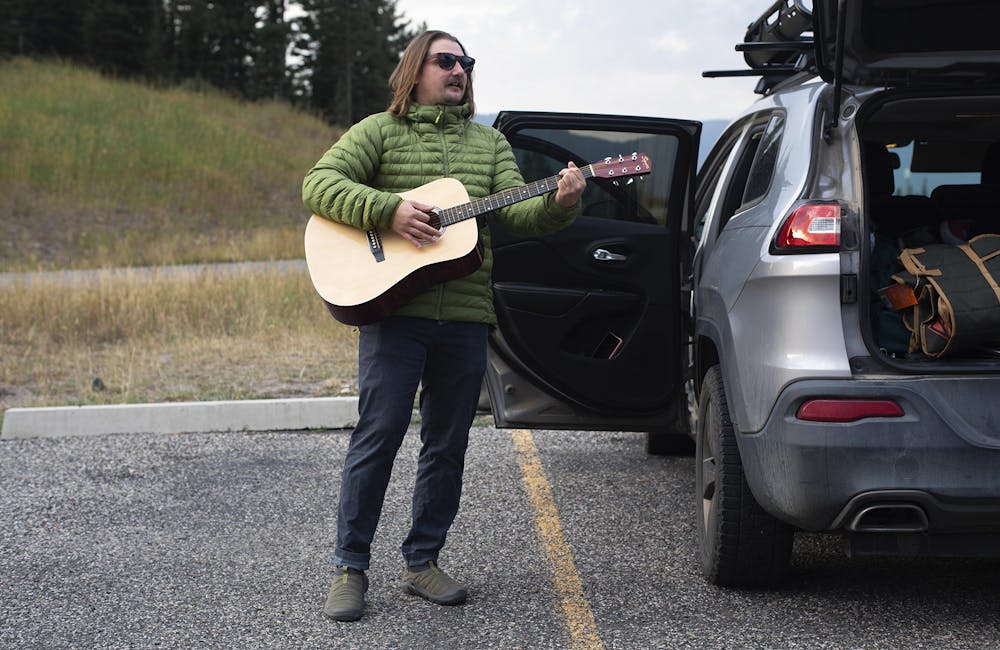 You'll find these features in every Whakatā style: