We've come together to launch a collab collection showcasing the fun and whimsical designs Skida is known for, coupled with the adventure-recover-chill-repeat vibe that the Oboz Whakatā Collection was built for. For this season, both the Puffy Low and Mid styles don a Skida-designed Bitterroot pattern, celebrating Montana's state flower. 
Watch the short film below.
True to the Trail, with a fresh perspective.
These are made for folks who seek out exploring their backyard trails and après in parking lots, ski lodges, and backcountry yurts.
A VerMontana state of mind.
Although we're over 2,000 miles from each other, Oboz and Skida are tight. We both love snow, even though there's a big difference between skiing the "cold smoke" and skiing the East. We both get after it on the trails year-round. And, we're both in business to make our communities better places.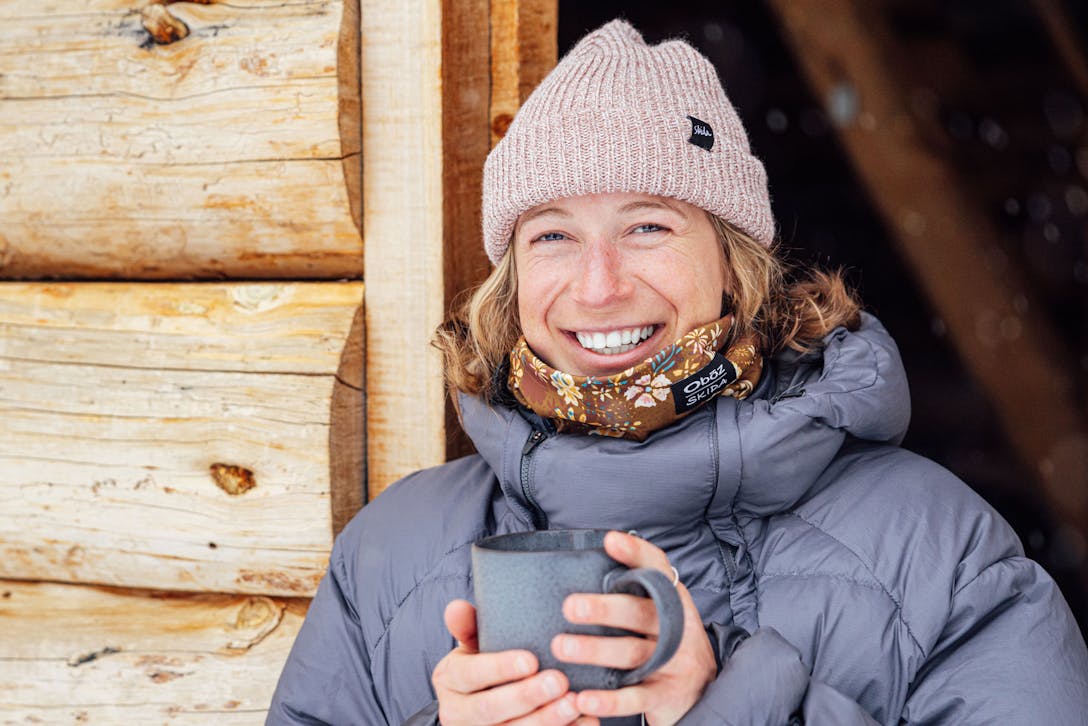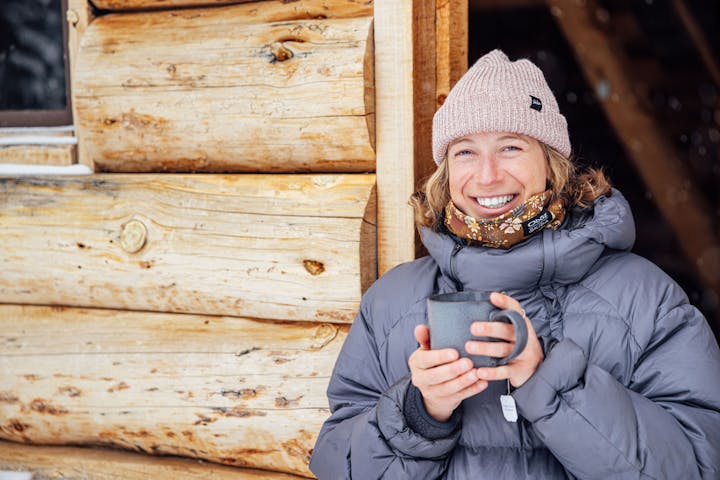 Trailblazer Highlight
Corinne Prevot
In the winter of 2008, Corinne Prevot picked up some patterned stretch fabrics at the May Store in Lyndonville, Vermont and made hats for her cross-country ski teammates and friends at Burke Mountain Academy. Soon the demand for her colorful hats grew, as did the variety of prints, and Skida was born.