There is always a reason to celebrate on the trail—because being on the trail is a celebration in itself!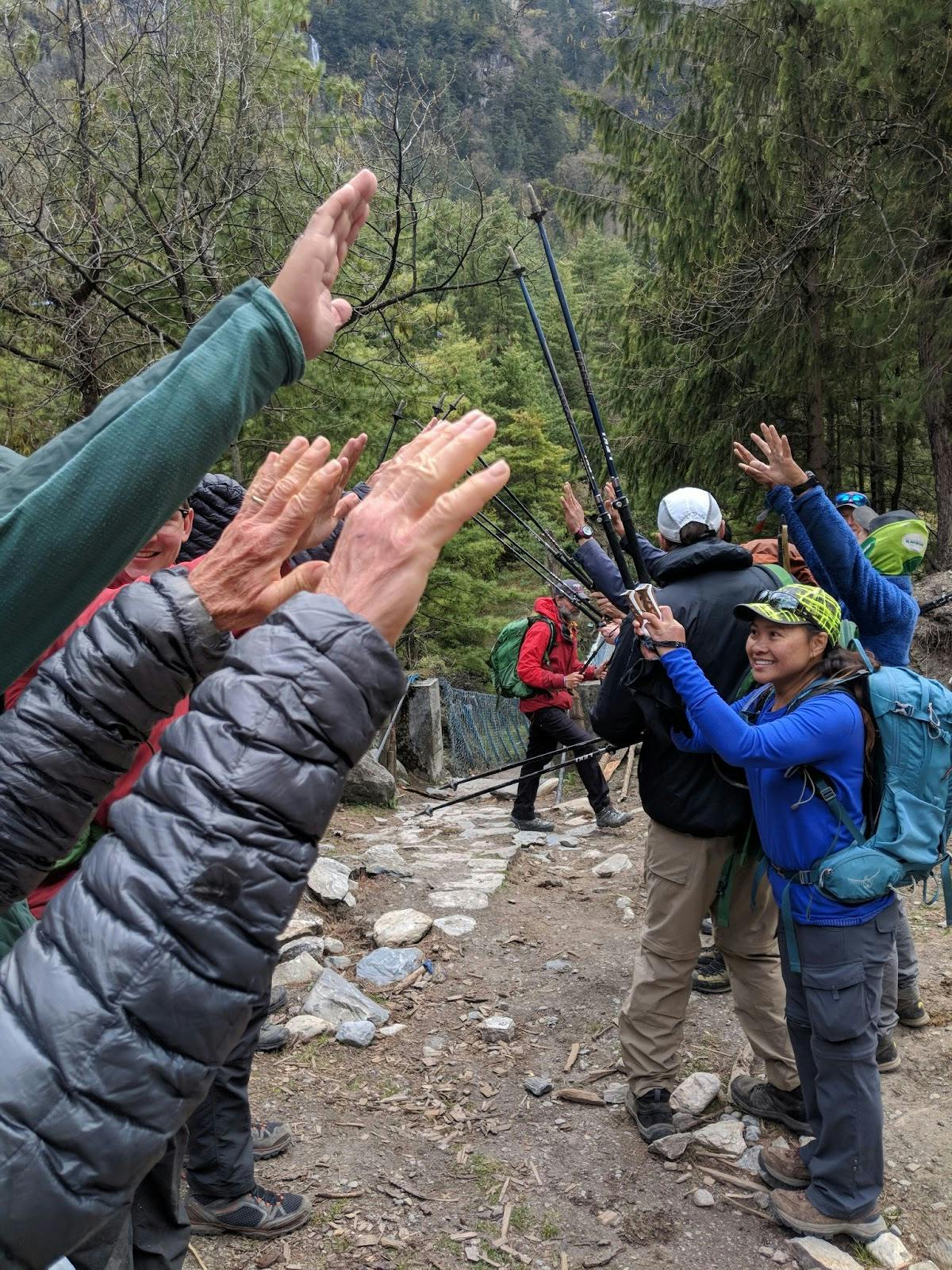 You've landed time in your schedule to get out and wander, to spend quality and cherished moments in nature either solo, with friends, or with family.
What about the holidays, a birthday, an anniversary, an engagement, or even a ½ birthday!?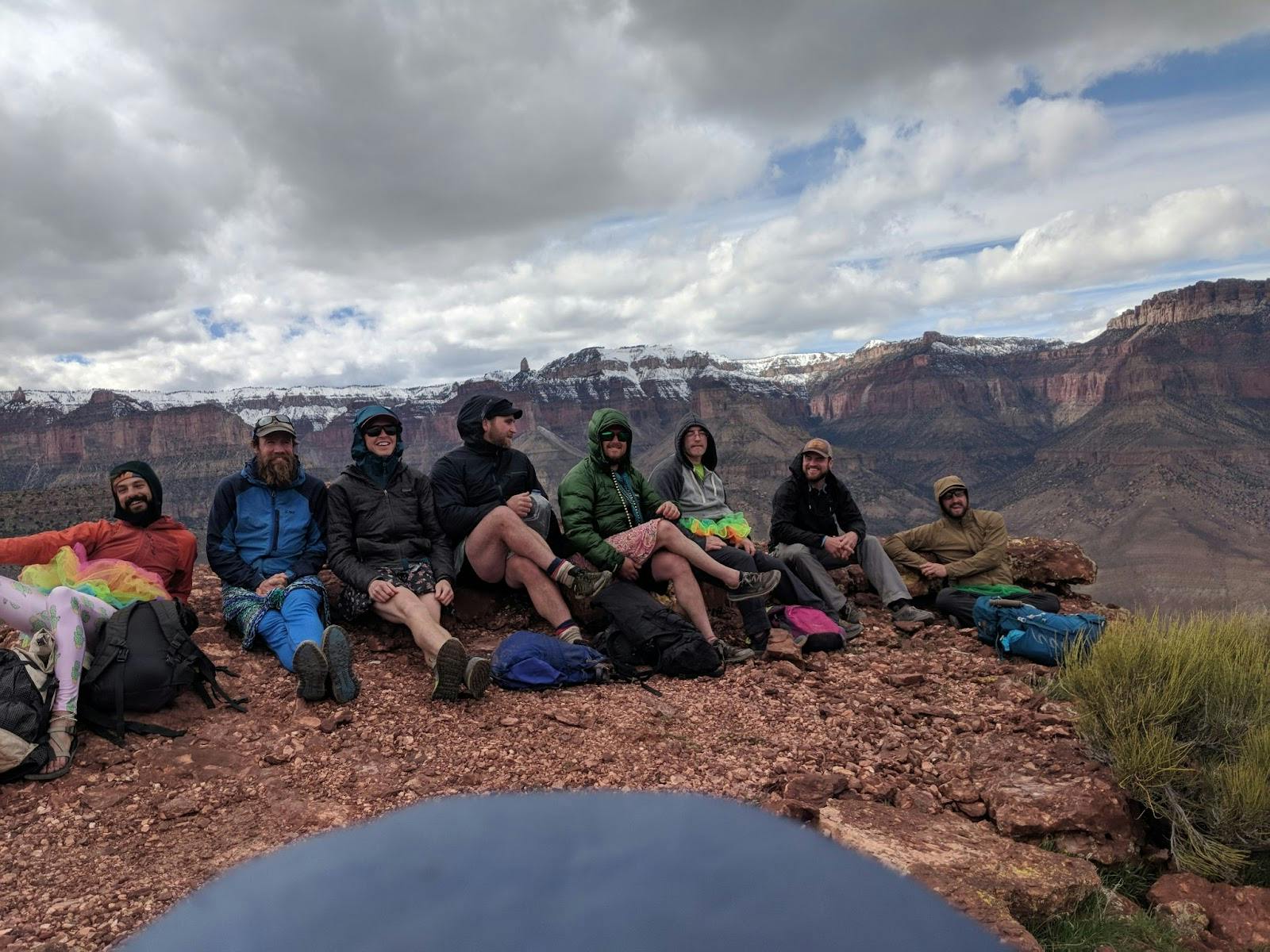 Gear and food are important factors when planning a trip. For a celebration, consider a few of these extra gear items to spruce up the festivities. There are many minimalist and environmentally friendly items you can bring along to surprise the individual or group. 
Optional items to pack: 
Party hats.
Costumes. Think lightweight, breathable, durable, something you don't mind getting dirty or possibly destroyed, and perhaps multi-purpose, such as a Selkie (see photo below).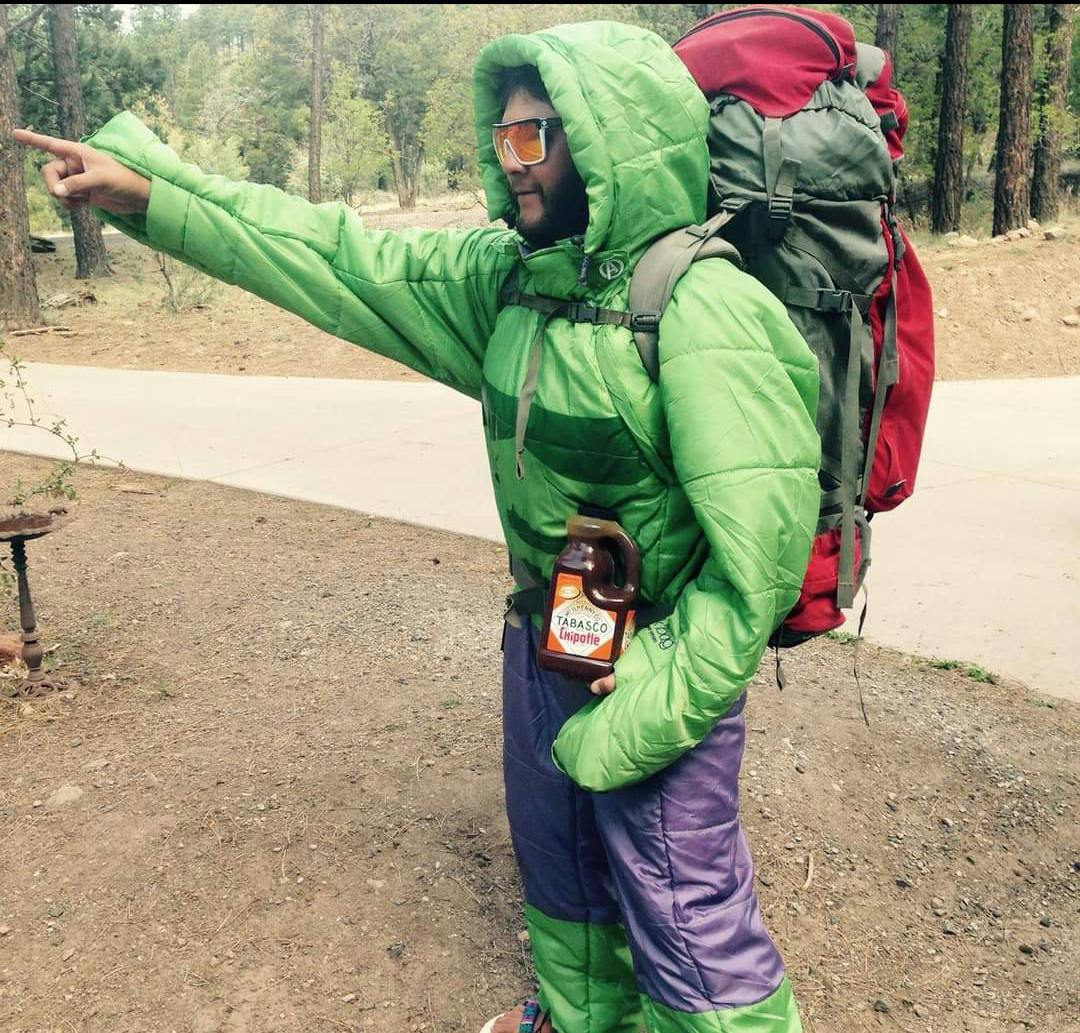 A cake, cookies, cobbler, brownies, cupcakes, or even a chocolate fondue? The JELLO No-Bake Cheesecakes are a great way to make a cake while on the trail.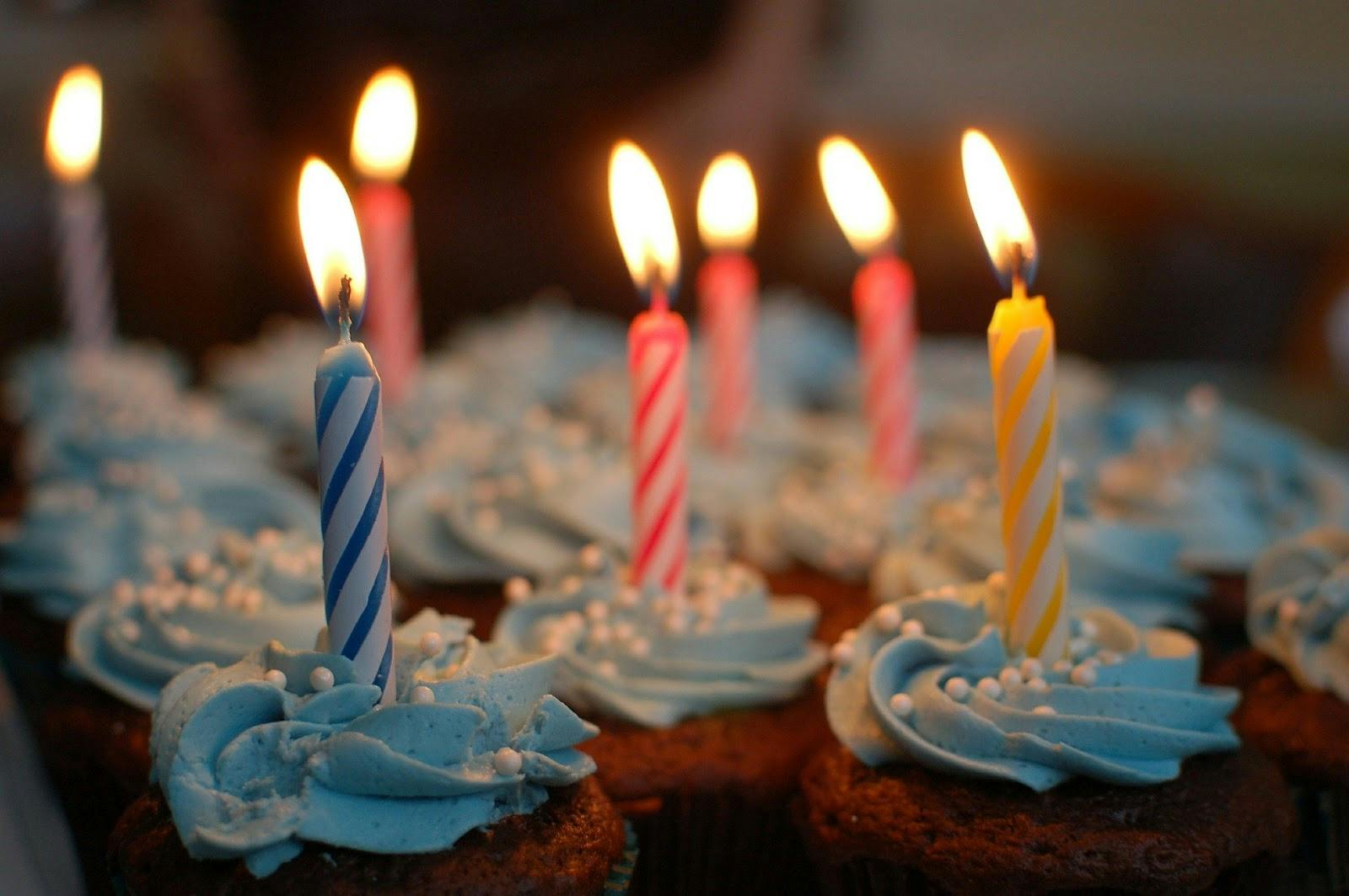 A balloon to tie on the back of a backpack, tent, or camp chair. 
A special drink. Packing aluminum cans over glass and a flask is a lightweight way to bring a beverage of choice. 
Party lights! Bring some lightweight lights to brighten the ambience and spark up camp night vibes.
Bubbles.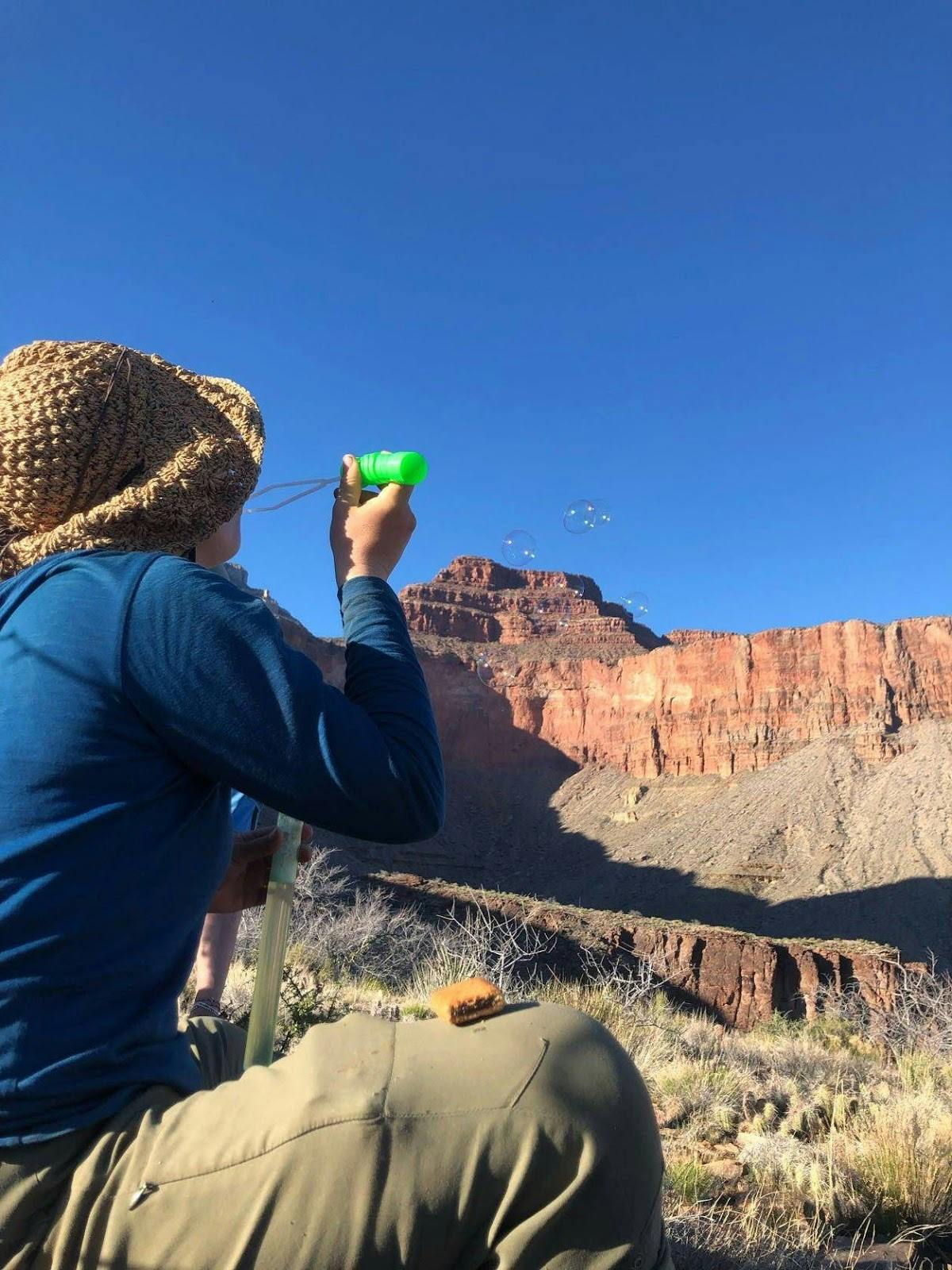 Pom Poms. They are Lightweight and cheery.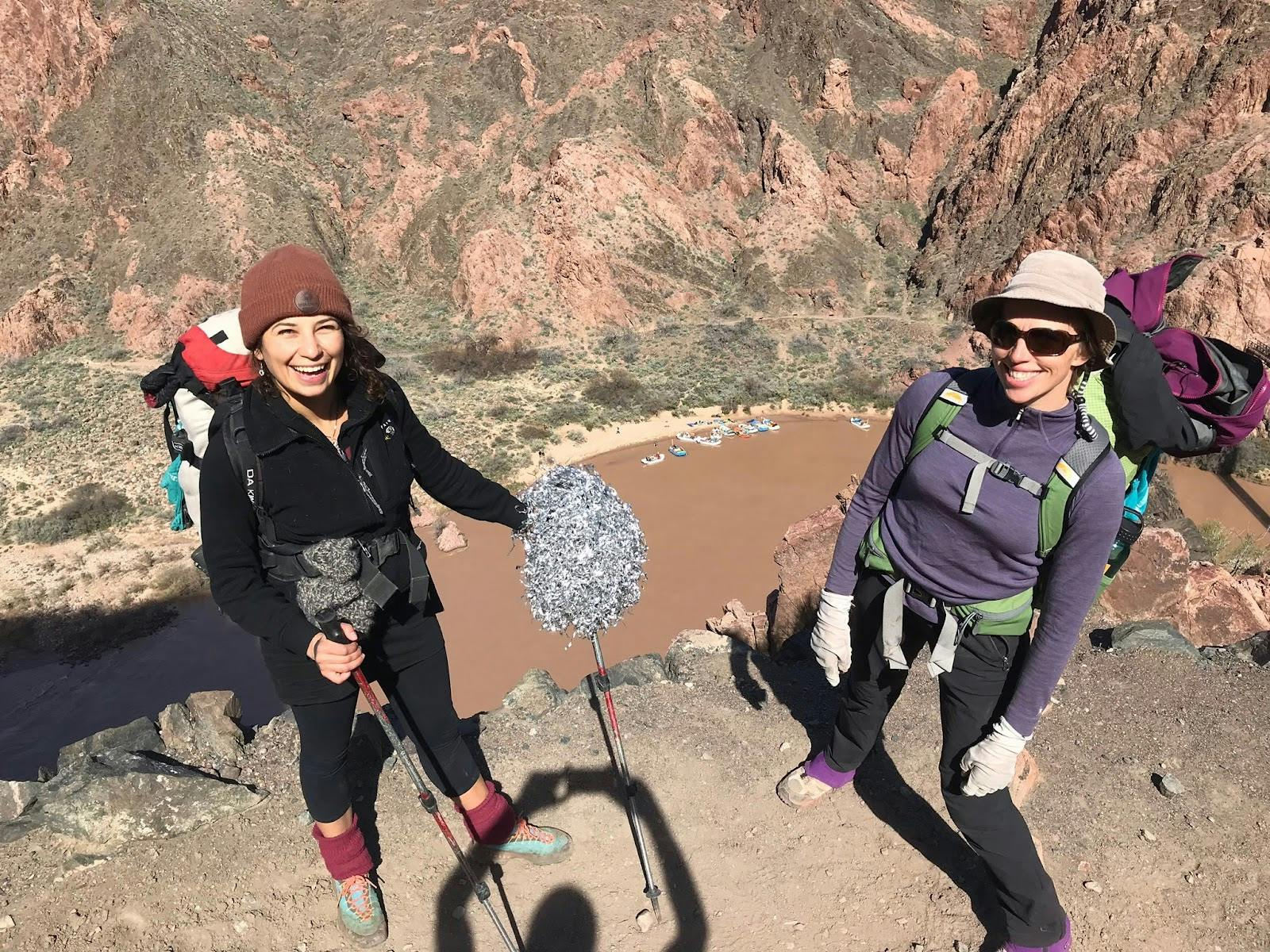 A fancy meal. Get creative with backpacking meals, or make some favorite dishes.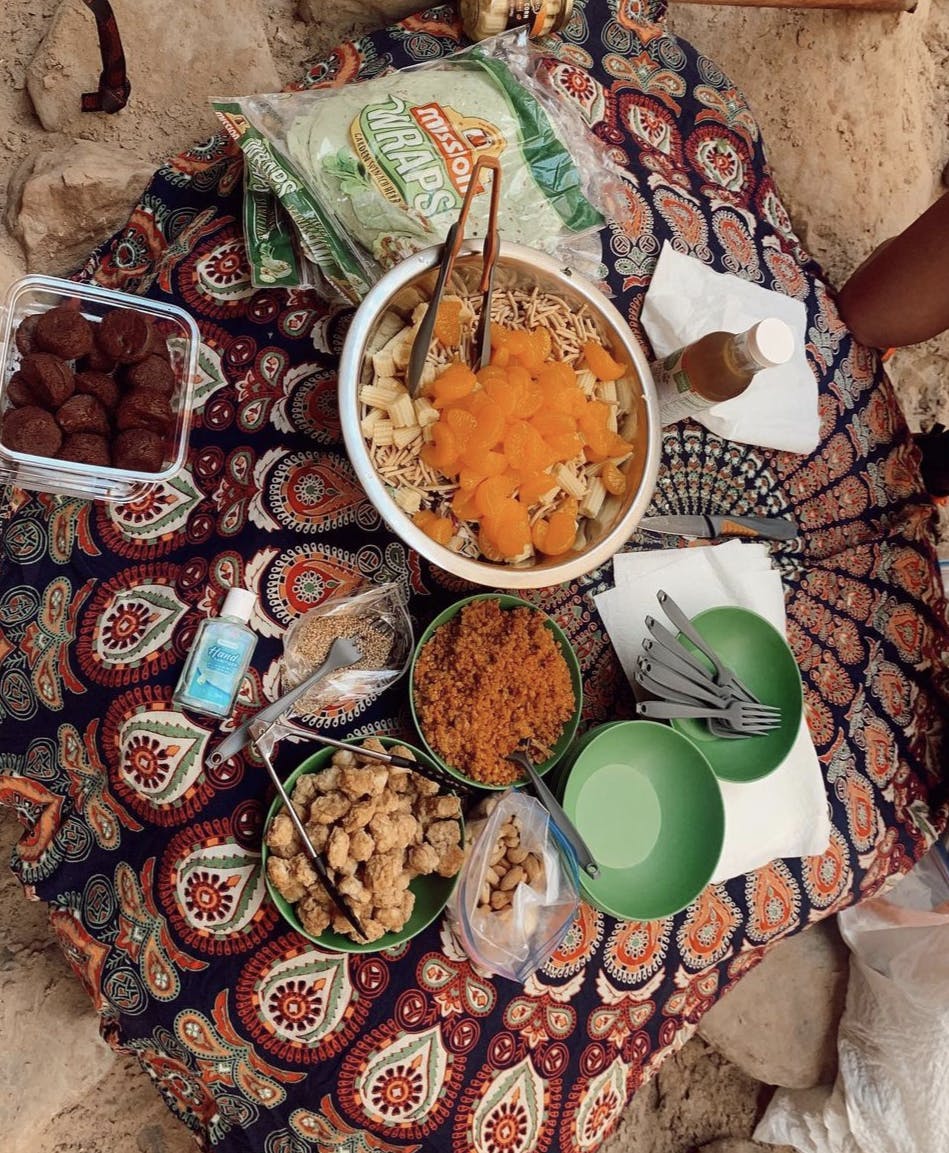 Have a BBQ or campfire (when and where allowed). 
A card for the group to sign.  
A gift (as long as it is lightweight!)  
A banner or flags. Hang a banner on someone's tent or backpack.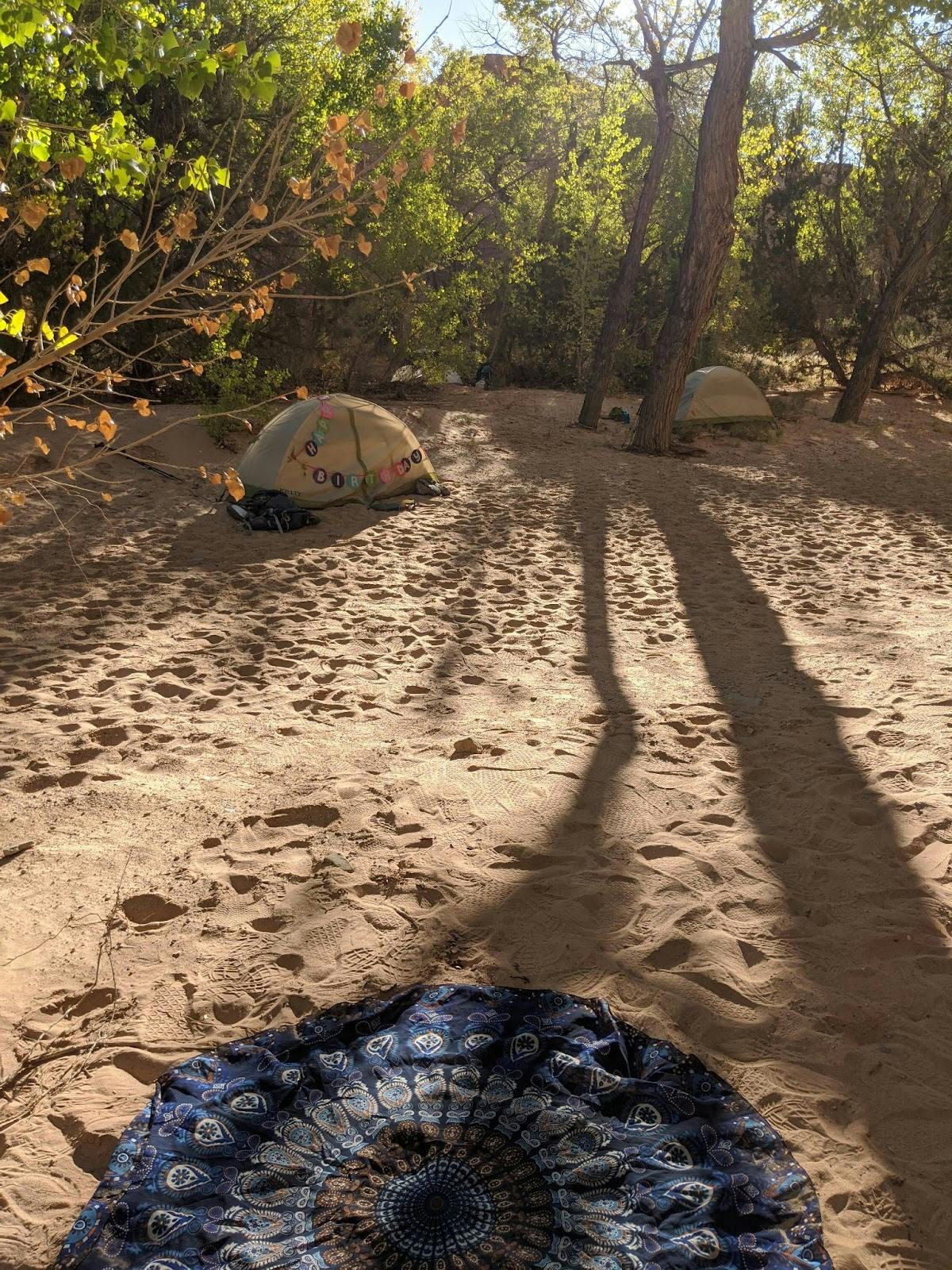 Bring along some party animals! Livestock is an amazing way to help celebrate on the trail. Llamas are eco-friendly and can help carry extra celebratory supplies.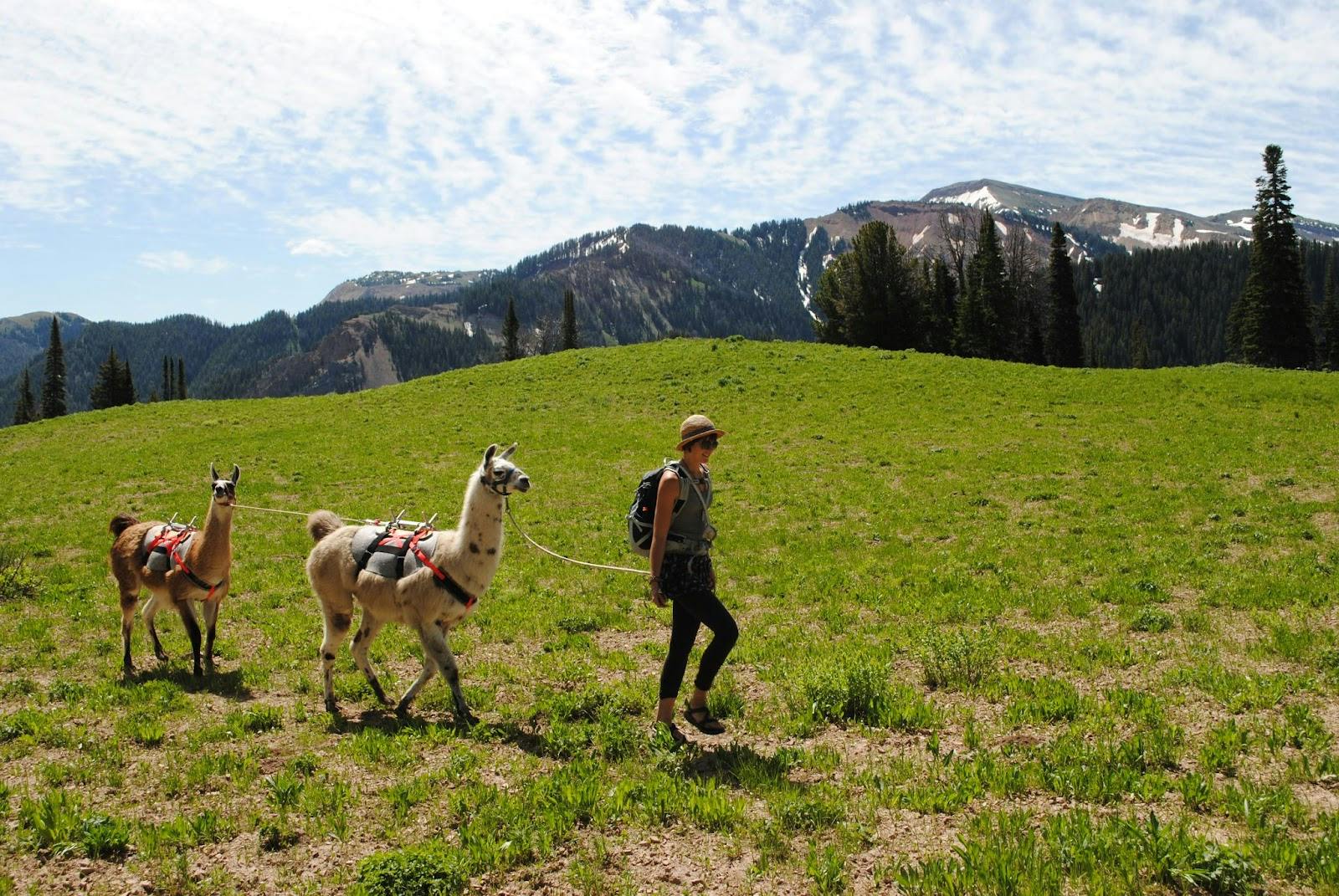 Candles. You can even put a candle in the breakfast oatmeal in the morning.  
Games. Think lightweight and compact travel-size games such as a mini bocce ball set or card games. 
Bring a camera, a polaroid camera to print photos on the spot, a disposable camera to develop the film after the event, or a go-pro to video the celebration. 
Entertainment. A harmonica, frisbee, ukulele, and more. 
Is there a lake or swimming area nearby? Consider bringing swimsuits.
A festive tablecloth or seat cloth can be a game changer!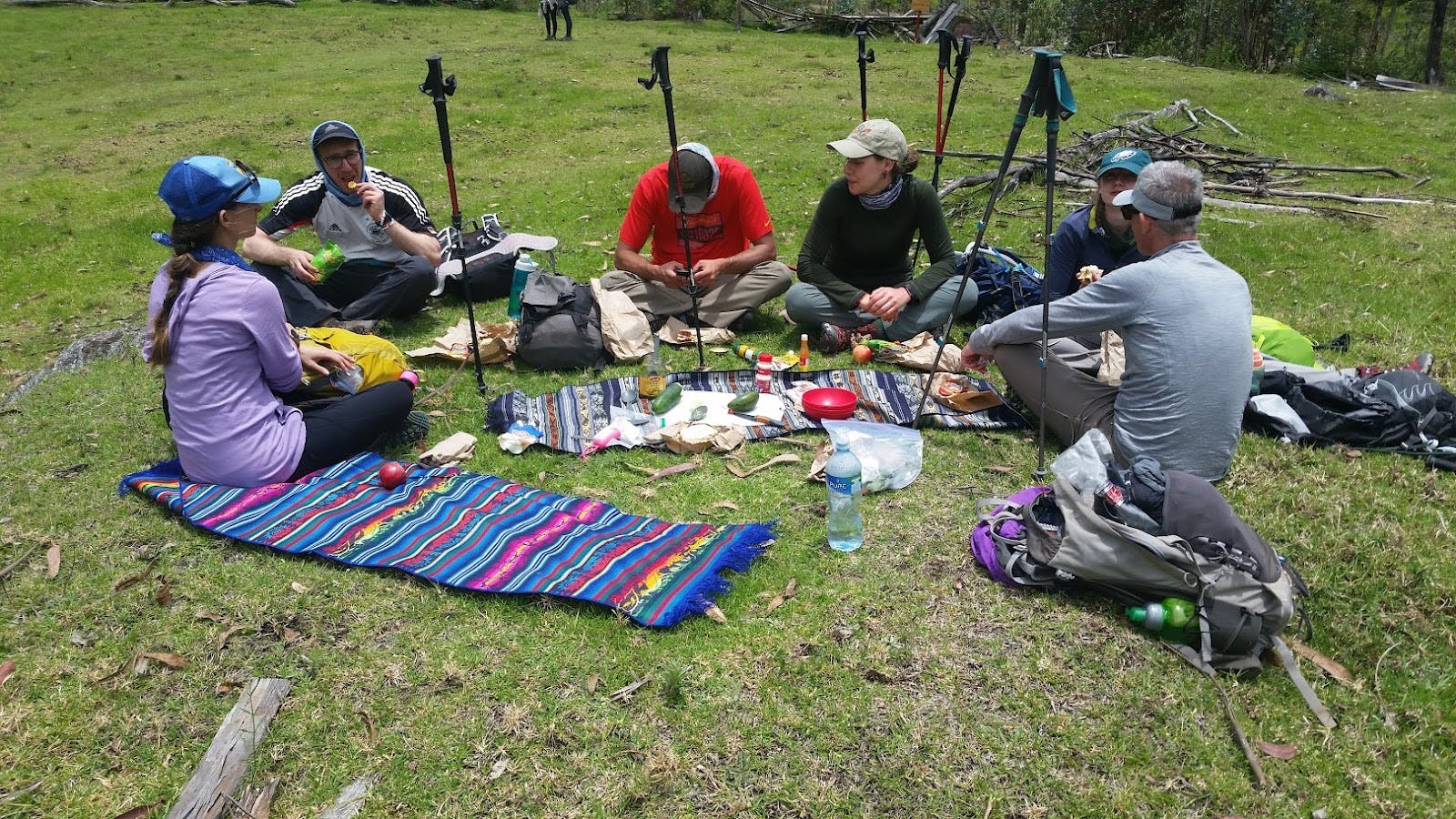 Bring toenail paint and color everyone's toes. 
Perhaps the individual enjoys challenges and for the special day it can be a big mileage day, ascent day, or a day with a large amount of vertical change! 
Get up for sunrise, find an epic sunset, or stay up and watch the stars fill the night sky.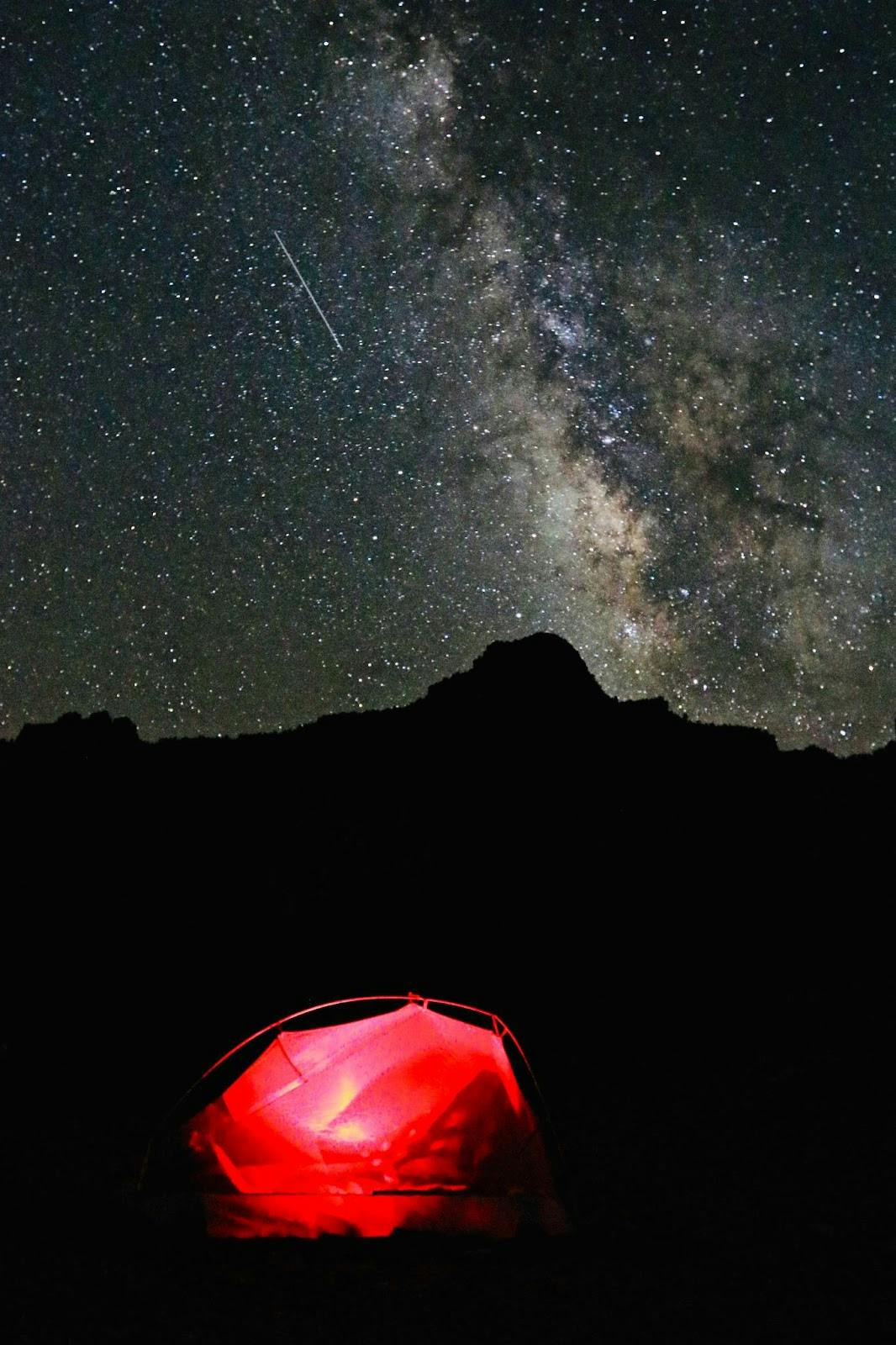 Surprise them with a little gift on the camp pillow in their tent or decorating their tent while they aren't around. 
Do the dishes for the day. 
Deliver coffee, hot cocoa, or tea into the tent. 
Scavenger hunts are a great way to redeem a gift or surprise. 
Decorate the trekking poles or water bottle. 
Have a dance party at camp.
A few side notes to keep in mind
Be mindful of other hikers, campers, and backpackers in the region. As much as possible, keep noise-making devices, music, and general celebration noise within your own camp area.
Party responsibly. 
Check the weather. 
Find some amazing views along the way.
Be mindful of critters and bear country when taking out celebratory snacks and desserts. 
Leave No Trace—pick up after the party. 
Make sure things like balloons, banners, streamers and such are secured properly and stowed in inclement weather to prevent the party items from ending up in the wild! 
Bring positive vibes, good company, and celebrate often.