Mabrika - Lindsay niri. Taíno daka. Hi, my name is Lindsay. I am Taíno.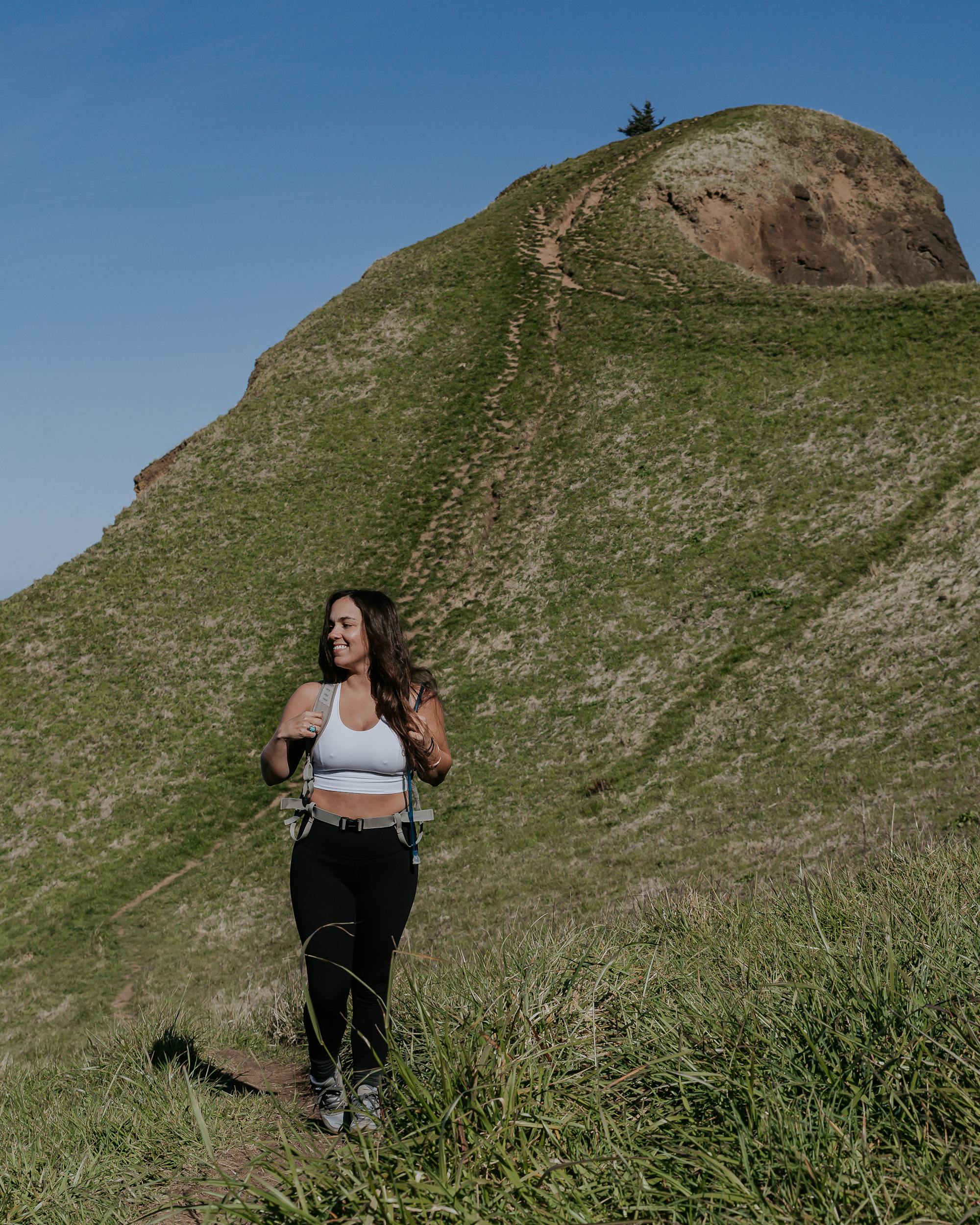 I have always appreciated the sentiment that the outdoors are for everyone, and that our public lands belong to us all. But if we take a step back and ask ourselves "Whose land are we truly on?", we will always come to the same conclusion: We are on stolen Indigenous land.
The history of the removal of Native communities is one filled with murder, famine, and overall bad faith by the United States Government in a long series of treaties to shrink Native lands and rights. Across the so-called United States, Native communities were forcefully removed from the places they called home for millennia. And while Theodore Roosevelt's reasoning for creating public lands was supposed to be a way to preserve nature without human interference, this is simply a fallacy. Indigenous peoples' relationship to the land comes with a deep understanding of human-nature balance—they are the first (and best) stewards of land preservation.
The continued erasure of Indigenous communities and cultures resonates deeply with me. As a mixed-Indigenous person, I have been told throughout my life as a result of colonization that my people simply don't exist. When in fact, as I stand here like so many other Taínos, we are very much here. And we are fighting to ensure our culture is preserved. The long-standing attempted erasure of Indigenous peoples is a form of genocide, and it's time to do something about it. A great place to start is understanding and acknowledging whose land you are on.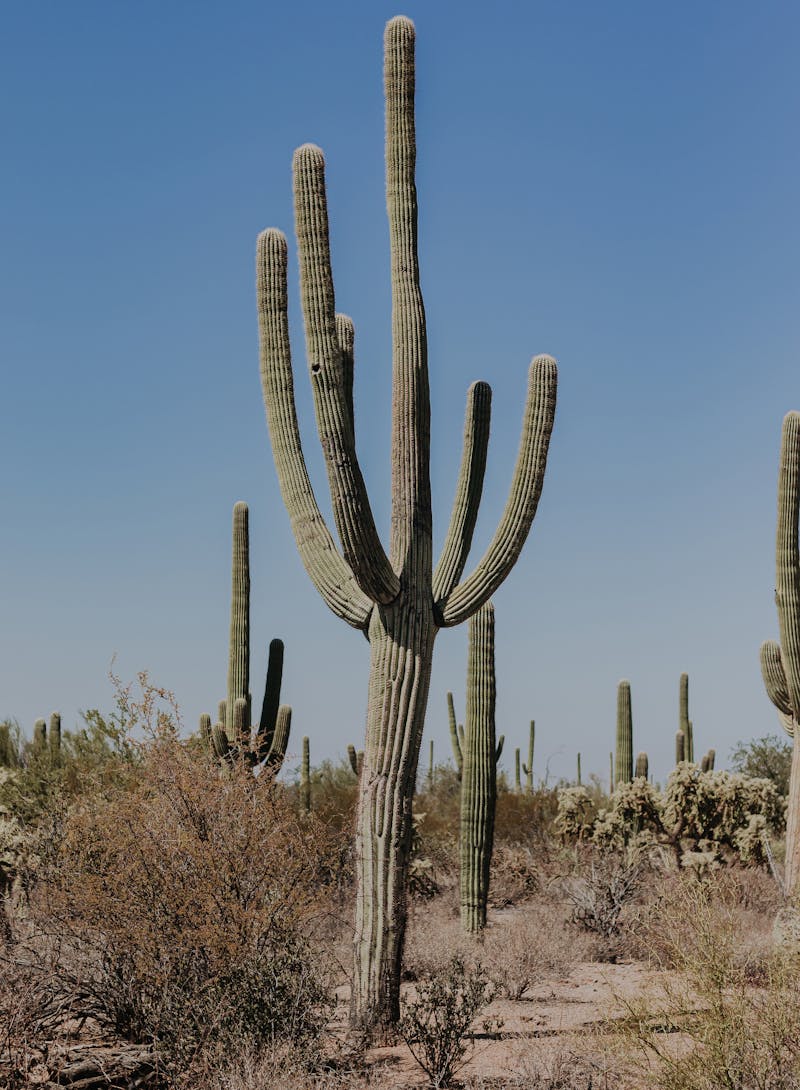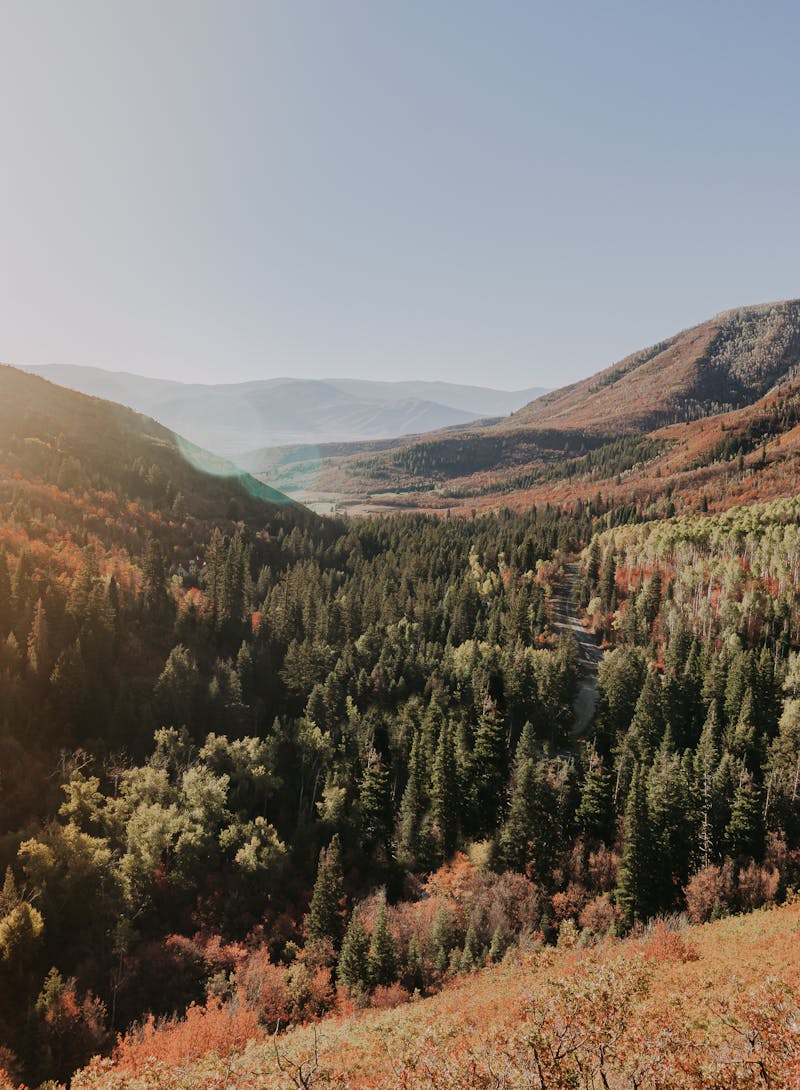 For both Natives and allies, land acknowledgement is a wonderful tool to be more intentional about your adventures and beyond.
It is a way to learn about the history of an area, including the Indigenous peoples and cultures that helped shape the landscape. If you're completely new to land acknowledgments, here are some easy steps to get started:
Native-land.ca: The team at Native Land has created an interactive map of Indigenous nations. This is usually where I start—it's a free, accessible resource! Please note that it is a work in progress — after you have used this map, continue your search to learn more. Native Land has also compiled historical treaties and languages spoken to accompany the location you search.
Look into local tribal websites and resources: After a preliminary search, I typically dive deeper into an area — looking for additional documentation and reading up on histories. This allows me to confirm whose land I'm on, as well as learn more about living tribal nations in an area.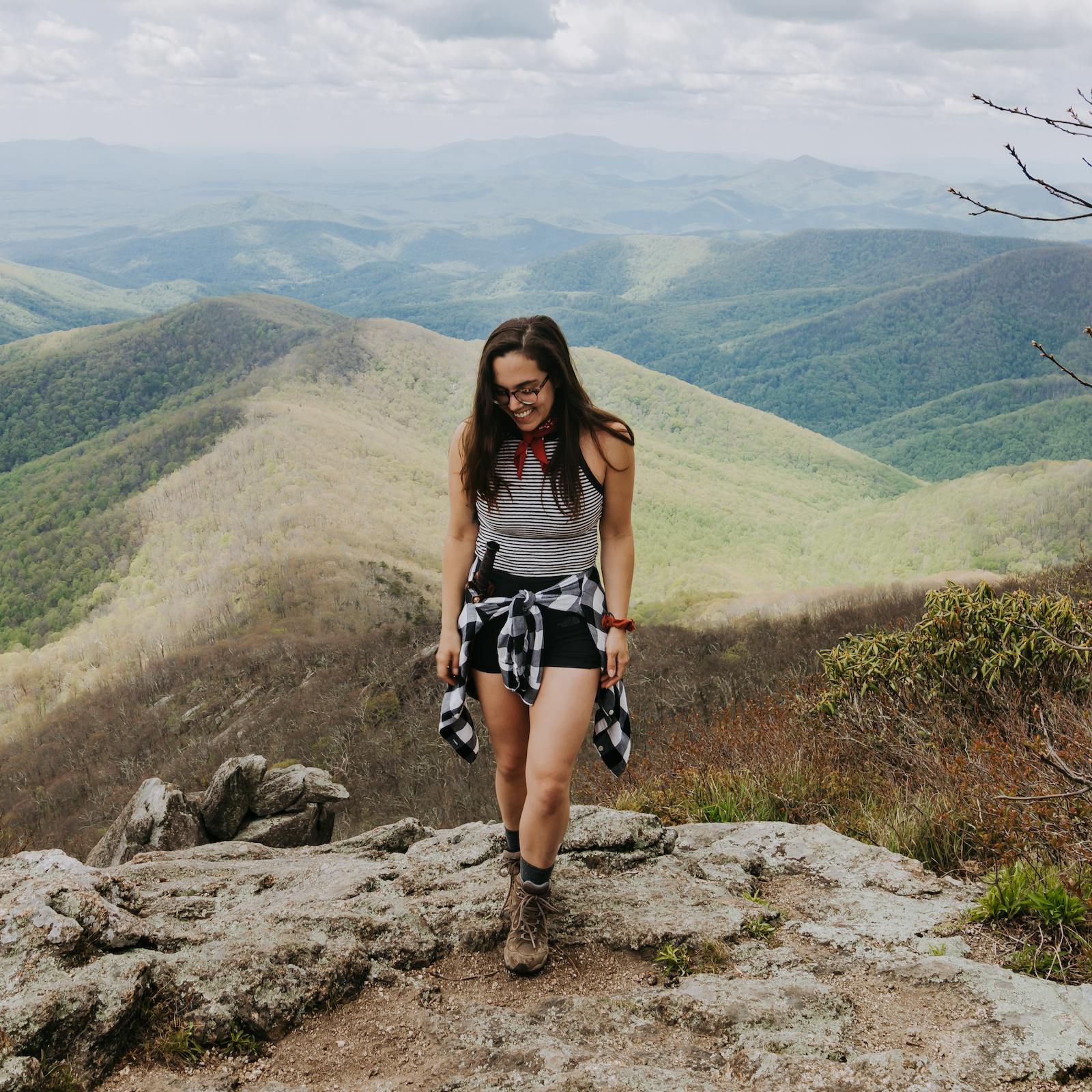 In addition, here are some reminders when engaging in land acknowledgements:
Think about your motives: What is your goal of making a land acknowledgement? This is not a trend to hop on simply because others are doing it. It is a way to support Indigenous communities and cultures, while also learning about and recognizing the atrocities that have occurred to Indigenous peoples. For me, it's a small way to pay homage to the original and true protectors of the outdoors.
Use correct spellings: Make sure the spelling of Indigenous lands and people are correct.
Address things as they are: Use appropriate language when discussing land acknowledgments. These are stolen Indigenous lands, taken through genocide and other forced removal tactics.
In the end, land acknowledgments can be complicated: Land acknowledgments may look different from person to person. An acknowledgment from Natives may be different from those by allies. It's also important to note that apps and maps may be skewed due to displacement and removals that happened before signed treaties.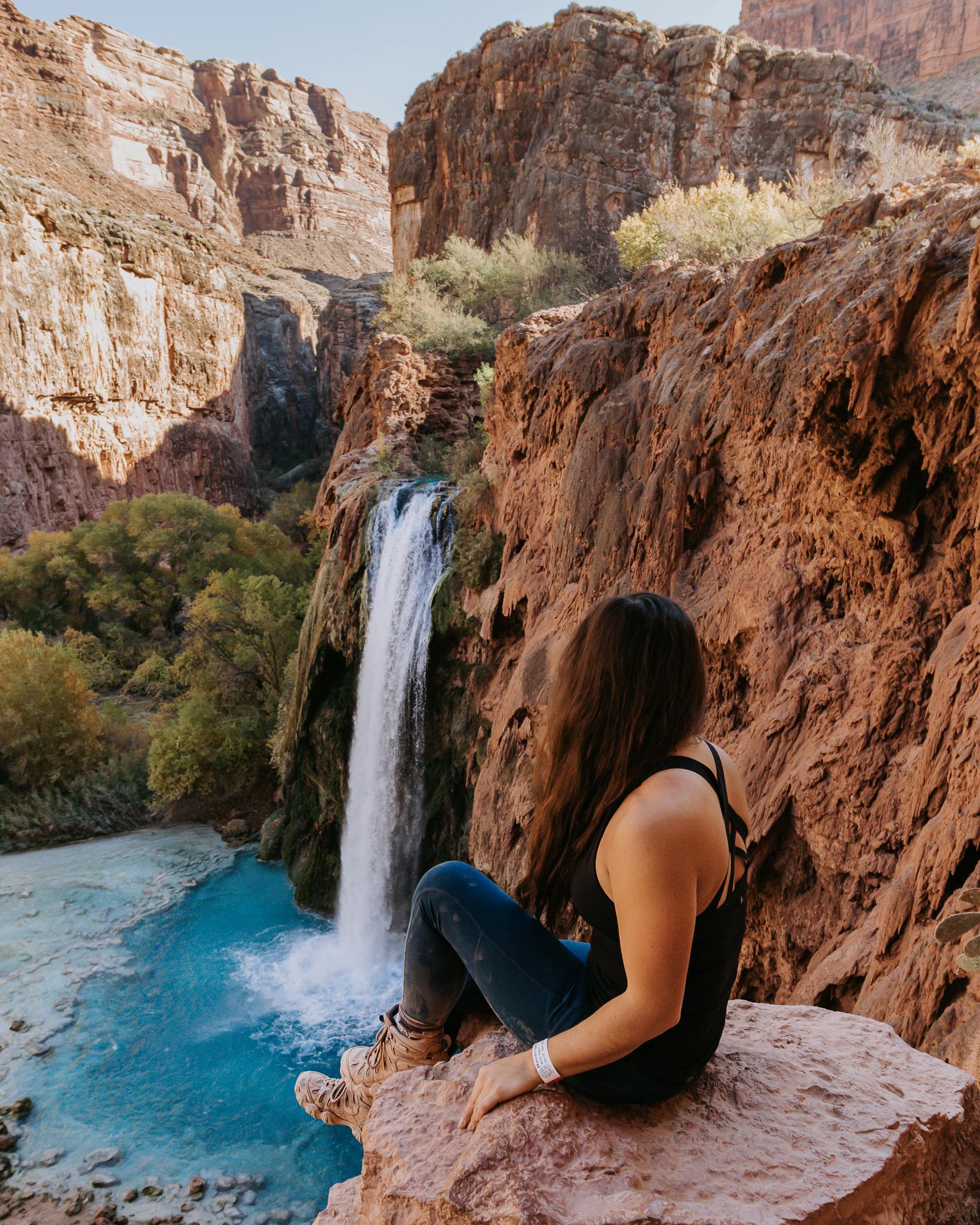 Now that you have the tools to properly acknowledge whose land you're on, is it enough?
Absolutely not! It is just the beginning—if you want to do more to support Indigenous peoples, communities, and cultures, here are a few great jumping off points:
Connect with your local Indigenous community: Learn about histories, cultures and ways to get involved. Volunteer and share your experiences with friends and family.
Practice land stewardship: When outdoors, leave no trace. Ensure that your environment is better than you found it—packing out trash, staying on trail, and taking nothing but pictures.
Support Indigenous communities and people: Donate directly to Indigenous educators and creators. Another way to support communities is to hire Native guides on adventures and buy Native, especially when on tribal lands.
Despite ethnic cleansing and continued erasure efforts, Indigenous people are here. We are thriving and ensuring our cultures not only survive but continue to flourish. Using land acknowledgments is a great way to spread awareness about Indigenous communities around you. It can also be a perfect opportunity to create strong, authentic relationships with Indigenous communities.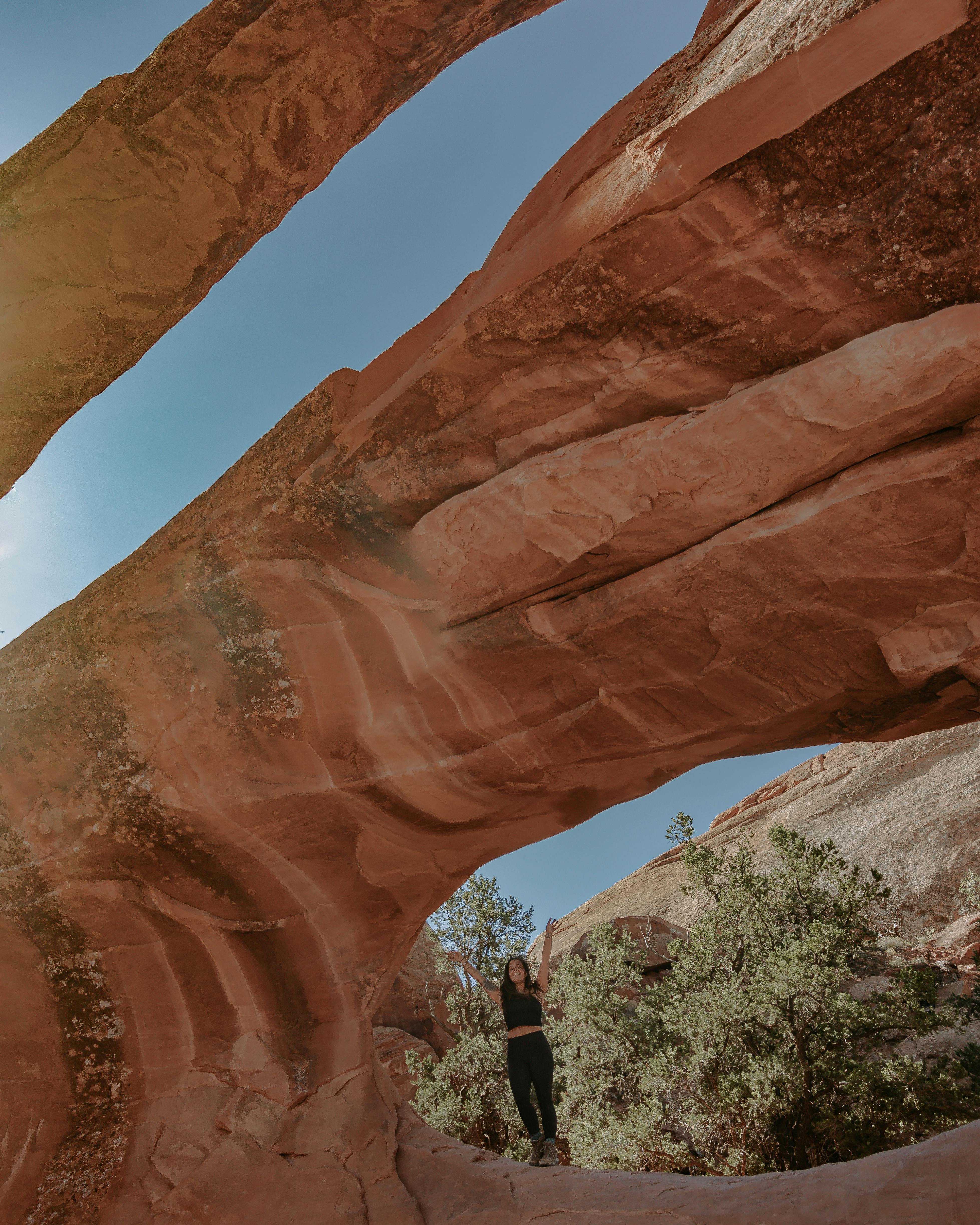 Hahóm kena Taíno-Ti'! Thank you and Great Spirits be with you!
This article was written on the Powhatan Indigenous lands.
Sources:
Native Land. https://native-land.ca
Theodore Roosevelt: 'The Only Good Indians Are the Dead Indians', Alysa Landry. https://indiancountrytoday.com/archive/theodore-roosevelt-the-only-good-indians-are-the-dead-indians
Return the National Parks to the Tribes, David Treuer. https://www.theatlantic.com/magazine/archive/2021/05/return-the-national-parks-to-the-tribes/618395/